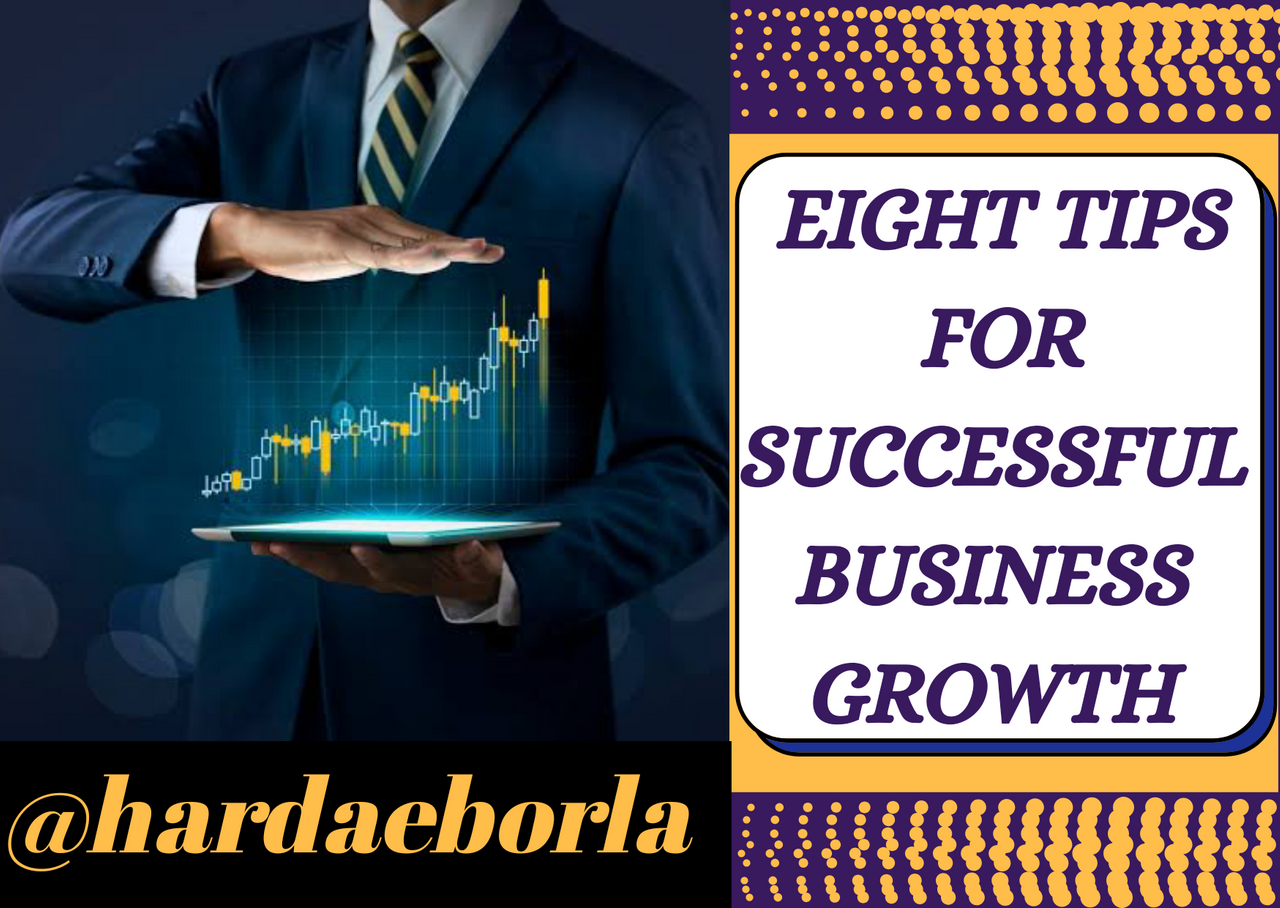 Hello everyone, I can guess you are having a great time with your gadget scrolling through your post feed and I'm very happy you actually decided to read my blog post today.. Thank you for the lovely visit 😊.
Today we'll actually be looking at a very important factor in which every business personnel are always willing to achieve. There's actually no doubt that every business owners are looking for ways to grow their business most especially in this competitive world we are today. Some business owners seems to be doing very fine and okay in the business space while some others are really looking for ways to go about this (maybe that's why I do get messages to write about how one can avoid such circumstances).
I'll be sharing with you some important great tips that can help you grow your business. Some of these tips are tested and trusted since it is really working for those I prescribed it for and I strongly hope it will surely work for you too provided you are doing it the right way. I suggest you grab your delicious pop corn with a chilled drink and roll along with me by reading these great tips I'm gonna be sharing with you on how to grow your business
#1 KNOWLEDGE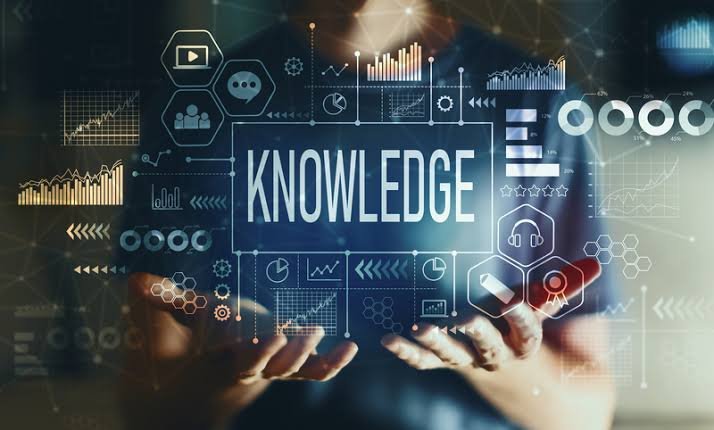 Knowledge is really a very vital asset you must possess before embarking on any form of business. You must ensure you know more about the type of business you intend to do before you venture into it. There's a popular saying that you can't give what you don't have. Always ensure you know more about the type or kind of business you want to do.
Another important factor that comes up while learning about your business is the ability to develop passion for your business. The fact is that you can't really learn and know what you don't have passion for. It's very important you understand how your business works by seeking knowledge and you must always be open and ready to learn everyday about your business.
#2 LOCATION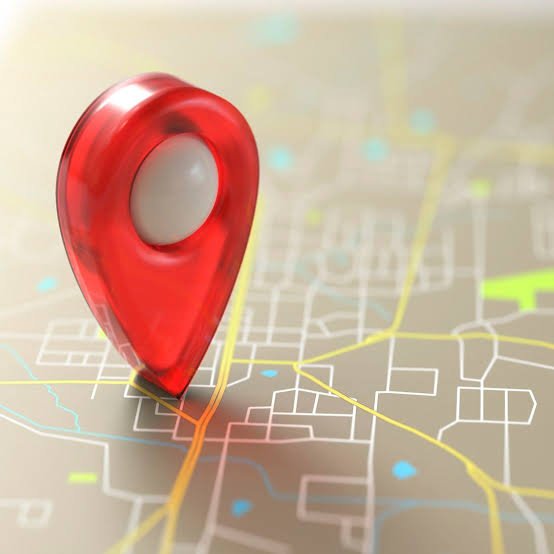 Your business location is also very imperative as it defines your type of audience. You must ensure you do some personal feasibility and viability studies about your desired location. The type of location you find yourself will give you more insight about how you can earn more customers and it's always advisable to earn at least 20-50% customers from the total amount of people present in your business location.
I'll advise you take your time and do your SWOT analysis not neglecting your feasibility and viability studies in your required location as this will help you earn more customers and thus, you start growing your business.
#3 BE UNIQUE AND CREATIVE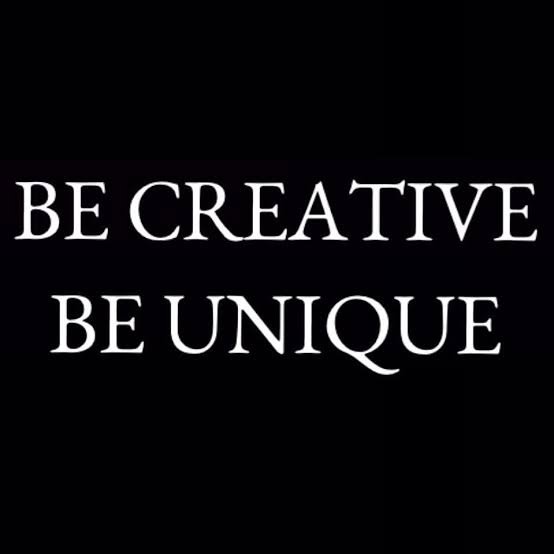 Uniqueness and creativity are actually great tools that makes entrepreneurship and business more competitive. You need a start thinking outside the box about how you can make your product different from others. You need to start thinking about that unique property or feature that can help you attract more customers.
I'm quite sure you might be aware about some tech industries who seems to keep producing different gadgets which attract the masses. This will also make other companies wanna do the same in a very unique way, it's always important you need to be very creative and make your product unique. If you aren't creative or you lack good reasoning skill, then I suggest you read tip number 4.
#4 EMPLOY THE RIGHT PEOPLE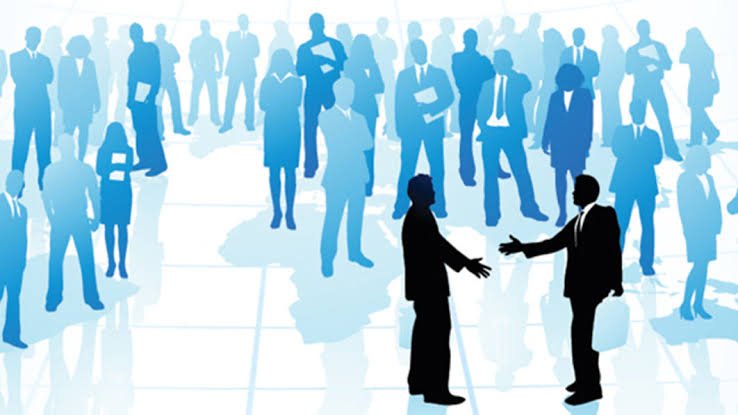 As a business person who wishes to build his or his business, you may not actually be able to achieve this alone unless you work with some great experts that can help you achieve this. This implies that you really need a team of trusted, reliable, professional and passionate members who are also willing to achieve the same goal as you do.
Working with the right team will not only make your business grow, but it also creates an experience that every individual is part of something important and this is why if you loose, they all loose and if you win, everyone wins.
#5 BUSINESS ADVERTS AND MARKETING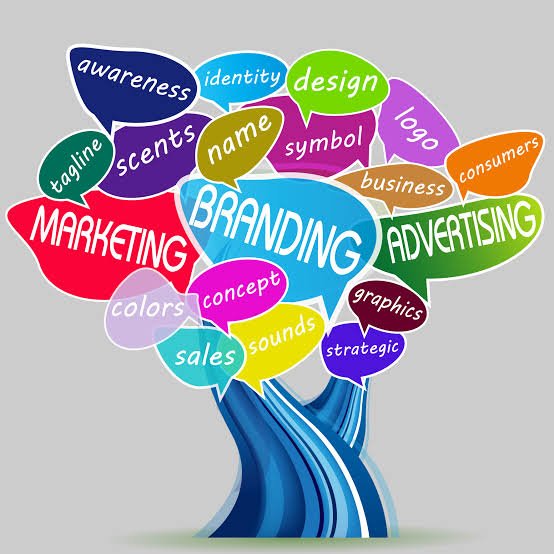 This is really the backbone of every business. How will I know you have something I am in dire need of if you don't tell me you have? This is really where the role of business advertisement comes to play. You need to ensure people know about your products or your type of services or the type of business you do by advertising to them. There are various forms of advertising such as Bill boards, internet, social media, physical adverts and many others. If you aren't good at advertising, i suggest you learn about how it's done or employ people who are good at it just like I've stated in point number 4.
Also, how can you convince people to buy your products or patronize your business when there are other similar businesses out there? This is where the concept of business marketing comes to play. As a business personnel, you should be able to prove yourself and the type of services you offer to people by convincing them with your marketing skills. If you don't have this skills, I suggest you learn about it or you employ people who can do this for you. I also convince people with my writing skills though 😊.
#6 BUSINESS REPUTATION

If I was to tell you that I bought some product from @crypto.piotr and the project was very good and long lasting, won't you want to patronize him too? I'm sure you will surely want to buy same product from him because I already told you about his product. If I was to also say the opposite, I'm quite sure you will definitely avoid him because of what I said. Anyways, @crypto.piotr isn't selling anything.. It's just an example 😂😂.
The fact is that your customers defines your business and what people say about your business is determined by the number of customers you will get which affect your business growth positively or negatively. Always ensure your business reputation is best in terms of honesty, character, relationship to customers and always avoid anything that can tarnish your business reputation. A good business reputation will surely earn more customers and a bad one will keep loosing more customers.
#7 NEVER GIVE UP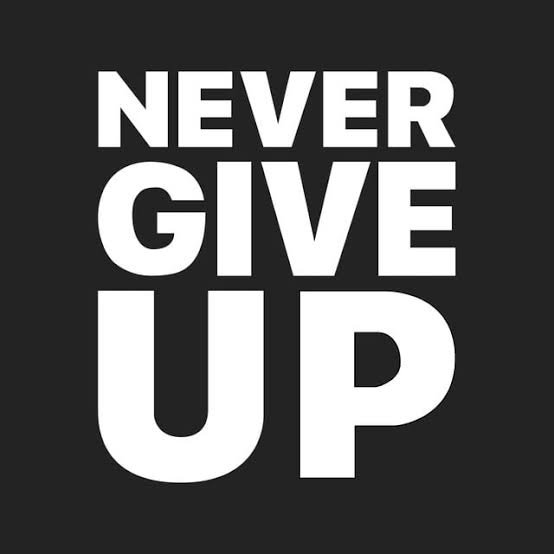 If you're really doing all these tips and you haven't seen it's effect, don't give up yet! There's a popular saying that "the patient dog eats the fattest bone". You just need to continue being consistent and obstinate, I'm definitely sure a day will come when you'll surely reap the fruit of your labour.
#8 YOUR OPINION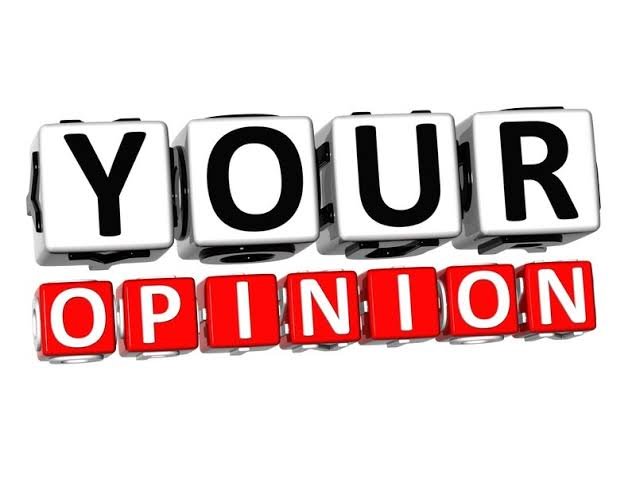 As you all know that I'm someone who loves learning a lot and I love learning a lot from great people like you. I'll love to seek your opinion about the tips on how anyone can grow his or her business. I'll be glad if you can also add more to this post through the comment section to enable others learn from your point.
Thanks for your time and I hope you have a great day ahead with love from @hardaeborla
💕❤️❤️💖❤️❤️💖💕❤️❤️💕💖💕💖