Hello dear readers welcome to my blog today and I am glad to have you visit. Today I would like to mention a very crucial topic that pertains to life, relationship, business and every form of commitment we may get ourselves involved in, I am talking about our ''attitude''.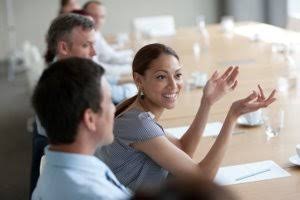 Attitude is the manner, disposition, feeling, position, etc., with regard to a person or thing; tendency or orientation, especially of the mind. Dictionary.com
In order for whatsoever we do to become a success, we need to understand the relevance of a good attitude. A good attitude is when you remain focused to the achievement of success and forget about the hurdles of distractions that life may want to throw at you. A good attitude is necessary because it elevates and pushes you from the level of uncertainty to the level of accomplishment.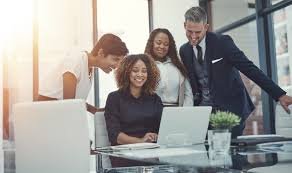 There are days when you do not feel like pushing any further in the relationship you find yourself, there are days when you are not even eager to push further on your dreams and there are days when your dreams will crumble but through it all, the power of a positive attitude is needed to keep you glued to your dream until you are able to finally achieve them.
Failure should be our teacher not our undertaker. Failure is a delay, not defeat, it is a temporary detour not a dead end. -Denise Wilton
Most great people have achieved their greatest success just one step beyond their greatest failure. Napoleon Hill
Disappointment is an obvious part of life no matter how hard we try to avoid it, it will try to raise its ugly head at one point or the other and that is the reason why we need to possess a good attitude and carry the aura of a good attitude along everywhere and at every time so when we are faced with a difficult situation, we will have the courage to stand it.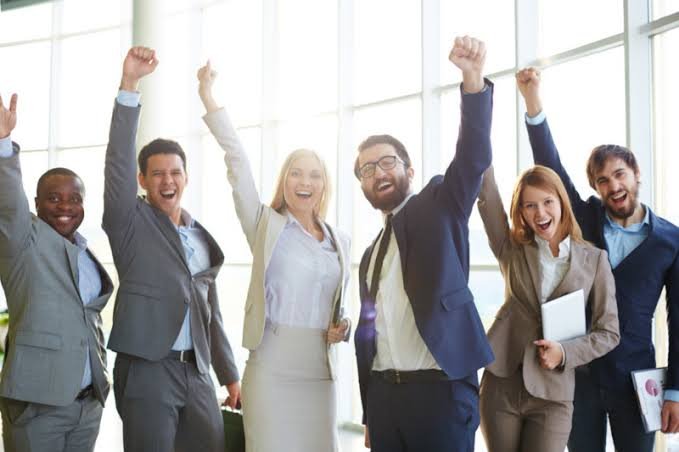 A good attitude towards life involves us being positive at all times, standing and only believing in good things at all times, give no room for negative thoughts and ideas, the fact that you are always thinking positive does not mean you will not be tried or tested with difficult situations, it only means that you have been able to develop a strategy to conquer it.
A positive attitude is a constant reminder that tough times never last forever, no matter how daring or difficult the situation is, one with a positive attitude will obviously overcome trials and difficult situations.