Stocks is a way to own a company without being concerned about the logistics as well as running of the company. Instead of creating a company and going through the risk of the business surviving, it is important to know that buying and owning a share of a company is the same thing as owning a part of the company. Buying stocks can be very impressive when one pick the right stocks as investing in stocks is not about picking random stocks or stocks based on how interesting the business name sounds like.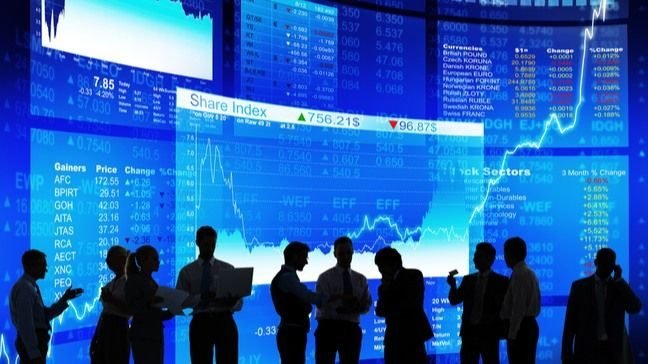 Source
Investing in stocks is not gambling, it is not picking hot stocks and expecting them to rise neither is it about pump and dumps, when you gamble around the stock market, there is a possibility you are going to lose money. Do not mistake investing for trading or gambling, it is not a way to get rich quick rather it is a fundamental way to build and sustain wealth. Investing is a long-term game and not a short time trade.
The stock market is a home for all kind of stocks from good companies, bad companies, and the ugly ones. Once a company goes public, it gets listed on a stock exchange and this means that the company owns stocks.
When investing in the stock market, it is good that you understand that there are sectors in the market which goes from technology, retail, health, financial sectors, and so on. Each of these companies falls under one sector or the other like amazon falls in tech, Walmart in retail, and so on. It is advisable to diversify into different sectors and not diversify into different companies in the same sectors. It is good to diversify into companies both in the same sectors and in different sectors. (it is advisable to invest in ETFs which gives exposures to different stocks in different companies).
Never invest in an overvalued company, rather invest in a company that is earning well and not overvalued. You are to look at how cheap or expensive a company is using the P.E ratio and in other to invest in companies, you need to know these investments.
Make sure you do your due diligence before investing in any thing at all, do the right thing by seeing a financial advisor and an attorney before investing in any form of investment.