My Mum always tell me that the period of discomfort is when we are able to learn very crucial lessons in life and that is just the truth about life, everything cannot always be smooth and rosy in business, there will always be days when we just want to close down business and run away but it is during this period that we are supposed to learn the lessons that life is trying to teach us.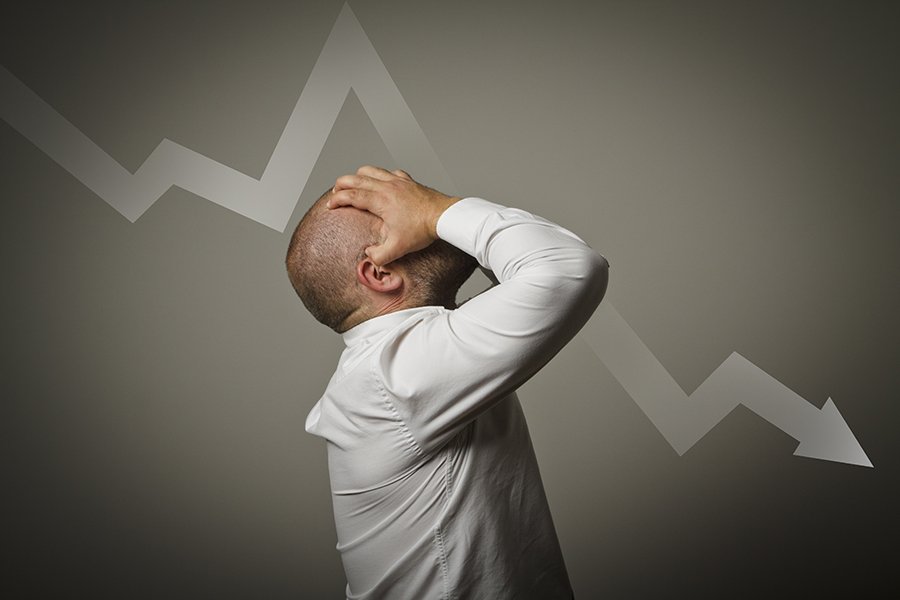 Credit
Trying times are a period of reflection.
When business is down or maybe your favourite customers walk through the door without saying good bye, your most hard working employee may just disappoint you and disappear into thin air with the loan she took and you are helpless because you did not use any legal action to back up the decision. It may be quite tough but it is a time when you have to ask yourself necessary questions, questions like where you have missed it and what could be done to rectify the situation. Think about what your initial goals were before you started the business, what you have been able to accomplish so far and what you are capable of achieving in the nearest future are questions that you should answer during your moments of being down.
Trying times are a period of re-strategizing.
You may have not been able to meet up with certain standards all the time your business was up but you were too busy to discover, you may have been omitting vital lessons that you did not take note of but the period of reflection is when you will have the chance to decipher where the problem is actually coming from and improve on those routes that seem to be creating problems.
Trying times are a period of building.
When you experience trying times in businesses, it is time to begin to work on improving your location, improving your strategy to win customers over and improve on better communication.
My friend was telling me a story about the salon she makes her hair, the salon owner was the best hair maker in town and she employed stylist to help since she always had customers and it was not possible to attend to everyone but over time she started getting apprentice who seem to be picking up quite well, so she decided that instead of her to pay stylist, she could use the help of available apprentice. My friend had gone there on two occasions where she was attended to by apprentice and she did not like the service rendered, the owner of the salon has completely resolved to leaving customers in the hands of apprentice and my friend promised that would be the last time she will be going to the saloon.
When we make good use of our period of storm, we tend to come out stronger and surprise everyone but when we cry and make excuses during the period of storm, it is inevitable to remain down for a longer time.