For every bear market, there is always a bull market afterwards and I so not think the market situation after the COVID-19 pandemic will be a different. Many short term investors and many traders have showed fear about the market crash caused by the current pandemic and at such are pulling out their funds and holding cash as their safe haven if situations get worse but this is not the same for long term investors.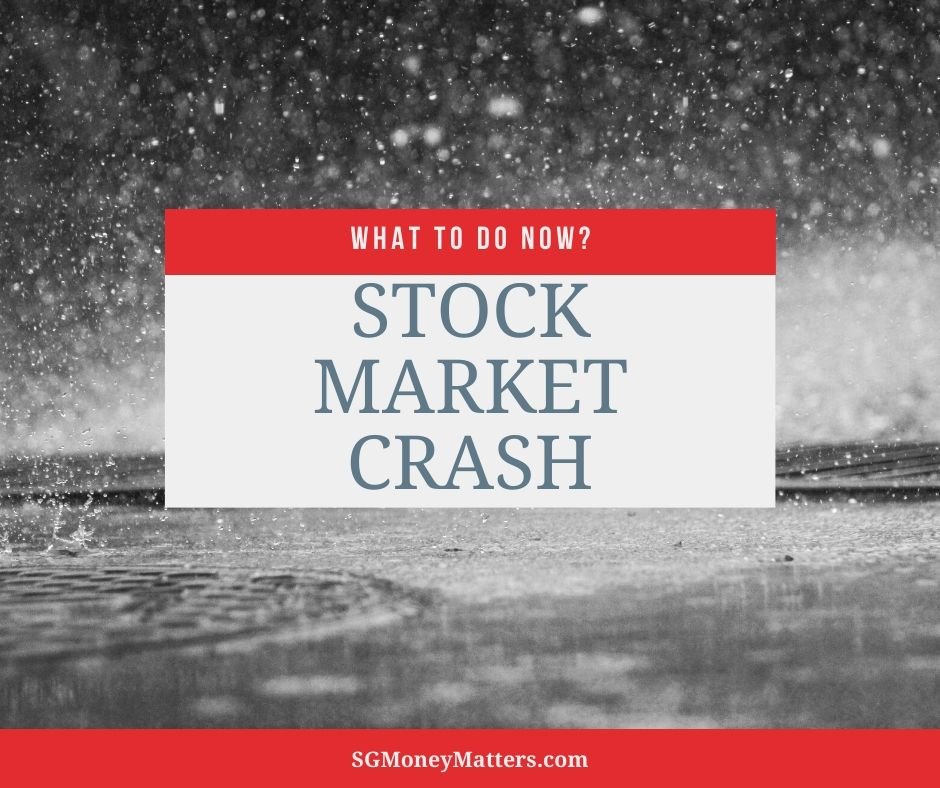 Source
'Be greedy when others are fearful' – Warren Buffet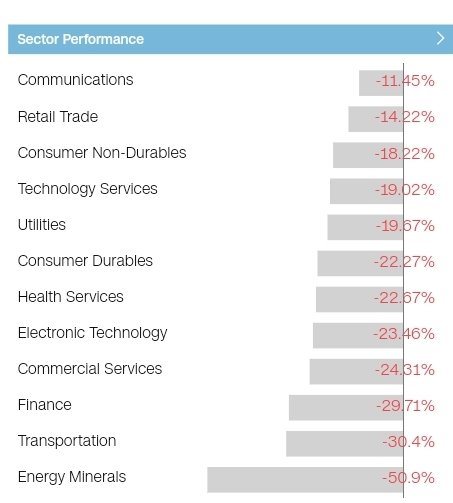 Currently, there is blood on the street as the stock market prices are painted red and people are still panic selling which also extended to cryptocurrency market. So far, stocks of Starbucks have fallen 31%, and Disney 37%, compared to the 2019 highs the companies had because the companies had to shut down activities due to the virus spread.

S&P 500 and Dow Jones Industrials and NASDAQ fell -11.98%, 12.93% and 12.32% respectively as at the time of writing, which makes it part of the wort days in more than 32 years. Markets are dropping at double digits and it hurts to see portfolios plummet in a very short time which makes people sell off and makes it very difficult to buy in an effort to avoid further drop in price and value.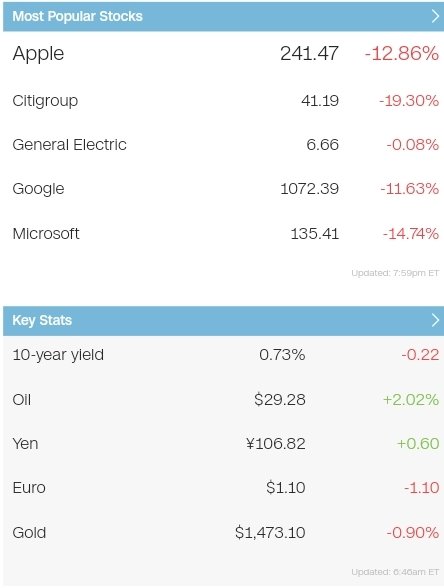 On March 10th 2020, Warren Buffet in an interview with yahoo finance says the coronavirus panic reminds him of the October 19, 1987 wall street panic as well as the YF 2008 panic. He said do not sell your stock even when down at 20% if it isn't going to end the race of humans, the market will rise again.
Do not buy or sell your business based on today's headlines… If it gives you a chance to buy something that you like and you can buy it even cheaper, you're in good luck – Warren Buffet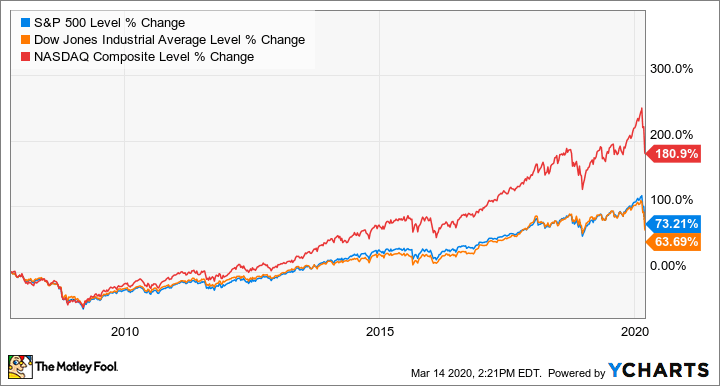 Source
The 2007 -2009 crash was painful and people had to panic sell their stocks but after the crash, there was an 11 years bull run which nobody could have predicted within 2007 and 2009. Just the same way nobody predicts when there will be a bull run so do nobody predicts when the market will crash but like warren said 'be greedy when others are fearful' and from the charts of the stock market, one can say that the market will rise again.
Final note
If you have properly checked the market chart, you should confirm that after a bear market, there is always a bull market although currently, the market drop can make a lot of people take the selling path but this might also be the best time to buy or don't you think so?