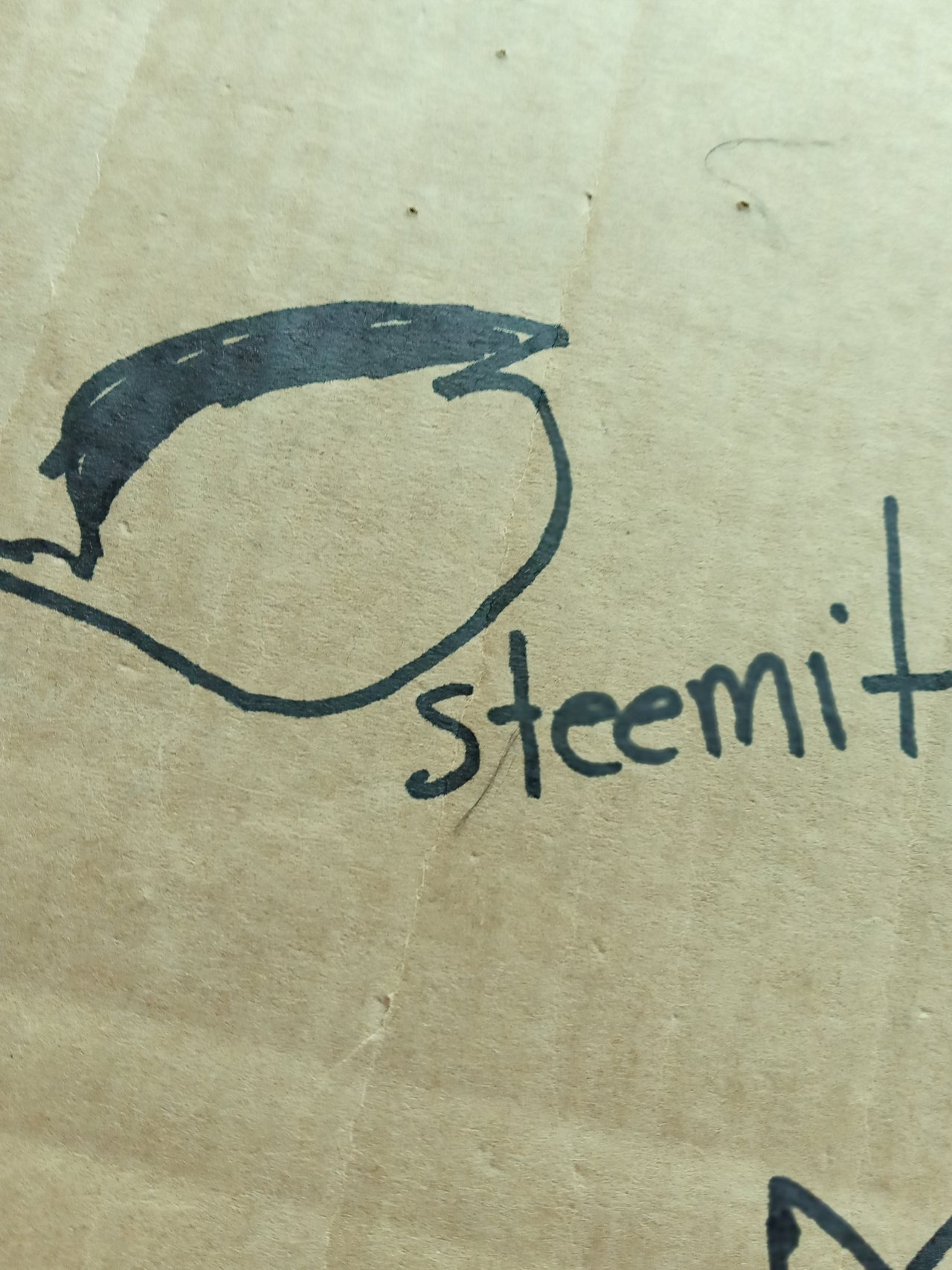 Hello everyone nice to meet you and welcome to my steam account.
Everyday I post about steam Dollar to USD dollar rate. Do you know what is the steam dollar rate today.
™ Tujhe today's steam dollar rate is
$1.06 USD dollar.
Yesterday award scheme dollar rate has been 1.02.
But today's steam dollar rate is 1.0 6.
that's meaning we are increase and our steam dollar interest is 0.02 percent. Sorry that's very good news for all steemit user.
divide a if our steam dollar value increase we are very very happy for this.
All information created from my website.
Steam my blog to know steem Dollar belur to USD.
see you