What is the Notch on an Iphone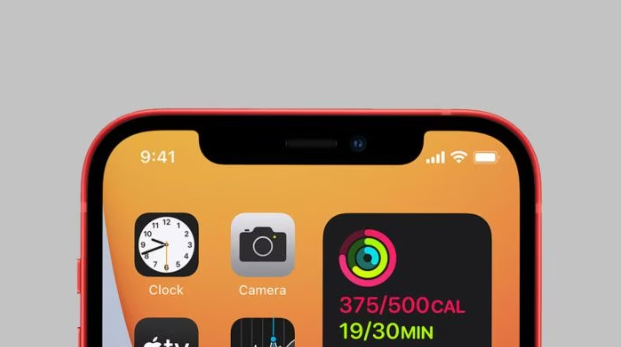 Source
For those that doesn't know what notch on iphone, well it is the front camera on an iphone.
It seems like a lot of iphone users who like the front camera won't be happy after reading this article because it seems that Apple is getting reed of camera which is also known as the notch.
The notch is expected stick around for the Iphone 13 series but after that according to some sources it seems like apple is getting rid of the front in the future, this was filed because of US patent and trademark office which refers to the technology window as adjustable, because there are two ways of achieving this effect according to the patent.

The patent is going to be an object that is movable and would slide down to make the camera features visible, it is likely to be at the top of the screen and it will happen under the glass of display if the patent go right.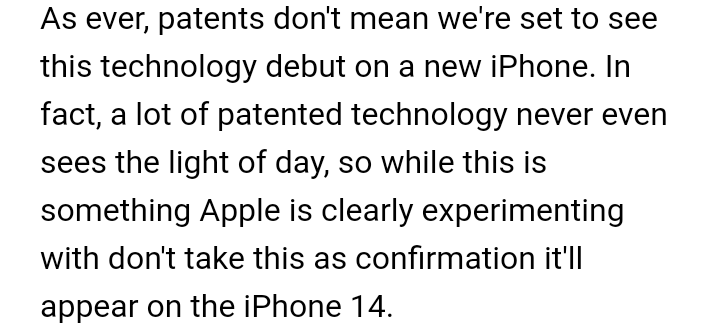 what is Apple doing with the notch?
The new iphone 13 is to land next month and so far the leaks and the rumours suggest that there will continue to be the notch four handset, but it will be slimmer around 30%.
Which means more screen space because the notch doesn't take much space at the top of the iphone but a good or decent percentage of space will be taken away from your iphone by this technology.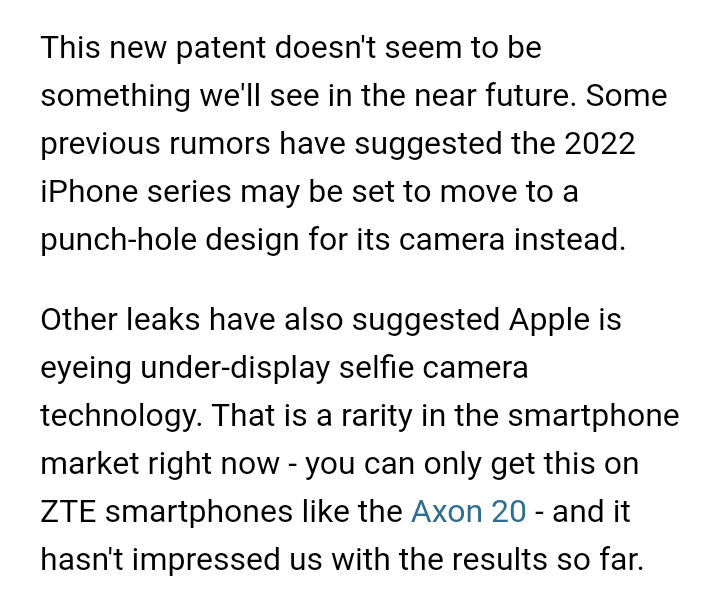 Apple is going to be trying a lot of new technological upgrade to iphone starting from notch in the coming future.
My Thoughts
I expect Apple to go with the most smooth technology and by the time of an iphone in the future then maybe Apple is ready to embrace under display camera technology