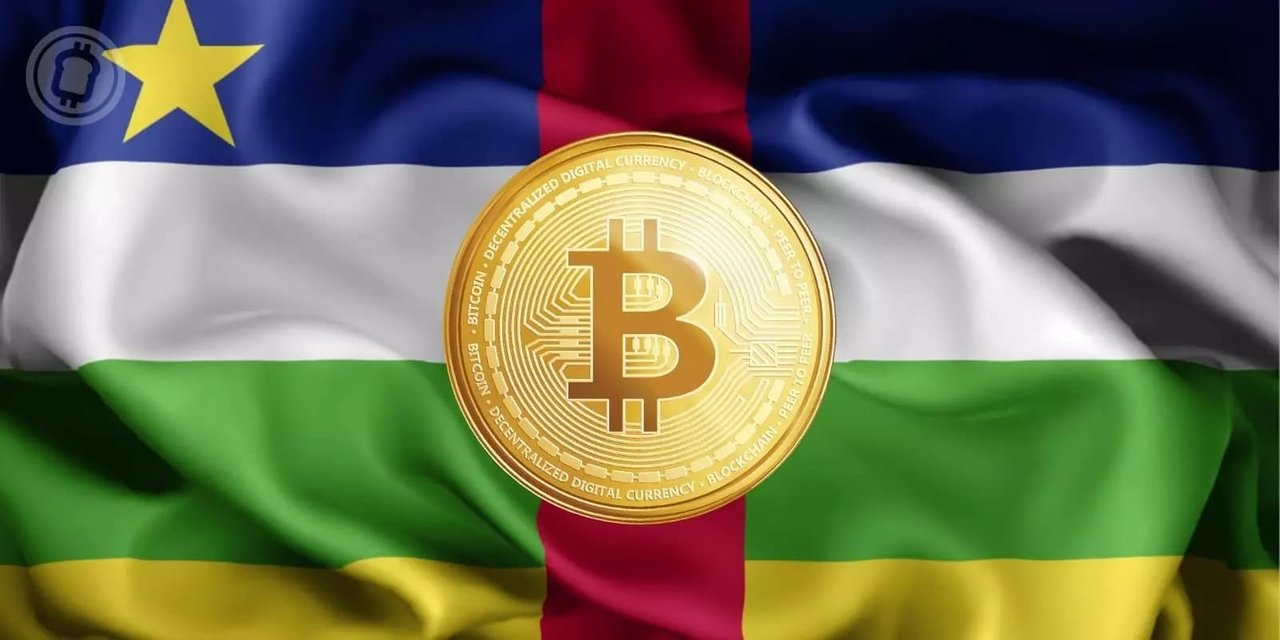 Source
When the commotion of the cryptocurrencies' crash is still not over, Iran announces the launch of its own in a short time, starting on August 23 with a pilot test in several cities of the country.
The Crypto Rial, name of the currency, for many the same as happened with the Petro launched in Venezuela, does not meet the standards or norms to be considered a crypto, since it will be launched and controlled by the Central Bank of Iran and was conceived to displace banknotes.
Last April, the Central Bank of Iran notified about the regulations of the same and about the exclusivity of the entity to issue such currency.
Although it was not explained if it will use the Blockchain system or will be offered in the regular exchanges, the vice minister of communications warned that payments in other cryptocurrencies will not be accepted since the nation has its own" something that creates confusion since last January the Central Bank of Iran and the Ministry of Industry, Mining and Commerce of the nation decided to allow the companies of that country to use cryptocurrencies in the agreements with their foreign partners.
It remains to wait for more news in this regard when the massive use of this type of assets is envisioned in other nations, such as the Central African Republic, which also made official the launching of its own cryptocurrency called Sango, which will use Blockchain technology and is closer to the idea of the Petro, since it pursues the tokenization of natural resources.
It is worth noting that in April this Republic had adopted Bitcoin as legal tender.
According to Sango's website, this "crypto-initiative" seeks to build a legal cryptocurrency investment center to attract companies and enthusiasts from all over the world, "take the legacy of bitcoin to another level" and "create the right conditions for a thriving crypto-economy".