Hello my people from Project.Hope, I hope you have a great week ahead of you, no doubt that being permanently reading other publications and receiving comments on my posts can lead you to great reflections, as well as acquiring a lot of knowledge in other areas to suit your interests.
Particularly I like very much the publications in which they use their own images, some of their African friends show part of their reality through images, it helps me to have a better idea of where they live, and I must say that I feel identified when they do it, since some of their spaces seem very familiar to me, and I think that generates a kind of closeness between those of us who usually publish in this community.
I want to say this, that a few days ago I received a comment from my friend @trabajosdeliglo, who decided to put it as the title of this publication, and it is:
The crises of the countries do not have to be yours
And I said to myself, "it is curious that someone who is currently in Venezuela should be the one to leave me that phrase, and I know why he says it, I know him and I know that he is in a permanent search to get ahead in spite of all the crisis in my country, our country."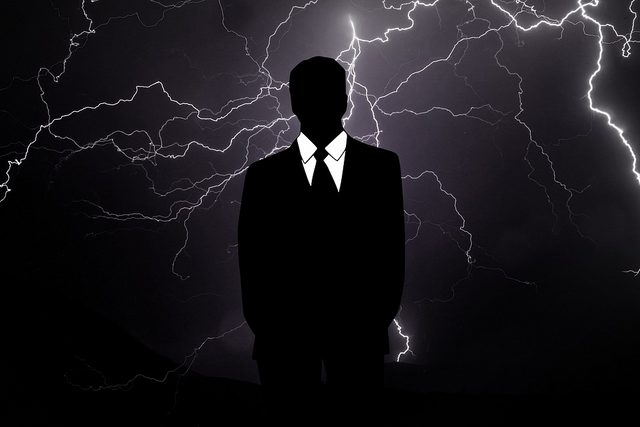 Source
At this point I must make it clear that I owe it to everyone, but especially to those people who, being in countries with a high level of crisis, inflation, and shortages, do their best to make their lives better and better, and that adverse situations produce great growth in them, and make them reinvent themselves permanently.
It is not that I live in a developed country with the greatest economic stability personally, but, without a doubt, coming from Venezuela I am currently in a better situation. Even respect I feel for my brothers from African countries like Nigeria or Cameroon, that even though I don't know those countries personally, so one can intuit the situation is very complex, and even so, here on this platform we can see many haciendas making very important approaches to life.
"Let's not pretend that things will change, if we always do the same... it's in the crisis that inventiveness, discoveries and great strategies are born." Albert Einstein
I refer to this phrase of the great thinker Albert Einstein, he stood out and transcended not only with his theory of relativity and his contributions in the scientific area, but for being a person who was always innovating, he lived through difficult times like the First World War, and that situation -difficult- surely led him to activate with more impetus all that creative spirit that we all have.
There are those who even in the most complex crises come out on top, and are even happy making fortunes, what's different about them? We have to study them, learn from them, I am not talking about imitating, not at all, I just mean that we can and must reinvent ourselves, because we have tools, and if we need any, we must learn it, that is also at the hand of everyone, don't you think?.
Only by reinventing ourselves, by doing different things, can we come out unscathed in those crises that are often present, and "isn't it logical to think that if reality has changed, so should we", is something very basic, so basic that it can go unnoticed. We have to keep on searching for new things, for self-knowledge, and constantly preparing ourselves to be able to say later, after living through it, that CRISES OF COUNTRIES DO NOT HAVE TO BE YOURS, not necessarily.
Thank you very much for the reading and the support.
Have an excellent start to the week.


I authorize the use of this banner to everyone who wants to do it.

I invite you to visit Project.hope and learn about the benefits of this project for all those interested in growing while helping others to grow.
Note: Emojis used are from the Bitmoji application.