We all know what it means to mention someone on Steemit.
Yes, what we do when we put the at sign "@" followed by the username of our contacts or the person we want to be interested in.
That mention may go unnoticed by us or perhaps we take it as a little relevant fact. Perhaps this is only important to us when we want to alert another person to pay attention to our ideas.
Mentioning someone has a highly significant impact.
A person's name is, for that person, the sweetest and most important sound or word this person can hear in any language. A name is the identity of a person and makes that person unique among others.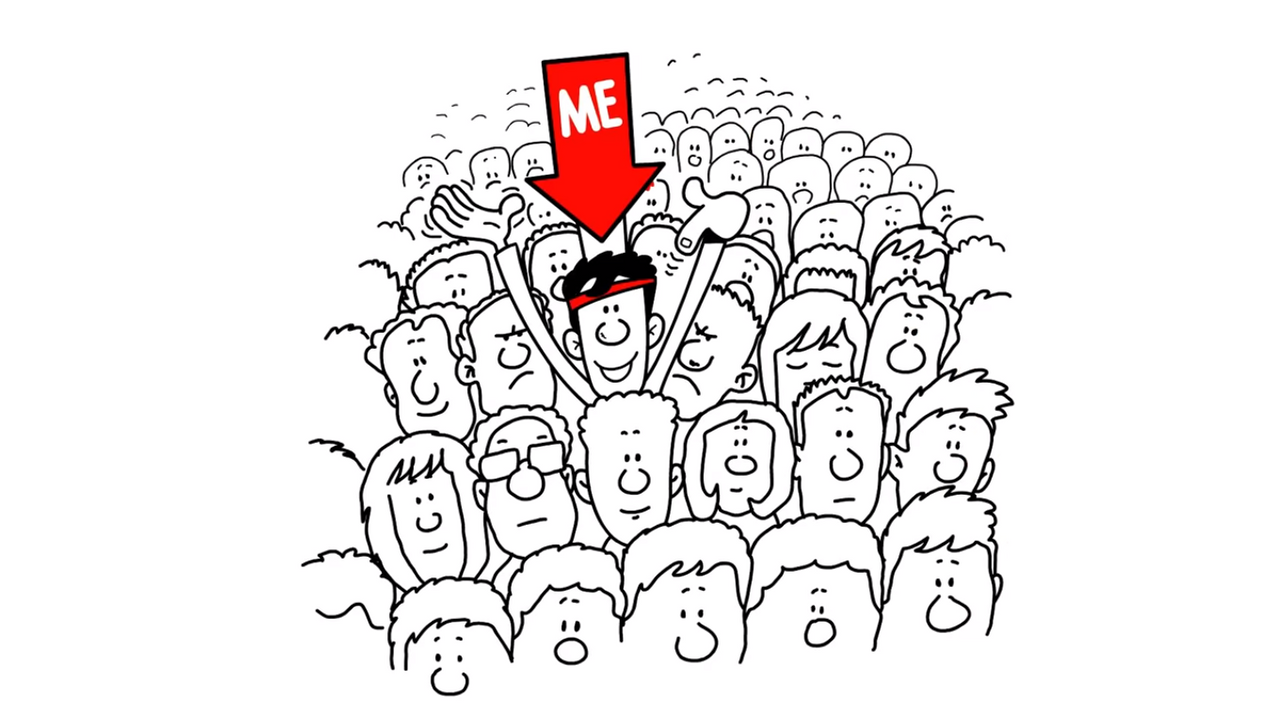 Source
Perhaps it has happened to many of us that every time we meet someone new, 5 seconds later we have already forgotten their name. And later when we need his name, we always end up apologizing for our poor memory. This is a big mistake.
When you meet someone and remember their name, you show that you really listened and cared what they said.
Using the name lowers the initial barrier and allows the other person to feel closer to you.
A very common technique to overcome this mistake is to pay close attention to the first few seconds of the conversation and to fix the other person's name. Then, when we should say goodbye or go to them, use their name and "mention it", this way it would be easier for us to retain the name in our memories and at the same time, we would be achieving a better approach and make the other person feel connected to us.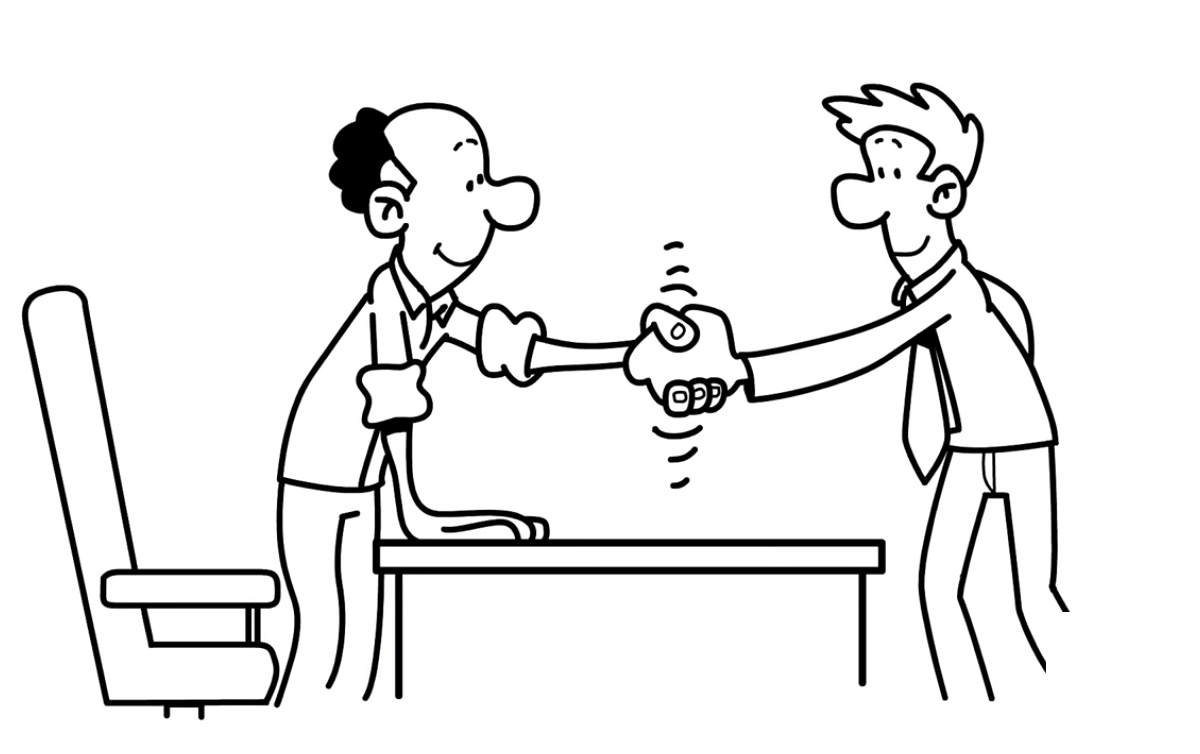 Source
Saying the name of our contacts is a welcome compliment. Forgetting it is a serious mistake that suggests that meeting that person didn't matter enough to you.
An entrepreneur who does not remember the name of his clients directly transmits a negative image that means that he does not care much about his business.
In the business and human relations field, this is a mistake that could be paid dearly, since every business contact, client or new acquaintance represents a potential investor or strategic partnership.
---
Final Recommendations.
Finally, when we comment on Project Hope, let's try to mention our contact or friend. This will have a positive effect and allow us to achieve a better approach.
Starting our comments with a greeting, can brighten the day for our contacts and return great satisfaction.
"Hello, appreciated @username ..."
---
---

Vive la experiencia BraveBrowser. Navegue rápido y seguro mientras gana tokens BAT.
Por favor descargue el navegador Brave usando mi Enlace de Referencia.
---

---
In Project Hope we are pleased because the published works are of the highest quality, which increases our commitment to you. We are happy that you are part of our big and exclusive family.
We invite you to join this initiative of hope:


Hopefully by now you think that our efforts are worth your support and you'll consider delegating some SP to help us grow. We will be happy to have you on-board our project and in return, we share 100% ROI (curation rewards) with all delegators.
We share those rewards weekly and currently 1000 SP delegated to @project.hope will result with a profit of average 2 STEEM / week (which is slightly more than pretty much all delegating bots are offering).
---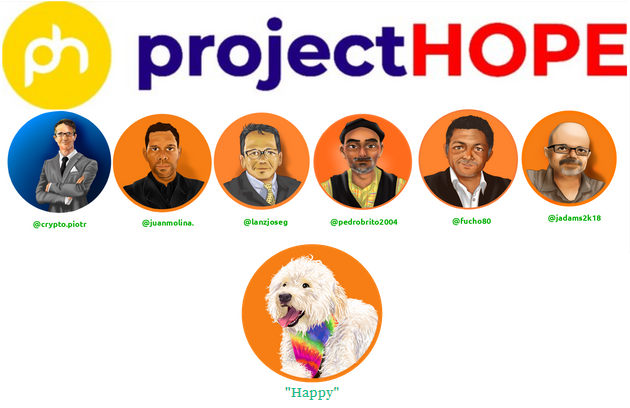 Web Site | Telegram | Discord | Instagram | Twitter | Facebook | Youtube