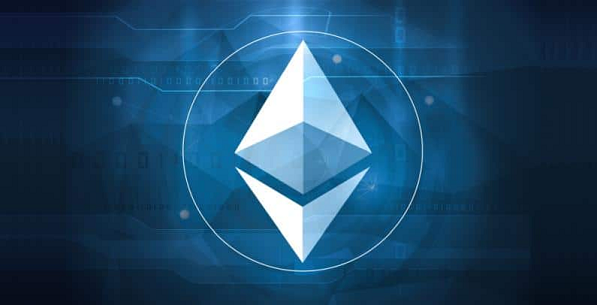 Many of you know that I have my blog on Publish0x.
For just over a year I have been posting my posts on cryptography on that platform, which I found very interesting from the first moment when I met her.
One of the points that draws my attention from Publish0x is that there are no "Whales", there no one has more influence on the platform than someone else, everyone has the same possibility of giving "Tips" to other users daily.
---
Publish's payment portfolio has always been composed of more than one cryptocurrency, none of them is, or has been, a native token.
Until a few days ago, the payment portfolio consisted of:
Now Publish users have the possibility to receive fractions of ETH as tips for our posts.
The payment system consists of a distribution of the tip between these four cryptos.
My Earnings

My Earnings on Publish0x
So now users will be rewarded with ETH, which comes, in my opinion at a great time, very timely, due to the increasing levels of capital locked in DeFi in addition to the recently launched Ethereum 2.0.

Image Source
---
Conclusion
It is always advisable to diversify our crypto portfolio. For that of: "Do not put all the apples in the same basket".
ETH is currently shaping up to be a crypto asset that will have a lot to talk about in the next bull run. Its all-time max is still a long way from the current value so a pumping could bring big profits to its holders.
With the incorporation of ETH to Publish's payment portfolio, a golden opportunity is being offered to all users who will have the opportunity to accumulate an asset which, possibly, will have a great revaluation.
I invite you to register in publish and start earning ETH, DAI and BAT.
If you prefer you can use my referral link:
https://www.publish0x.com/@juanmolina?a=X7ax2prdyv
---
---

Vive la experiencia BraveBrowser. Navegue rápido y seguro mientras gana tokens BAT.
Por favor descargue el navegador Brave usando mi Enlace de Referencia.
---

---
In Project Hope we are pleased because the published works are of the highest quality, which increases our commitment to you. We are happy that you are part of our big and exclusive family.
We invite you to join this initiative of hope:


Hopefully by now you think that our efforts are worth your support and you'll consider delegating some SP to help us grow. We will be happy to have you on-board our project and in return, we share 100% ROI (curation rewards) with all delegators.
We share those rewards weekly and currently 1000 SP delegated to @project.hope will result with a profit of average 2 STEEM / week (which is slightly more than pretty much all delegating bots are offering).
---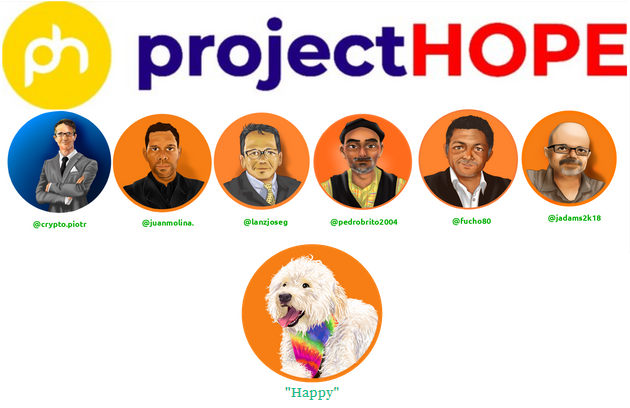 Web Site | Telegram | Discord | Instagram | Twitter | Facebook | Youtube