Hello everyone ,
How are you all ? I hope everyone is fine and doing great in their life.
Today's post is specially for the people who use indian crypto exchanges. Today is 1st of july and it is the day from when TDS of 1% will be charged for every crypto transaction performed by you ( except two cases ).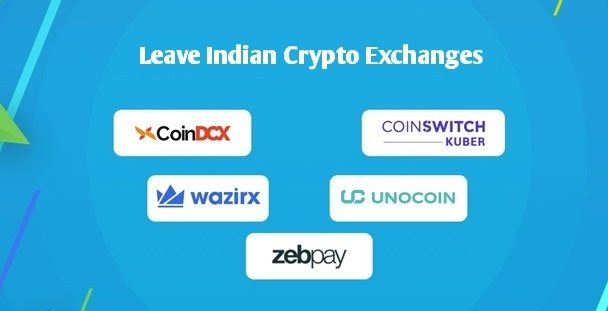 I have written blogs in the month of march when the Indian crypto bill was introduced in the parliament. I asked people to leave indian crypto exchanges to save themself from 30% tax.
It is sad that people till date are not aware of methods by which they can save themself from this tax. My friends and even some family members didn't moved their crypto out of the Indian exchanges.
Now they all have recieved a mail from few indian exchanges in which they have shared how will be the tds charged on their crypto activities on indian exchange. They are now asking me what to do while i told them what to do long back.
So again i am saying this that withdraw all your money and start a new journey on a non Indian or Decentralised exchange. Trade their and use P2P , as a crypto trader if you are not even aware of alternatives then i am sorry to say that i can't see you as crypto trader.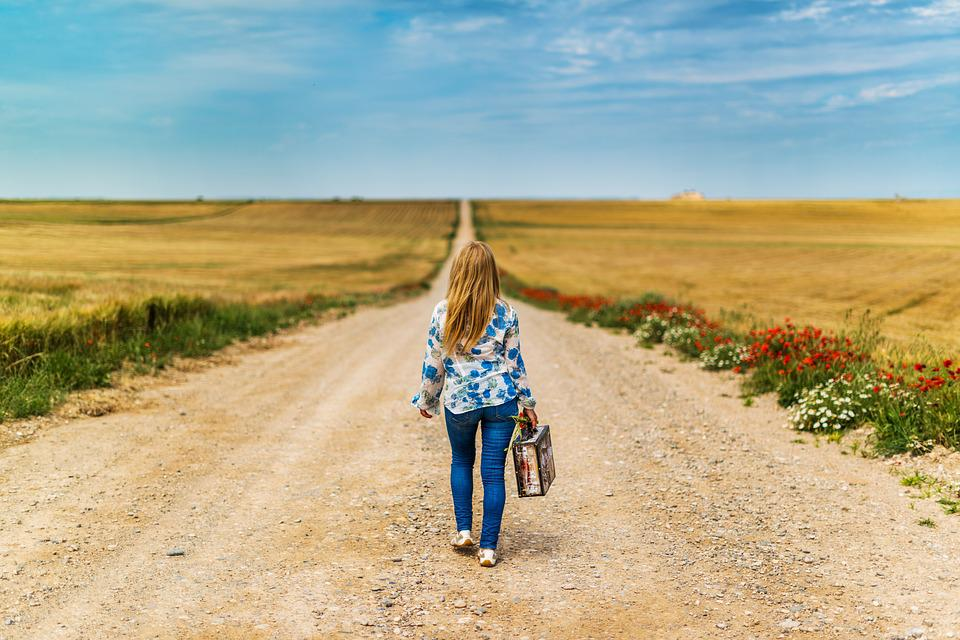 Leave , Leave , Leave ! If not already leave indian crypto exchanges today. rest it is your money and do what you want to do with it.
Thank You