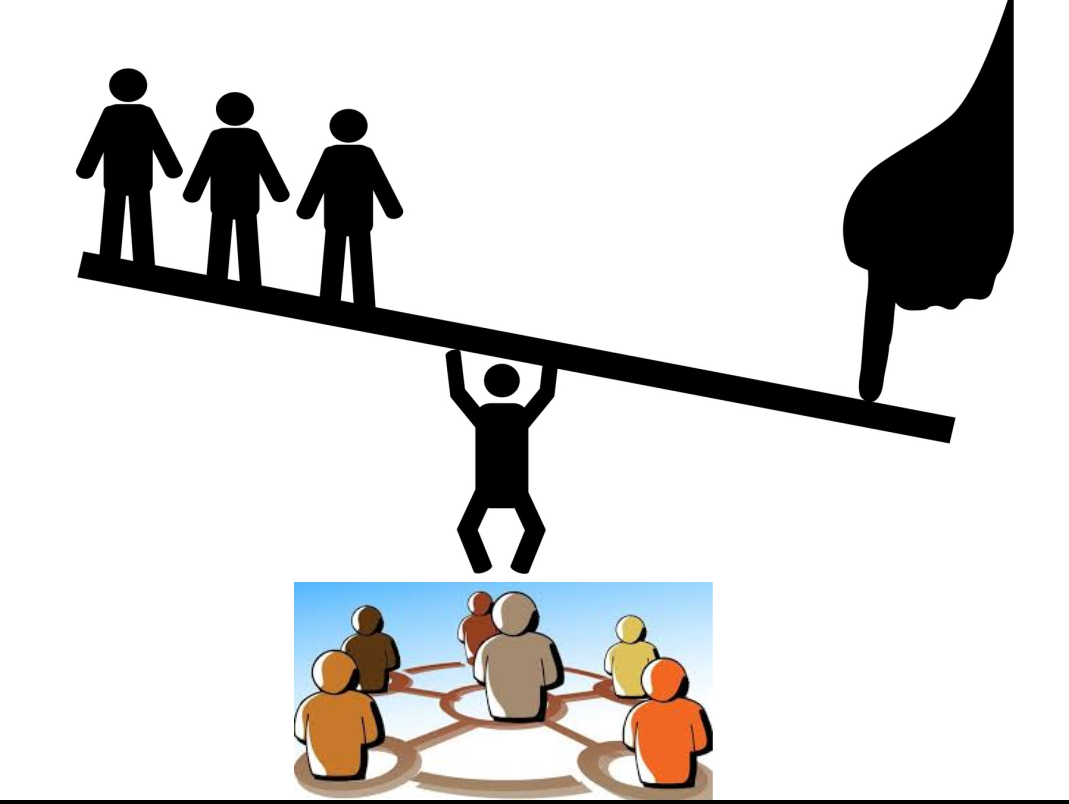 Image combination Image 1 Image 2
Who has the balance in the midst of so much uncertainty.
I can have a lot of optimism however indirectly those of us who are not witnesses are in the middle of this take, I don't know if we should call it a war or what name we can place in this situation through which my platform, is going through terrible moments
If my platform I consider so and it is the only way I have to be able to fight for it, I must consider it as my own.
On the one hand there are the witnesses since the beginning of Steemit.inc and on the other hand there are the new witnesses of Tron.
But in the most affected we are the majority of the users that are active within ** my platform ** the witnesses that are since the creation at the moment are requesting support so that we vote for them and return to be within the top 20, of This way, by voting for these witnesses, our platform continues with decentralization.
A few weeks ago when this new transition from Steemit.inc began and its purchase by Tron I asked myself this question in the following publication: To vote or not to vote and who to vote for, that's the dilemma.
I ask for whom to vote a great dilemma, that dilemma we have millions of users, and one reason is very simple, I must clarify something is very true that thanks to the witnesses is that this beautiful platform has a very solid base to keep all, our adventures alive of being able to make publications with good content.
However we all know that absolutely all witnesses have a user account on steemit but very few of them somehow make or interact with the millions of users that are growing and cultivating our accounts. Not all witnesses are well known and some of them do an amazing job.
I personally have managed to establish a very good communication with some witnesses and that makes me feel very good because they are very humble people, yesterday, March 4, I made many votes for some witnesses and since I voted for witnesses with With the exception of those I know via chat or discord, I had never received any message or comments of thanks for voting for a witness. Yesterday I was very pleased and very happy to know that by voting for the @arcange witness a few minutes after voting, I received a memo from this witness.

He thanks me for voting for him. Note, it is true it was a flat message and sent by a bot., It is a detail that made me feel particularly that I was visualized by him, I must say with great satisfaction that human beings love to receive in some way that recognition that we made something.
When I received that memo I immediately wrote him a memo back but in private that only he could read. words more or words less, I simply thanked him for sending me that memos because I thought he should respond and thank him for his message
But the point is, then again @arcange wrote to me personally in a publication I made in Spanish BOD EN MODO Crypto ", you can imagine this that a witness with whom there has never been any interaction before he makes you a comment in your own publication, If the memo made me feel good that comment made me feel much better and that Knowing how busy this witness can be, he took a little time to go to my publication and in Spanish and thank me again for my vote.
If everyone wonders, what is the point.
The point is very simple and easy to understand my friends always ask me privately by which witness to vote if many of these witnesses never turn their eyes to us, which is very true then it will be that all witnesses in the midst of everything that happens , they can take a little of their time and visit many of us personally, I think that with a personalized message they can achieve much more than with a flat message, with making a single daily message to a user per day I think it would be enough to Let them feel at ease.
Thanks @arcange for taking a little time to reply to my memo.
I think it is necessary to have more witnesses like @arcange who approach people this would change the ways of thinking of many a lot depending on what the witnesses do. It is not just that they make publications and respond to the comments of those publications , we need them to visit the publications and tell us if they liked our publication and if they do not like it it would be great to let us know why they do not like it, that way we can also continue to evolve and learn.
We must be united because we do not know what can happen with our platform. We have the balance each and every one of us who interact here
---

---

Project Hope Venezuela is an initiative created to grow.
---
---
PROJECT #HOPE An Initiative to give hope!
@crypto.piotr, @project.hope, @cyberspacegod, @achim03, @lanzjoseg, @fucho80, @neavvy, @juanmolina, @jadams2k18, @machnbirdsparo, @honarparvar, @guruvaj, @alokkumar121, @edgarare1, @flash07, @djennyfloro, @gandhibaba, @reverseacid, @yonnathang, @mariusfebruary.
Please Visit Our Website

Join Our Telegram Channel

Join Our Discord Channel

---
---

---
---
---

---
Thanks for visiting, I appreciate your opinion.

"In constant evolution".