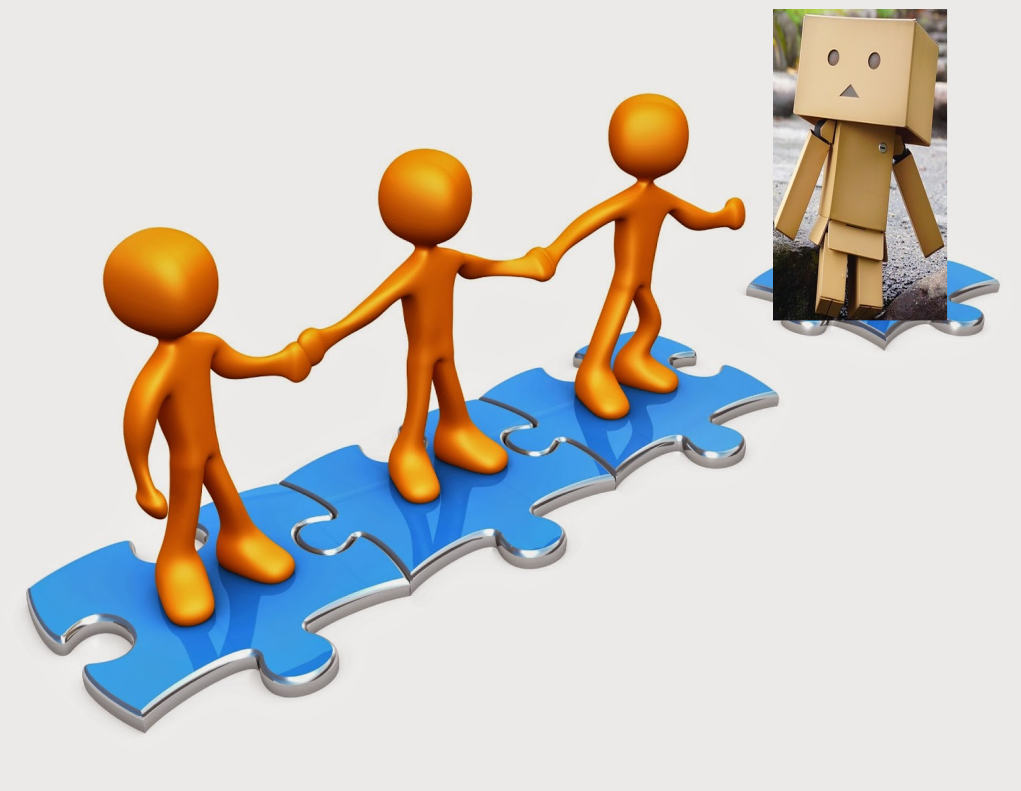 The fundamental basis of our hope project is to create hope, but above all to create it based on something that is solid.
In that sense I want to generate hope based on a solid proposal.
On January 6, I read the following publication Vote for 4 Weeks Power Down! from my friend and Witness @thecryptodriveHe is making a proposal that is definitely one of the best I have been able to read among the many that exist and I like the idea so much that I decided to support him in the best possible way and it is with the whole project hope team.
---
The proposal that @thecryptodrive is taking is something that would benefit us all on the platform, currently to perform a Power Down we must wait 13 weeks and I know that for many of us or for most of those who are in Steemit it is a long time
He proposes in his proposal to change the current shutdown program from 13 weeks to 4 weeks in the next SMT Hard Fork, here is the link to the publication HF Proposal: Vote to Reduce Power Down Period to 4 Weeks
What do you think of that proposal? Tell me if it is not feasible for everyone to achieve that openness within steemit sincerely. I know that we will all benefit from this proposal if it arrives and is approved.
I was reading in the comments, at the beginning of Steemit to perform a Power Down the time frame for it to happen was 2 years, you can believe that, I did not know with the passing of the HF was changed
Currently 13 weeks, so we must join effort to achieve them all together and take it to only 4 weeks, that sounds fantastic.
¡@THECRYPTODRIVE WITNESS NEEDS YOUR HELP!
Now in what way can we help each other. @Thecryptodrive as a witness is currently in position 21 of the witness position table, for this reason the campaign for the 4-week Power Down proposal has been hindered, it is no longer in the top 20, so that the can continue to take the forefront of that proposal must be within 20 positions as Witness .
How can we help:
I humbly ask the Steem community and all supporters of the 4-week Power Week proposal to vote for the Witness @thecryptodrive so you can climb and be on the posisicon list within the first 20. In this way he can continue to serve and defend the voice of the community in general.
---
Vote to Reduce Power Down Period to 4 Weeks, a proposal made by @thecryptodrive Witness!
---
---

---

---

Community beta.steemit Project HOPE Id hive-175254
Project Hope Venezuela is an initiative created to grow.
You See more about it at:
@coach.piotr -PROJECT #HOPE - day one
---
PROJECT #HOPE An Initiative to give hope!
@crypto.piotr, @project.hope, @cyberspacegod, @achim03, @lanzjoseg, @fucho80, @neavvy, @juanmolina, @jadams2k18, @machnbirdsparo, @honarparvar, @guruvaj, @alokkumar121, @edgarare1, @flash07, @djennyfloro, @gandhibaba, @reverseacid, @yonnathang, @mariusfebruary.
Please Visit Our Website

Join Our Telegram Channel

Join Our Discord Channel

---
---

---
Partners supporting my work:
---
Thanks for visiting, I appreciate your opinion.

"In constant evolution".