Introduction
First and foremost, back to basics. The entire purpose of article writing is to communicate. You've come across some excellent information, news, dramatization, or analysis about an interesting topic and believe you have something to say about it. Even if you don't have anything more to say about it than anybody else, your explanation could help them see something a little clearer or something they might have overlooked. This is all fine, but then there's the question of putting it together.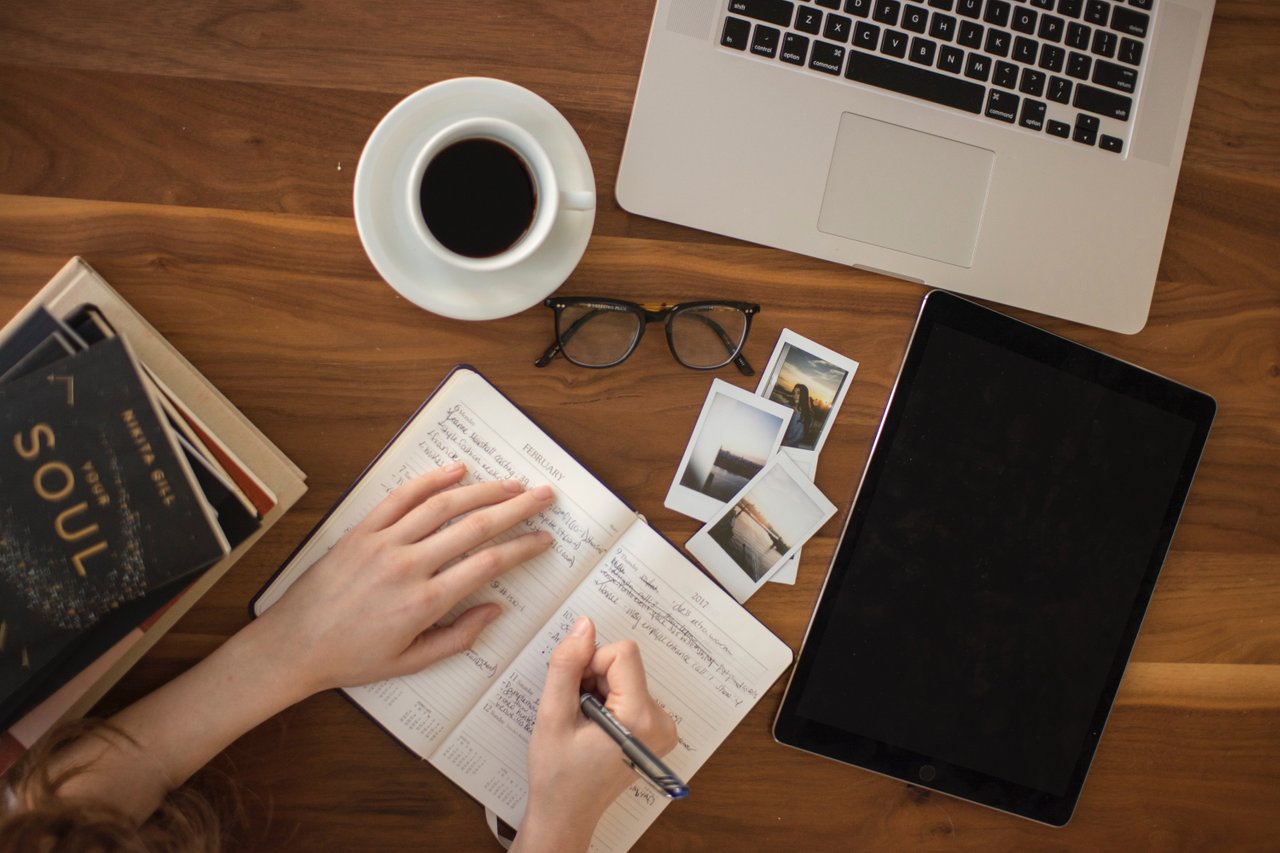 Photo by Thought Catalog on Unsplash
Personal Experience
In some of my essays, I've been a little too strict. When I found that the optimal article length is between 450 and 650 words, I began to change my writing style to meet those patterns. I find myself cooped up here and there, wanting to write more but recognizing I've expressed enough. I eventually found out how to make things simple and understandable without providing too much not useful content.
The Magic Formula
It's so simple that I'm almost embarrassed to say it. However, if anything works, it should be shared with others. What format would you use if you chance to pick up a pen and write a letter to a friend?
Would it have a framework, seven points, and a lengthy conclusion? No, it won't. It would include three major segments, a presentation, a few focuses, and an end. This may not be the perfect structure for every article you write, but it's a great place to start if you're new to article writing. It's also a good place to go when you've grown overly complicated and stopped in structure and clean.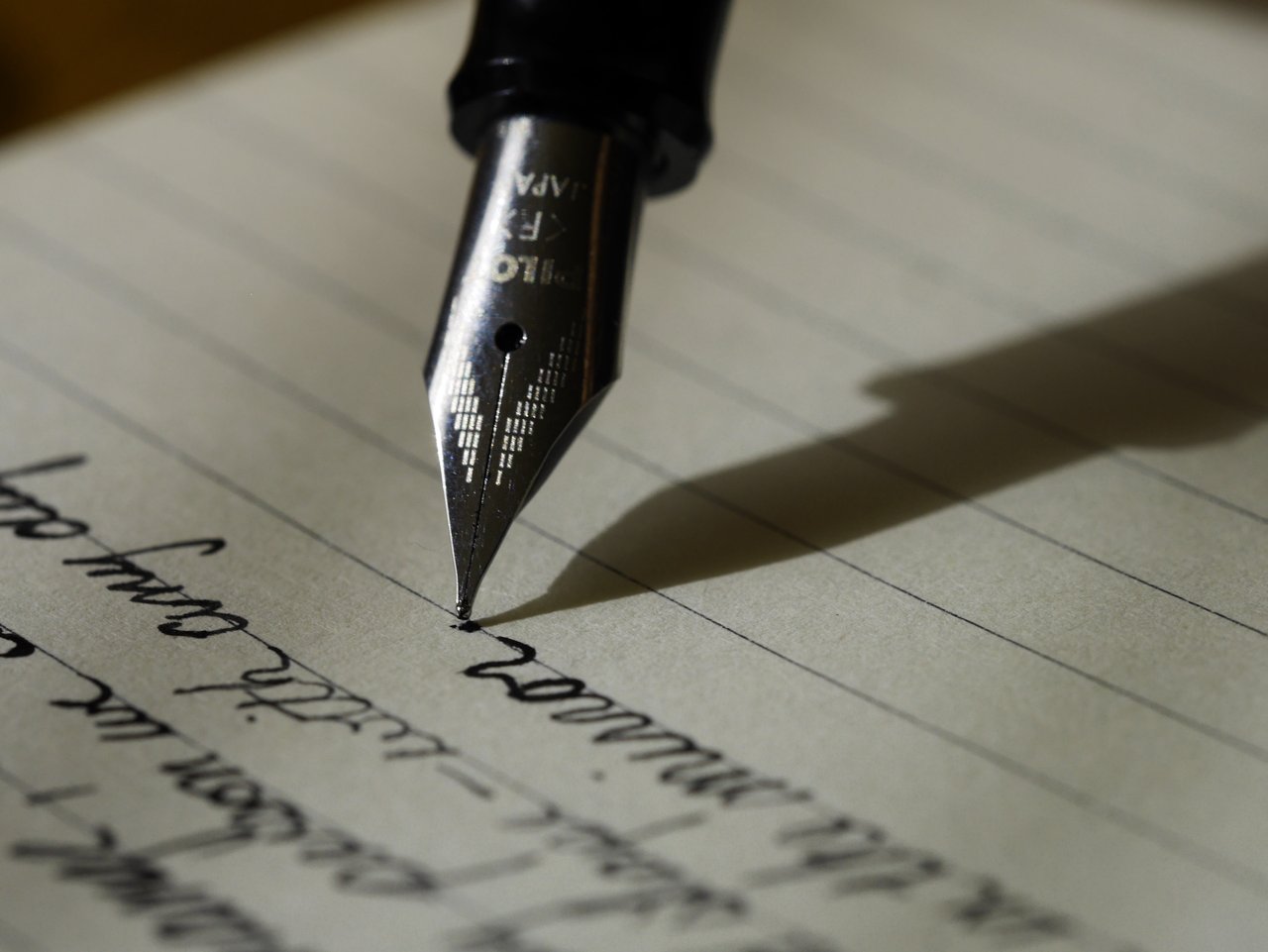 Photo by Aaron Burden on Unsplash
Conclusion
I'm not suggesting that you stop trying to gather all the assistance you can to improve your writing skills. I have a number of places I frequently refer to in order to learn new stuff. "Udemy" is one of my top selections. Every now and then, I have to re-arrange things to figure out what I'm trying to communicate, so try it yourself. Keep in mind that there is an intro, a few points to focus on, and a conclusion.