Introduction
It's been claimed that our lives are nothing more than little details. Despite the fact that this appears to be a distortion, it is extremely close to reality. While you may live to be 100 years old, you could also pass away tomorrow. In this life, there are no certificates. Every now and again, you may not have as much time as you would want. This is why you should live every day as if it were your last.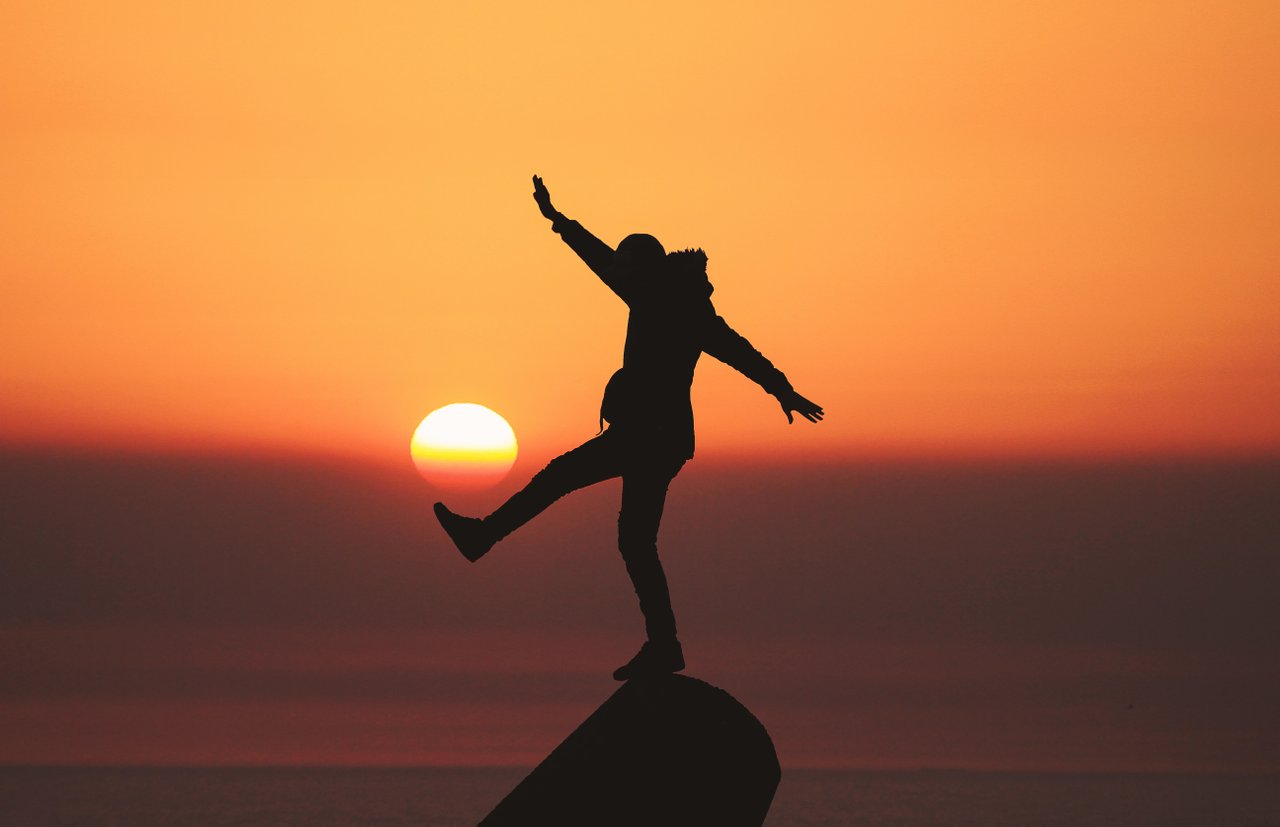 Photo by Aziz Acharki on Unsplash
Every moment of your life should be used wisely
We must make use of every minute if we want to live a fulfilled life. What should be achievable in this regard? The great majority of people are forced to work in order to meet their basic needs. I'm not suggesting that you go to work today and leave tomorrow. Despite the fact that you would probably not go to work if you only had one day to live, this is unquestionably not a wise decision. If you don't have food on the table, your life will literally come to a halt. In any event, you may have a positive attitude regardless of what you do on a regular basis.
Regardless matter whether you have the most mundane job on the planet, go about it as though you would never do it again. Concentrate on each errand with the attention it deserves. You will not only take better care of your obligations, but you will also be far more valuable. When you are useful, you will receive what is called a mystic wage. This is the reasonable expectation that you will complete a task successfully. Would you want people to remember you as a clock-puncher who merely went through the motions of life? Clearly not! Be known as a trailblazer! Assuming you have this experience, it won't be long until you have what you really want. In the case that you have similar experiences, it will always work out. There will be advancements. The connections will be fantastic. It is a very beautiful way of life.
Spread Love
When you first leave the house in the morning, don't say anything that you wouldn't want to be remembered for. Would you want your friend to remember that the last argument you had was about money? There's no way! Tell your loved ones how you feel about them on a frequent basis.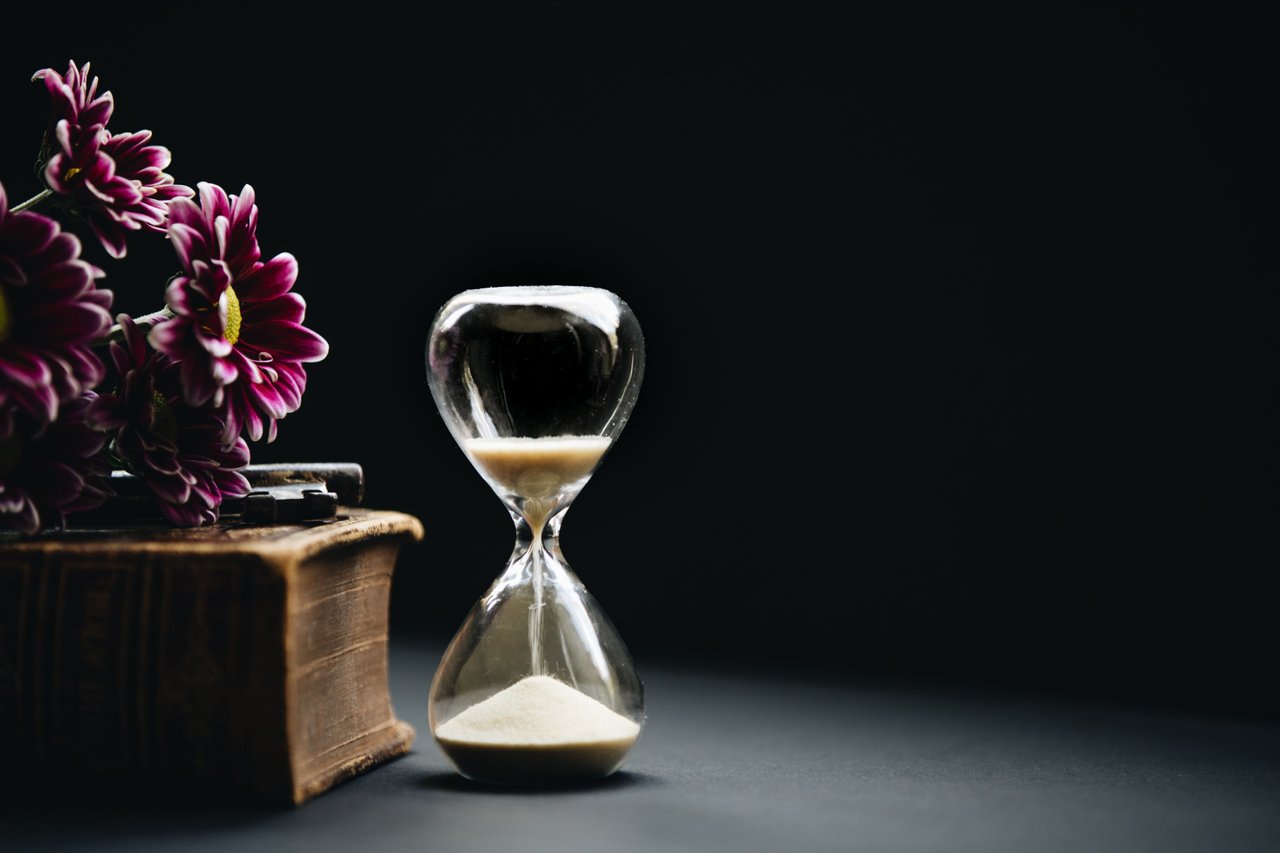 Photo by Nathan Dumlao on Unsplash
Conclusion
In every situation, make the most of the time you have left in this world. Nobody knows what time they'll leave or when they'll go. Nonetheless, they are capable of managing their emotions in a variety of situations. Make the best of your situation and live as if you were dying.