Introduction
Most people seem to take the things that are most essential to them for granted in life, and drinking water is no exception. It is a proven truth that no one can live without fresh, drinkable water, therefore it is crucial to remember the following facts: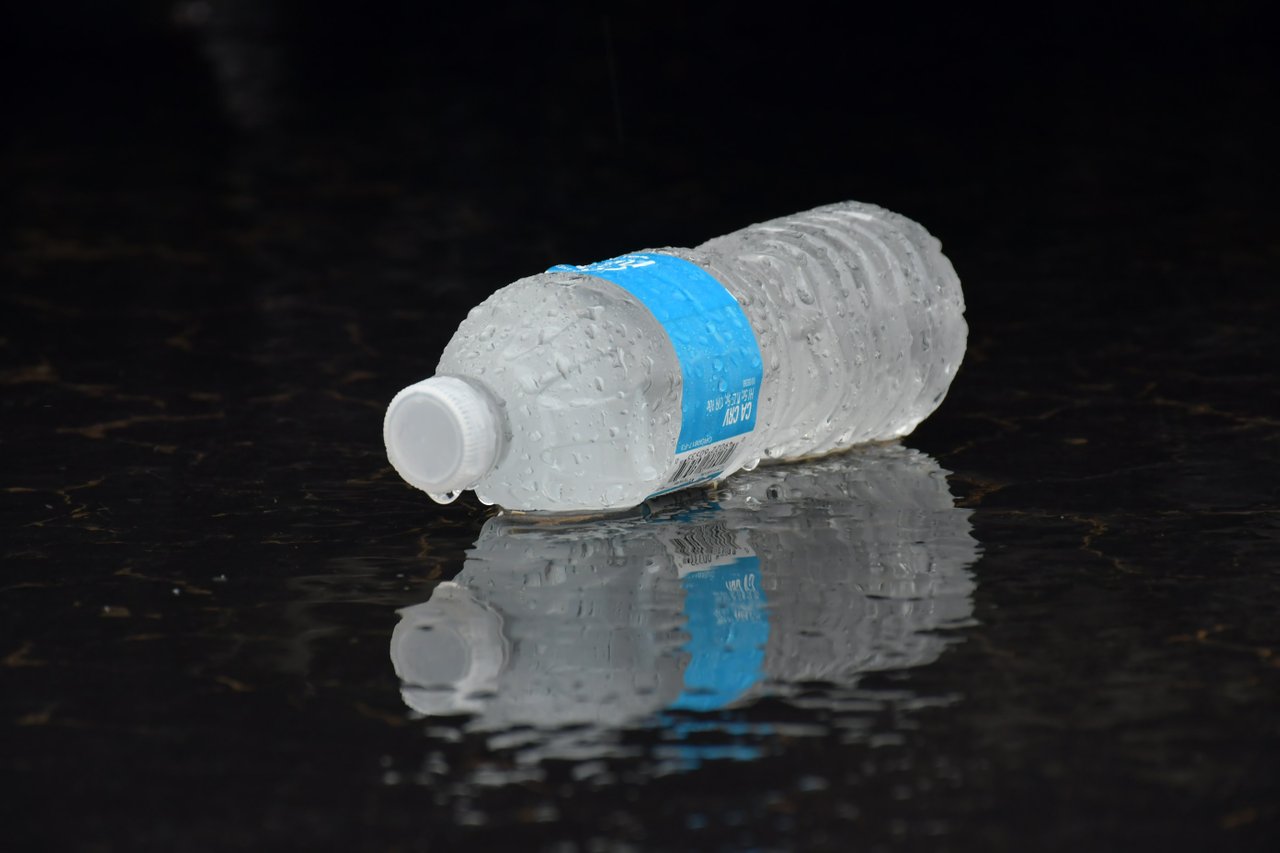 Photo by Serenity Mitchell on Unsplash
Important Facts
Every day, more than 35,000 people die throughout the world from diseases caused by polluted or insufficient drinking water. That's more than 12,000,000 people every year or more than the total number of people murdered in both of World War II's six years.

Lack of access to safe drinking water and sanitation is one of the leading causes of death and economic loss throughout the world.

Unsanitary or polluted drinking water is directly linked to three to four out of every five child deaths.

Despite being controlled by the Environmental Protection Agency (EPA), municipal water sources in the United States nevertheless include a substantial number of toxins. Microbes can be found in several varieties of bottled water.

The best drinking water is purified water that has undergone a distillation/oxygenation process.

Drinking water is getting more contaminated as a result of urbanization and industrial pollution, and water-related health risks are growing. To eliminate germs, more chlorine is added, but this affects the flavor of the pure water.

Polluted or polluted water is especially detrimental to children under the age of five, and it can create long-term health problems.

Local water supply, like spring and well water, is polluted, and the fact that these sources of water are regulated does not make the pollution go away. Get and read the most recent EPA water quality report for your community.

Except for filtered bottled water, most bottled water has the same or higher levels of pollution. Springwater is either re-bottled water from the tap or is highly polluted by industries. On the other hand, distilled/oxygenated purified water separates pure water from impurities and flushes the wastes down the tubes, leaving only pure water.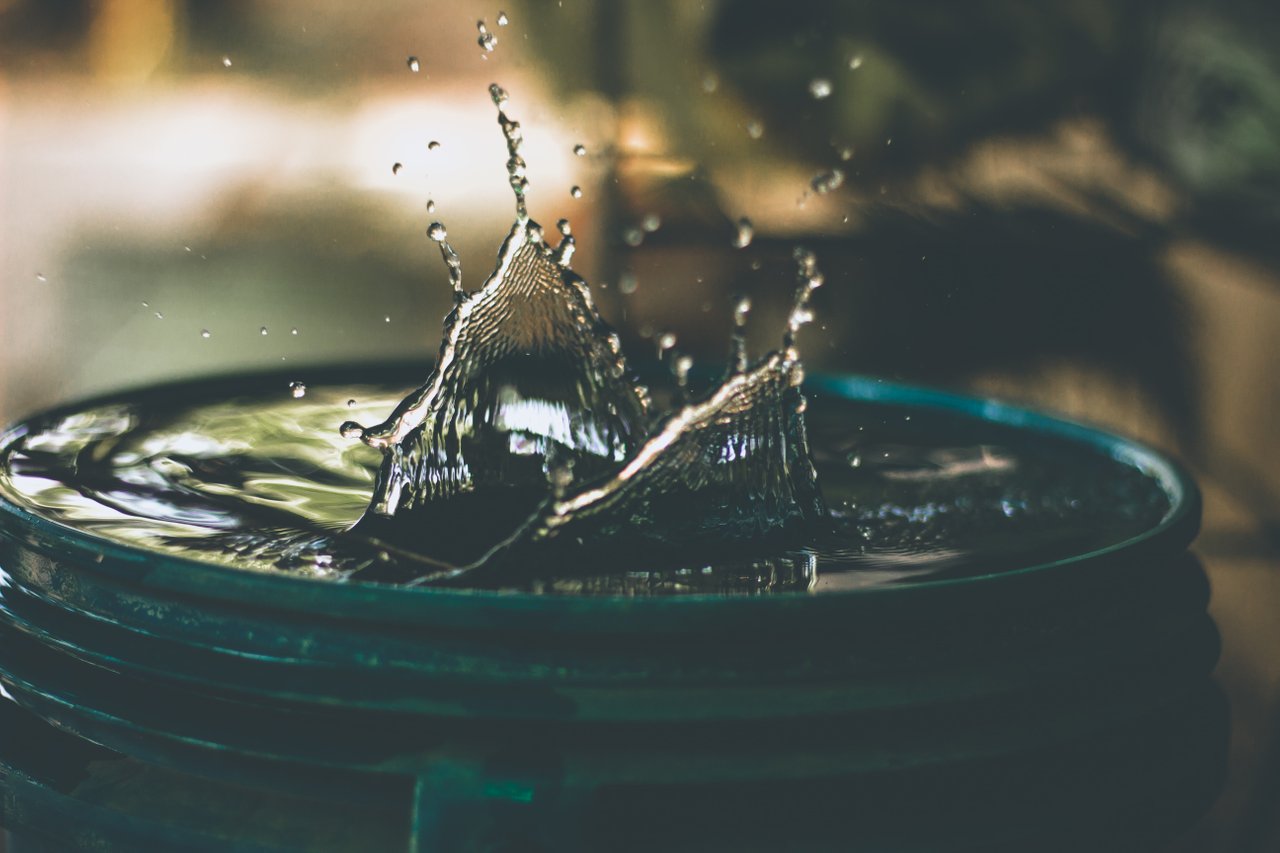 Photo by Amritanshu Sikdar on Unsplash
Conclusion
To find out what is truly in the water you drink, ask questions and check the labels of municipal or bottled water. Then figure out how much pollution your body can handle over time.
After just a little research, I'm confident you'll agree that clean, distilled water will keep you and your family healthy.