Introduction
The best holiday every year, we all are waiting for it and some of us already making plans daily on how to celebrate it in their favorite ways with their favorite people. With the difference in cultures, life and family circumstances, and people preferences and situations, everyone will be celebrating the holidays in a unique way than others, and so I'm going to share with you how everything will go here in my country and for me.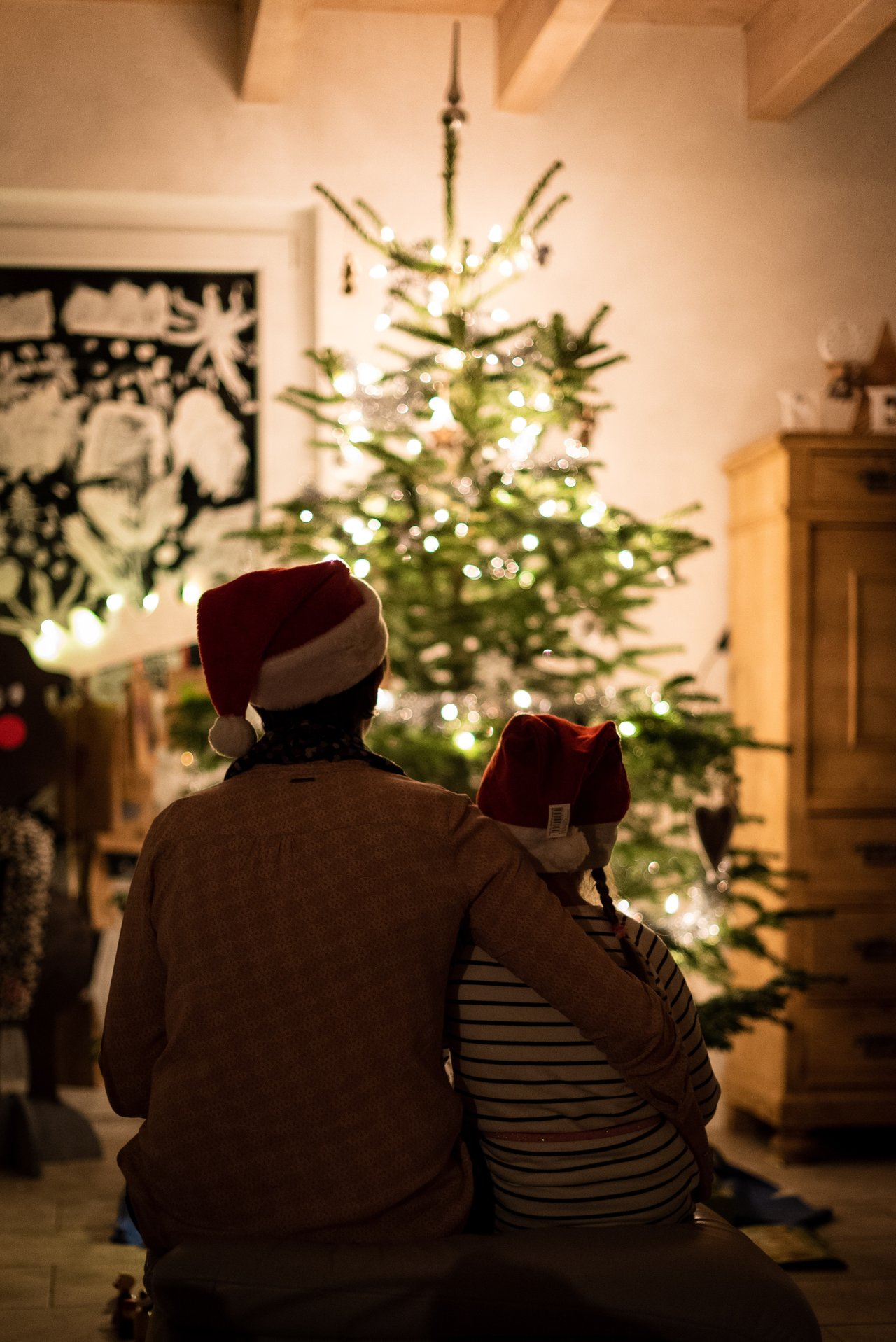 Photo by S&B Vonlanthen on Unsplash
The overall atmosphere
Christmas in my country feels different, especially since we need to take into consideration that it's an Islamic country and not all Islamic countries celebrate Christmas that much. The first thing you will notice is the lights everywhere, the streets will be full of people and it will be full of life. People's positive energy will be filling the air and smiles will be all around. People knowing it's a holiday and it has its importance for everyone makes it special. In the place I live, there are many huge trees that are very famous due to them being well decorated and shiny so it catches everyone's attention.
Despite the current circumstances, people are still planning and planning every day to enjoy Christmas with a few more additional things to make sure they all stay healthy and avoid catching viruses so they may enjoy their time without regretting any moment.
About me personally
I guess I always think of traditional ways of celebrating it, but it gets harder for me to be more creative every year due to studying. Having holidays is something you might need to forget about. Maybe a few days per year yet they feel so good to enjoy them especially Christmas days since I always seem to enjoy them more than other holidays.
There are many trees and things I can decorate in the house here, and I guess I will go for shiny lights on the big trees as they will probably be obvious for people more than small ones.
Photo by Rodion Kutsaev on Unsplash
Celebrating with PH family
This will be my first Christmas with you all, it's been a while for real but I can tell you that it's been a pleasure knowing all of you, reading everyone's posts here, and being excited to see your comments on my posts to see what do you all think of it. By the way, how are you going to celebrate Christmas guys? I would love to see you sharing with me your ways of celebrating it
Thank you all for reading through... Much love