Introduction
The world is growing obsessed with money and all things physical. Certain people are striving to increase the stakes for their loved ones by increasing the size of their house, the type of vehicle they drive, and even where they vacation on their days off.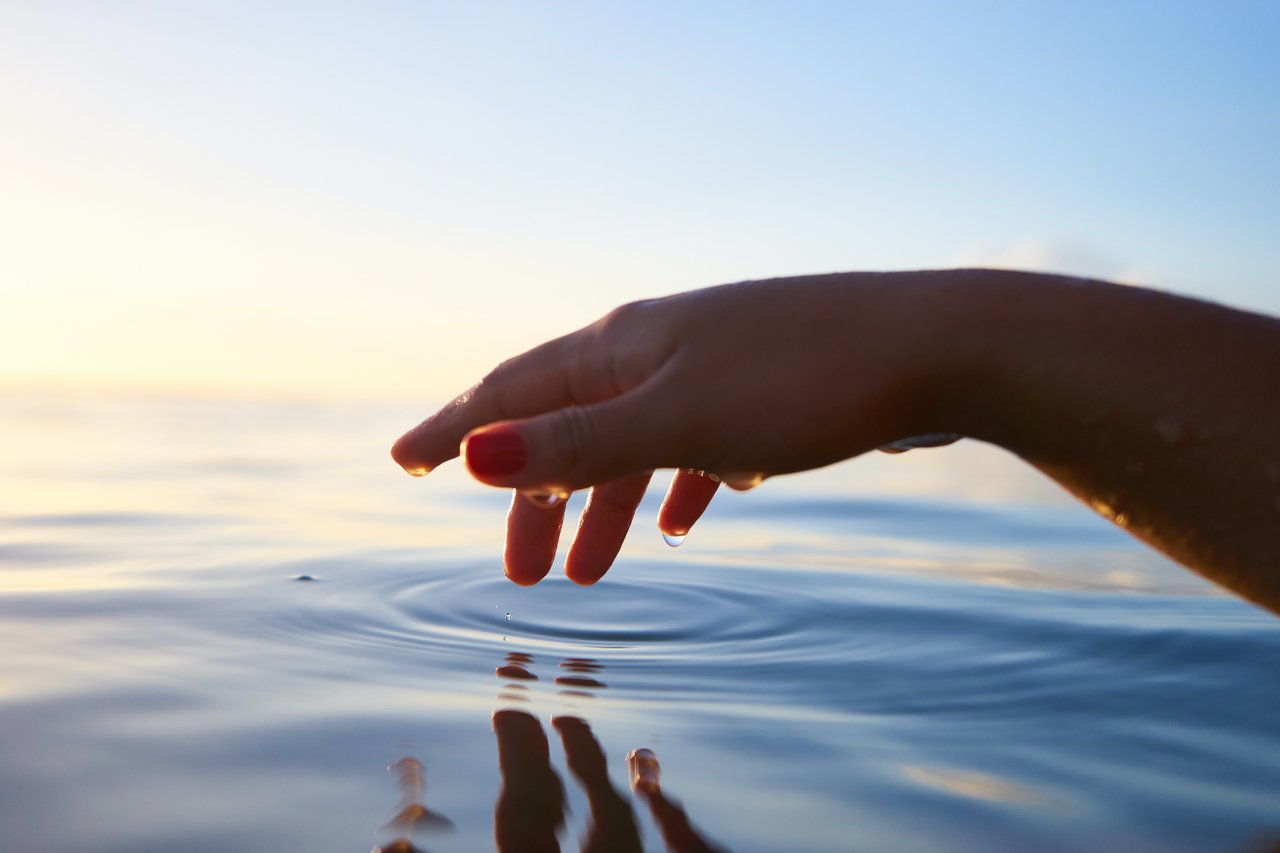 Photo by Yoann Boyer on Unsplash
Facts About Most People
These people are sad in my opinion. I have a friend who, like the others mentioned, is constantly thinking about money and talking money. Instructions about how to get it, how to use it, and so on. He has a key role in a lottery organization that employs roughly fifty people. He usually brings a piece of paper with the numbers on it and a small pen with him when he goes out on a Saturday evening. He calls his better half at nine o'clock, and she tells him what the numbers are for that particular evening. He then spends about twenty minutes actually looking at the data at that time.
He then returns from the restroom and is questioned by various members of the group about the amount he has won/lost. He hasn't had much success so far, but that won't stop him. For the next hour, he'll start a debate, asking various people how they would spend their winnings if they ever won the lotto.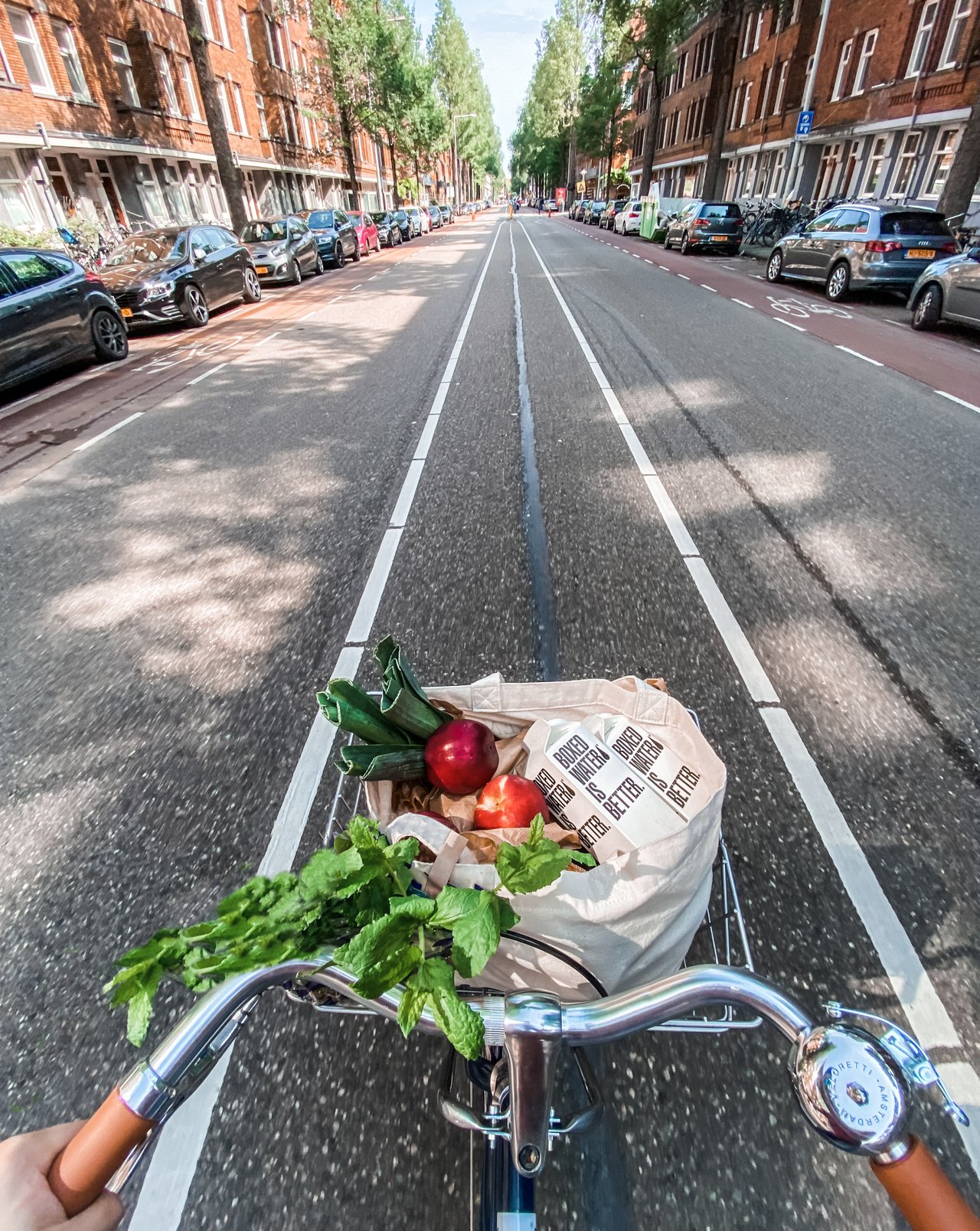 Photo by Boxed Water Is Better on Unsplash
Truth
Wellness and happiness are the two most important things in my life. These are two things that money cannot buy. My friend's father had been seriously ill for a number of years. He had to spend roughly five months in an emergency clinic, despite the fact that he was only 57 years old. Despite my friend's best efforts to think and be optimistic, he failed most times. He reasoned that even if he could give those professionals everything he possesses on the earth, it would not assist him.
Joy is a lot like money; we've had a lot of it in our back pockets at times, however, we've been quite depressed. we've encountered financial shortages on several occasions.