Introduction
Recently, my friend was on the verge of losing his job. It's due to a miscommunication. Fortunately, the misunderstanding was cleared up, and he now knows how to hold his work. I'm not here to debate the source of that misunderstanding. Whatever the situation may be, I needed to talk about his backup plan in case he lost his job completely.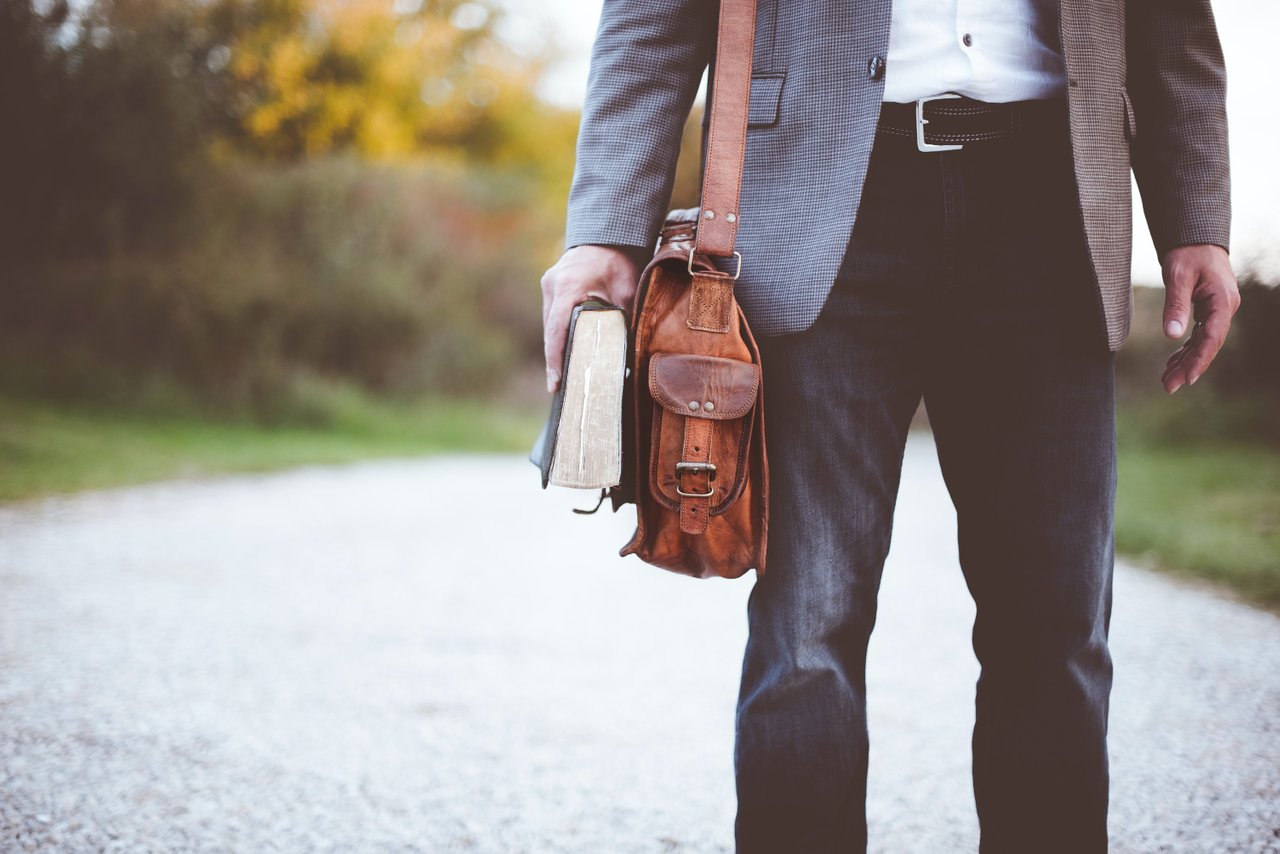 The Strategy
When he was informed that he would be losing his job, the first thing that sprang to him was how he would pay his bills, day-to-day costs, housing credit, insurance, and so on. Fortunately, he had saved away some money for emergencies now and again. He concluded that he could go for a half year without doing anything. Aside from his savings account, he has money in a stock exchange and a unit trust.
He also has some funds in his home equity line of credit. For your information, this home credit account is a flexible advance installment account. Whenever he pays extra, the additional funds will be used to lower any advance head exceptional. The credit interest will be reduced as a result of this. In any event, if you absolutely need that extra income, you can get it anytime you choose. This is a wonderful addition, in my opinion. You will consistently pay more money to the advance record. In less than five years, he intends to settle the house. So far, he has amassed a sizable sum of money in his account. It's usually used as a backup plan when he's in a pinch. Likewise, it assists in the reduction of his housing credit interest rate.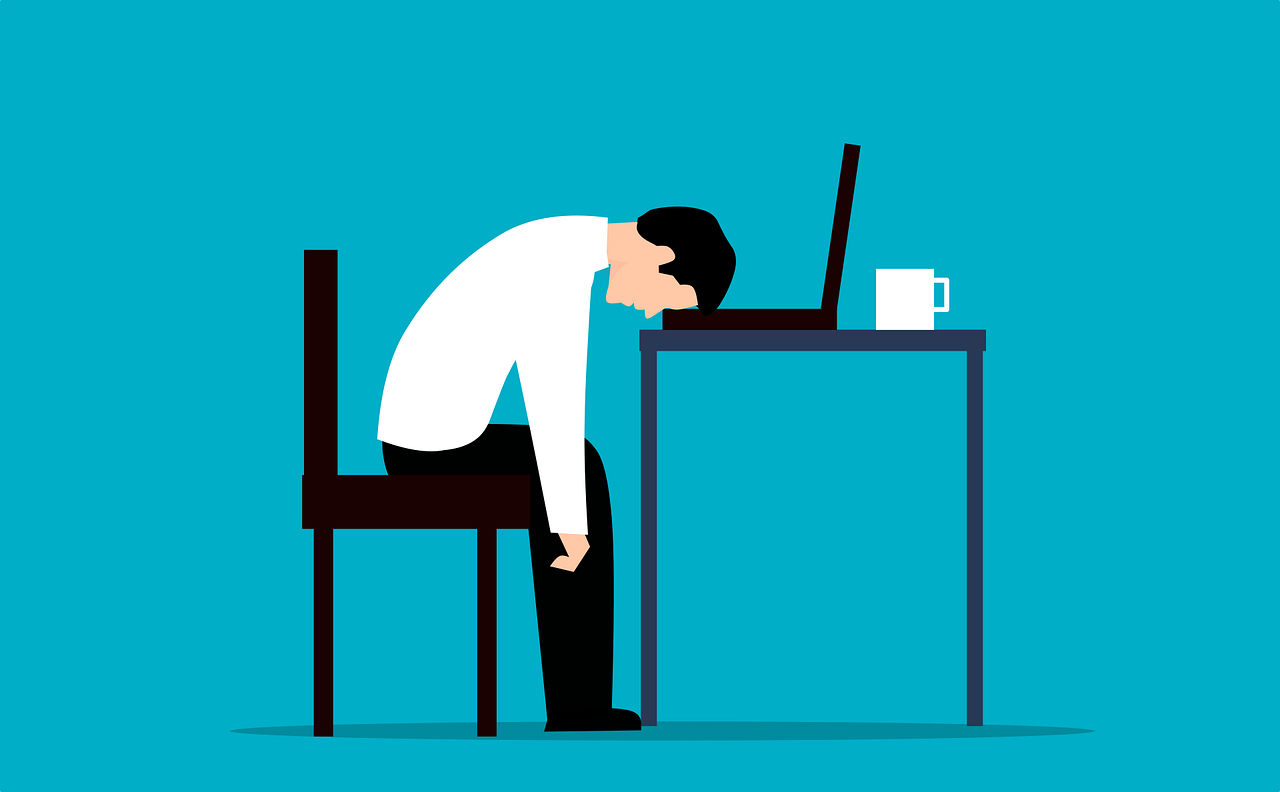 Conclusion
To return to the original topic, I believe we should have some backup assets in case of a catastrophe. These days, most of these people's financial circumstances don't even allow them to exist for a month if they lose their jobs. You may believe this isn't necessary, but wait till you're slapped, you will comprehend how severe it is at that moment. I believe we should have a hidden stockpile that will allow us to exist for around a half year if we lose our main source of income.