Cover created in Canva
Bitcoin has been in the sights of many investors again and has recently broken up the range in which the asset was between $9800 and $10500 approximately, in that sense, it makes me think according to the technical analysis I've done and how the price is moving, that it can go back to look for the $12000, however, everything depends on how the Bitcoin moves in the next weeks or days.
In this publication I will give my impressions according to what I can see in the graph and the price action, I usually use specific indicators in my analysis that help me determine what is the highest probability that the price will go either up or down. So please join me in this analysis.
Bitcoin Technical Analysis in 4H Binance

Looking at a 4H graph, we can see that Bitcoin has gone from being in a "Distribution" period, which lasted approximately from August 1 to September 3, then the price made a stop at approximately $9900 and was in a "Accumulation" period from September 3 to 14, where the price made what's called "The Creek Jump" touching $11100, looking now according to what I can determine in their movements, to consolidate in a range between $10500 and $11200 respectively.
What could happen according to what the price is showing us?

Basically there are 2 possible scenarios that could happen and this is the only thing I could do in this context, based of course only on the technical analysis, since we can not know for sure nor determine what strong hands want to do with the price, but we can go into certain movements that the price can do to get some profits in the short or medium term.
Now, what could happen:
The price, I could consolidate in the range that I already mentioned, between $10500 and $11200, being this a period of "Re-accumulation", to again look for to break to the rise the same one and to approach again to the $12000, of course, we must be very attentive to these movements, to be able to see clearly "The jump of the stream" and the pullback respective to the line.
Now the opposite could happen, the price could again break down, being instead a "Re-accumulation" period a "Distribution" period, where strong hands would seek to bring the price even lower to accumulate BTC at cheaper prices.
Conclusions

Again I reiterate that you should be very aware of what the price does, I want to tell you and clarify that this is NOT a "RECOMMENDATION" of investment, so what I can recommend is to do your own research and analysis to determine your investments. But what you can take into account is another external opinion like mine, so you can support yourself and look for good entry and exit points according to what you want to do, remember and do not risk more than you should and have a good risk management.

Other posts of educational interest for the community:


---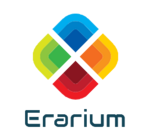 I am Co-founder of the @erarium project, in this community we offer training processes in trading, finance and economic management. Consider joining our official Discord by clicking HERE.
---

If you are new you can join the game under this LINK
---

Live the BraveBrowser Experience. Browse fast, safe while earning BAT tokens.
Please download the browser using my Referral Link.
---

---
---


Communities I support and promote

Join the discord of @project.hope
---

---
---
---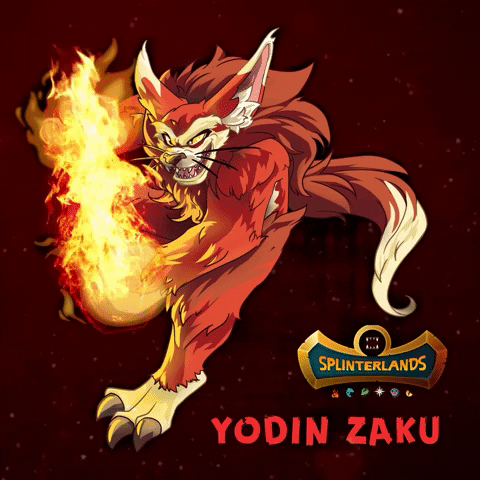 Join the official Discord community
---

Go to the Discord server community officer in Spanish
---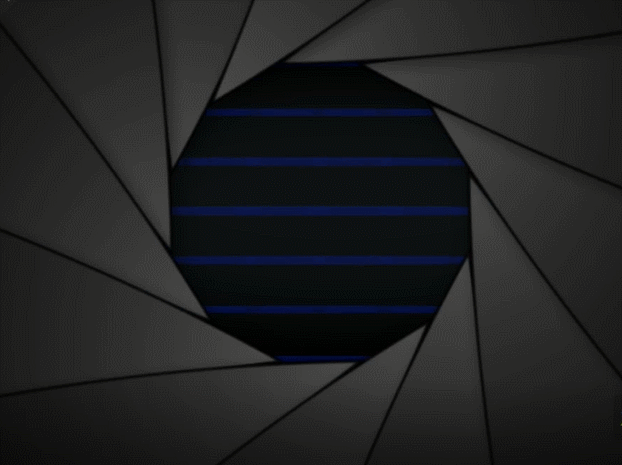 ---
---