Cover created in Canva
Leofinance is one of the most successful projects that are on the Blockchain of HIVE, its easy handling, versatility and information offered is simply sensational, for me that I am an active trader in the trading, I feel like at home, since I can write in my blog about the financial markets that I follow more and I know that my content will be seen and appreciated by other users within this community.
On the other hand, we also share knowledge from several in the community that have a high knowledge about investments and that is what it is all about, sharing knowledge and doing it through LEOFINANCE, of course investing in this project in my opinion has been very good, speaking purely of speculation, however, I am also about to increase my participation in the platform, to also be able to support other content creators and also appreciate all the information regarding investment, markets, cryptomonies that are provided through it.
Based on the above, I will make a small technical analysis of this currency, according to the graph shown in the LeoDex platform, which is the exchange that I recommend to make exchanges of various tokens and of course the LEO.
LEO Technical Analysis

Screenshot of LEODEX
Leo has had an impressive increase in its price in the last few months and weeks and it is the first external token based on the HIVE block chain that is being driven out of it, with its recent listing in the decentralized exchange called UNISWAP, however, LEODEX is a very dynamic and easy to use platform and offers us a lot of information to be able to technically analyze what the price might do according to its path in the chart.
At first glance I see that the price has risen a lot, reaching a clear resistance, which I marked with a "Green" color line, of course, this increase in price tells us that there is currently a healthy upward trend in the asset, so I could paint a "Yellow" upward trend line, where both lines, "Green and Yellow", formed a clear "Ascending Triangle", where the theory of this pattern chartist tells us that, the highest probability of rupture of this triangle is up, so I could graph some arrows in the yellow graph, pointing out the possible movement that may have the price in the coming weeks or months, making the break of this triangle, making a pullback to the line to seek confirmation and more strength and follow its path upwards.
Another perspective

Of course, in the technical analysis we handle probabilities, so the above mentioned may not happen, for this reason also mark with lines of color "Red", the most important points that has marked the price in its path upwards, being at this time at the time of writing this article, points of "supports" important to take into account, if this "Ascending triangle" does not come to break upwards. In that sense, surely if this happens, the price of going backwards, should test these points, in order to endure the setback.
Conclusions

LEOFINANCE, seems to me an excellent project and I invite all of us who make life in this community to continue promoting this great project, so that more people join us and can share their experiences related to investment and financial markets. On the other hand, this is not a direct recommendation to invest in LEO, but it is a very good opportunity to get some LEOs and invest with conscience always doing your own research.
Now technically speaking looking at the chart, it looks excellent, making its normal corrections as in any market, but keeping its current trend line very strong.

Other posts of educational interest for the community:


---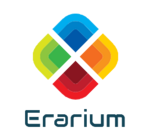 I am Co-founder of the @erarium project, in this community we offer training processes in trading, finance and economic management. Consider joining our official Discord by clicking HERE.
---

If you are new you can join the game under this LINK
---

Live the BraveBrowser Experience. Browse fast, safe while earning BAT tokens.
Please download the browser using my Referral Link.
---

---
---


Communities I support and promote

Join the discord of @project.hope
---

---
---
---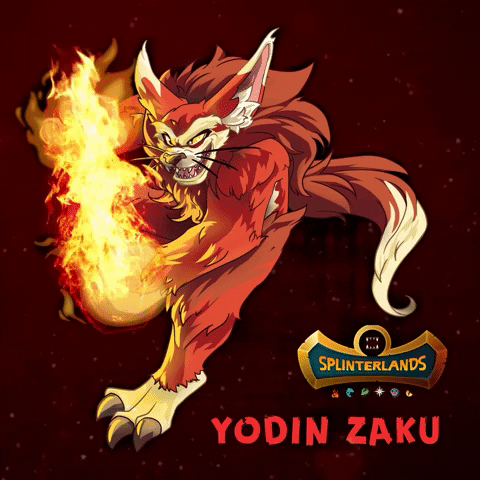 Join the official Discord community
---

Go to the Discord server community officer in Spanish
---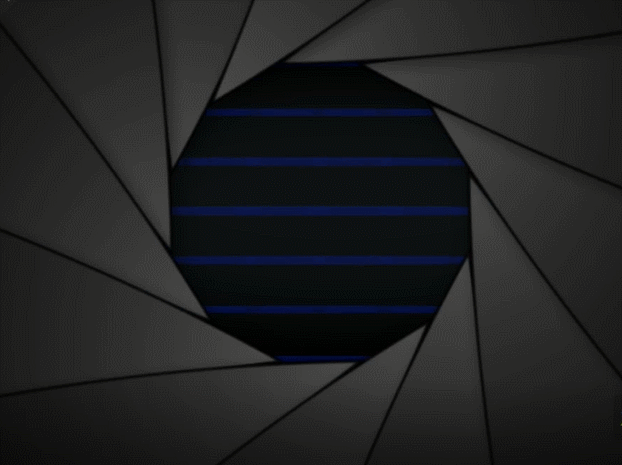 ---
---