Cover created in Canva
The Bitcoin has been in the sights of all investors and speculators in the last few weeks, its evolution has been constant and clearly there is an upward trend that can either reach the previous high of $14000 or it can be even higher. Confidence has returned to the crypto currencies and most of them have been experiencing gains due to the great moment BTC is going through.
Now, what has caused Bitcoin to rise like this? As it has been uncoupled from the traditional market and started a new rally. I will explain all this shortly, giving my opinion of what I think is helping Bitcoin in conjunction with a technical analysis, come with me....
Decoupling from the traditional market

For months now I have been talking about how "Bitcoin and/or Gold" could be a very good investment, the last few months this asset was correlated for some time with the stock market, as its prices were affected in a very similar way. However, the current problems of the dollar, interest rates, the bad economic and monetary practices of the FED (Federal Reserve of the United States) and what the pandemic has caused, especially in massive unemployment in the U.S., have weakened the dollar even more, so all speculators and investors have been inclined to invest in other assets and of course, one of the best options is undoubtedly Bitcoin.
So, fundamentally speaking, this is what has caused a Bitcoin rally, although technically, there were already many signs that a big move was coming in Bitcoin (I'll explain this shortly in the chart). Overall, investors are seeing a great investment opportunity not only in Bitcoin, but in the rapidly growing ecosystem of cryptosystems. Bitcoin also in my opinion is an active refuge, despite its high volatility, its composition and how it is created, makes it a hard and stable form of money, where no more than 21 million currencies can be printed, so its native characteristic is to be deflationary.
Technical Analysis BINANCE 4H BTC/USDT

Image of TradingView
In the following image, in the Bitcoin graph with a time period of 4H, we can see that the price was in a range marked by two horizontal lines of "Turquoise Blue", where it was for months oscillating between $8800 and $10000. This is what is called a period of "Accumulation or Distribution", where simply the strong hands (Whales) "accumulate or distribute" their funds in order to generate profitability with the small investors in the market.
Now, the indications that this range left us, indicated that the strong hands were in the process of "Re-accumulation", since according to my analysis there was a lot of negative trading volume, with Japanese red candles (Beacons), which did not bring the price to minimums, in short, this is the way the whales prove that so much strength is on offer, in order to keep buying at very low prices, eliminating all the relatively large supply that remains, and then let the demand take over the market and the movement starts to go up, as we see later in the picture where the price broke the rising range taking Bitcoin to $12000, which is a so-called creek jump.
Conclusion

I particularly think that we are in a good moment for the BTC, right now the price is correcting, taking as we say colloquially "A break or a de-acceleration of the current trend that is up", and then follow its path to the next resistance basically between $13000 and $14000. These are my current targets with the BTC.
Note: I want to make it clear that this is not an investment recommendation, what is said in each of these publications is only my analysis and appreciation of what can happen with one asset or another, it is best that each one make their own research to make their investment, however, I am dedicated to educate the community on these financial issues, so that by their own means with my support they can make their own decisions.

In future publications I will be talking much more about issues related to trading, specific patterns, in addition to continuing with the other sections of my blog to continue educating them.
Link to the Erarium community
Other posts of educational interest for the community:


---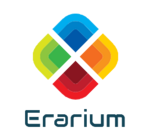 I am Co-founder of the @erarium project, in this community we offer training processes in trading, finance and economic management. Consider joining our official Discord by clicking HERE.
---

If you are new you can join the game under this LINK
---

Live the BraveBrowser Experience. Browse fast, safe while earning BAT tokens.
Please download the browser using my Referral Link.
---

---
---


Communities I support and promote

Join the discord of @project.hope
---

---
---
---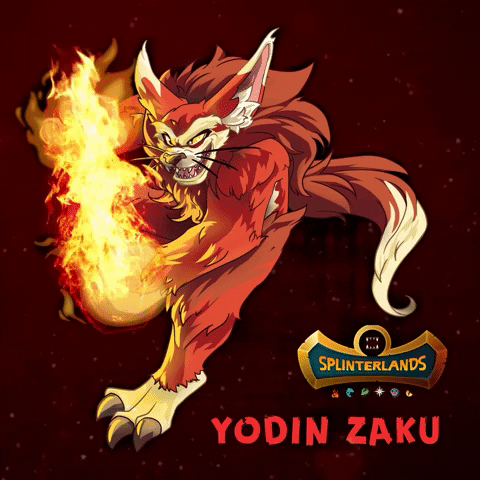 Join the official Discord community
---

Go to the Discord server community officer in Spanish
---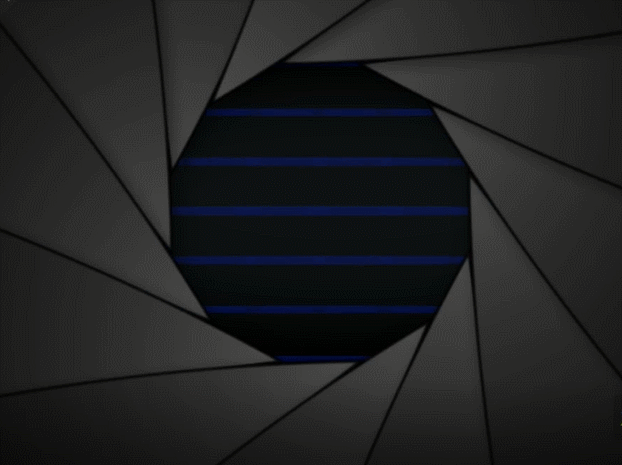 ---
---