Today's SKY TRANSIT highlights an article I wrote entitled
Sense Chat 2.0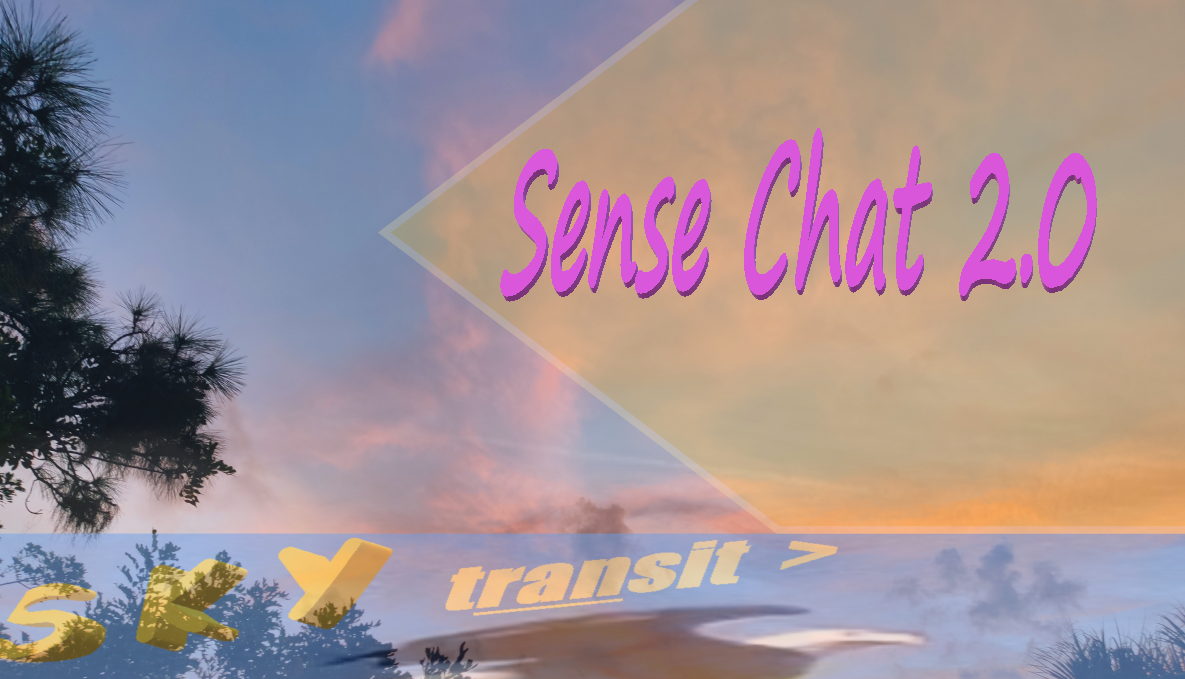 Sense Chat 2.0
condensed-publication
... an interview with Crystal Rose Pierce on June 27, 2019 in which she was quoted:
"In a nutshell, Sense.Chat is the EOS Messenger."

A little over a year later, it's become even much more than that.
Not Like Twitter at All
To get an idea of it's potential brilliance, consider what Zac Harding tweeted about as being one of his favorite things:
LOCKING $SENSE

In a world where fake news no longer makes surprising headlines, it's not enough to just make sense. Our news worthy stories and important information needs to lock-in on what content providers wish to communicate.
Intention of Content Matters
... If it's in honesty and backed by deliberate thought, then it's something that should be locked-in. If for some reason there's a change in mind, then, the motivation(s) behind altering a course already set in motion would need to be strong.
....
What's important is that we grasp the type of platform, or channel, upon which our expressions will live.
...

I'll conclude here, as SKY TRANSITS are meant to be quick reads.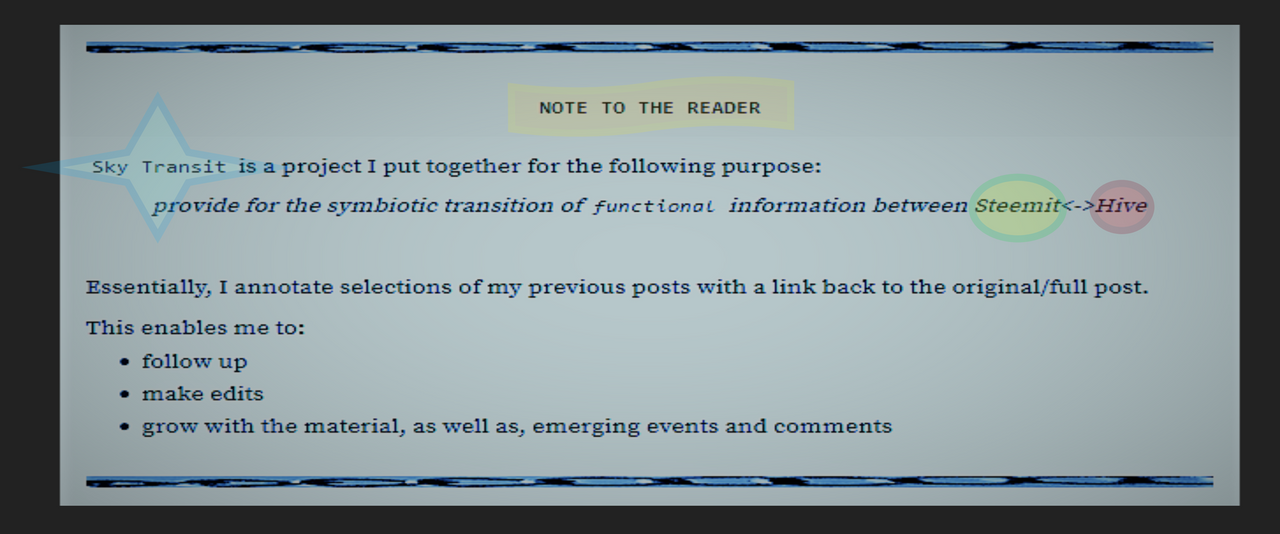 Let me know if I am missing anything. Appreciate it.
visit the original post here
#ProjectHOPE
Spread the word and create exciting opportunities.
For more information about @project.hope, fly over to the main site here and view content by other #PH authors.