Today's SKY TRANSIT highlights an article I wrote entitled Cross-chain Applications of the Prospectors MMORTES Game.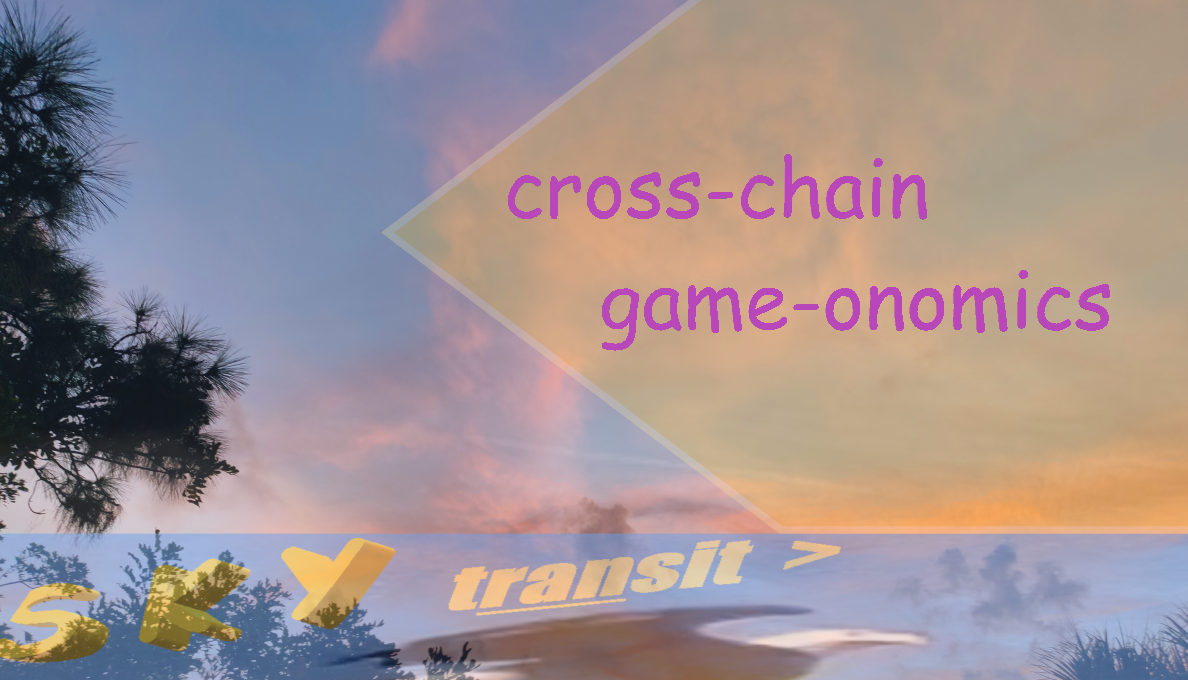 Cross-chain Applications
of the
Prospectors MMORTES Game

Prospectors is an innovative Massive Multiplayer Online Real-Time Economic Strategy (MMORTES) dapp.
Below are the key point that I discuss in a bit more depth within the original post:
mining crypto through user game play
developed on EOS with integration across blockchains
cross-chain asset exchanges
and now, a dapp within a dapp
For a quick overview of the main post consider the following:
Prospectors plans to grow into a decentralized network.
It recently introduced an outside application within its multi-blockchain game worlds.
Nearly seamless cross-chain transactions, combined with multi-level applications, allow for complex crypto applications.
As the first MMORTES, Prospectors already has three stores of value:
the gold mined by players within the game
PGL for trading between blockchains and exchanged for other cryptocurrencies
PSS as state shares rewarded for community projects
The idea behind Prospectors is straightforward: users mine the cryptocurrencies. The team also saw the opportunity for users to build their world.


Let me end it here, as these Sky Transits are meant to be quick reads.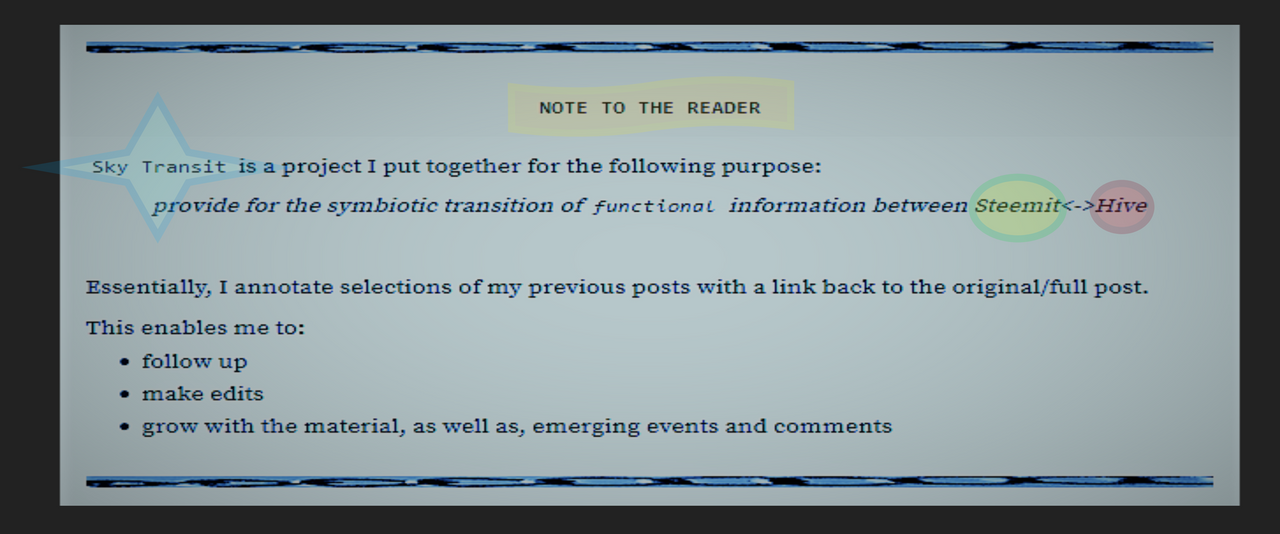 Let me know if I am missing anything. Appreciate it.
visit the full/original post here
#ProjectHOPE
Spread the word and create exciting opportunities.
For more information about @project.hope, fly over to the main site here and view content by other #PH authors.