Today's SKY TRANSIT summarizes an article I wrote entitled AI Blockchain Projects.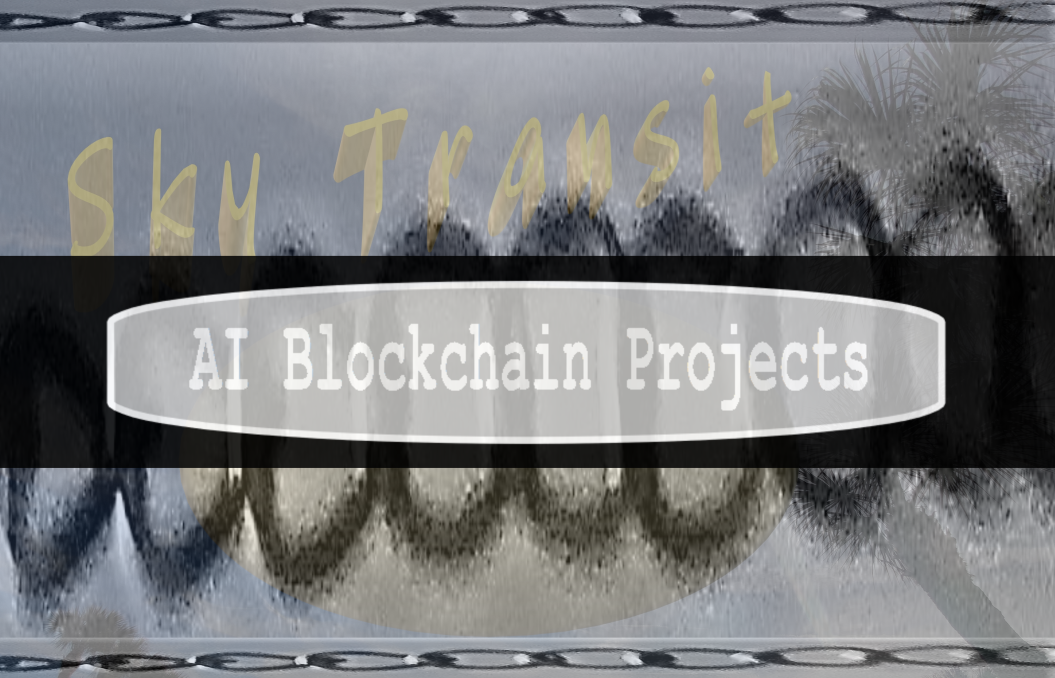 AI Blockchain Projects



The primary purpose of the initial post was to compile a list of currently active blockchain projects involved in AI. Here is a copy of that list:
Other topics explored some nuances of pairing AI with blockchains. The key points are highlighted next.

Main topics covered in my post:
introducing the concept of user defined logic tied to value
AI innovation outpaces public awareness
better decentralized applications with AI
data inherently benefits from even modest blockchain adoption
there are levels to way the blockchain and AI can be paired
pairing blockchain with deep machine learning is likely dependent on the following:
-> raw vs. organized data
-> number of independent interested parties
->expected level of complex applications

Questions moving forward [re-posted section] :
Is employing blockchain for an AI project always a better solution?
Where will a particular blockchain-based AI project end up?
How do AI-blockchains ultimately differ from non-blockchain AIs?
When does an AI project need blockchain the most?
Is there a significant benefit in adopting blockchain early in the development of an AI?


Let me end it here, as these Sky Transits are meant to be quick reads.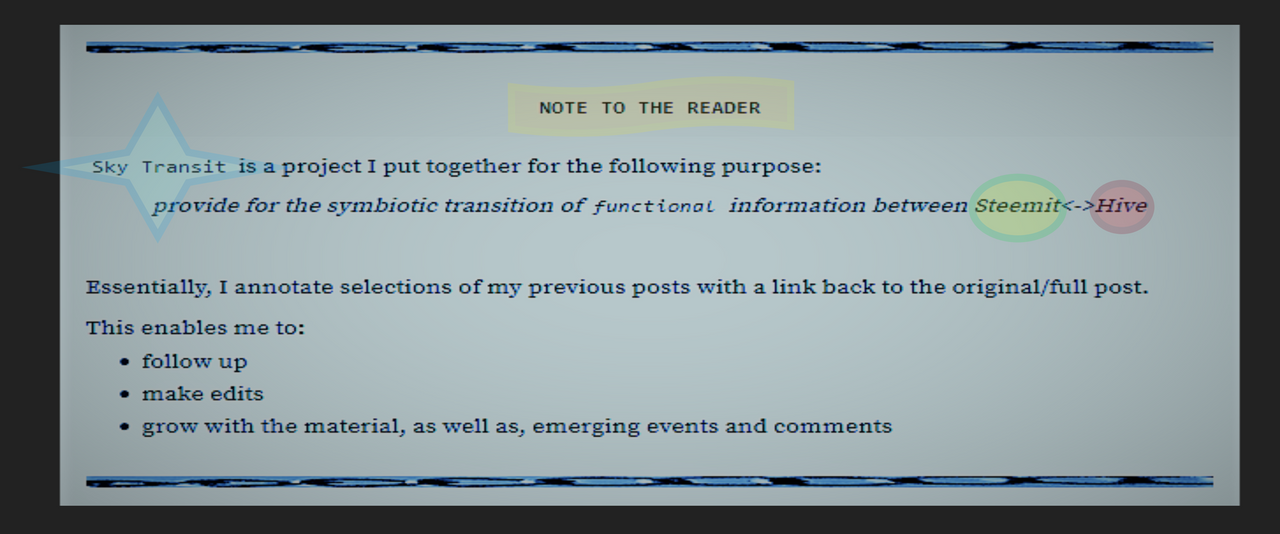 Let me know if I am missing anything. Appreciate it.
visit the full/original post here
#ProjectHOPE
Spread the word and create exciting opportunities.
For more information about @project.hope, fly over to the main site here and view content by other #PH authors.