Today's SKY TRANSIT summarizes an article I wrote entitled AI, Data, and the Case for Blockchain.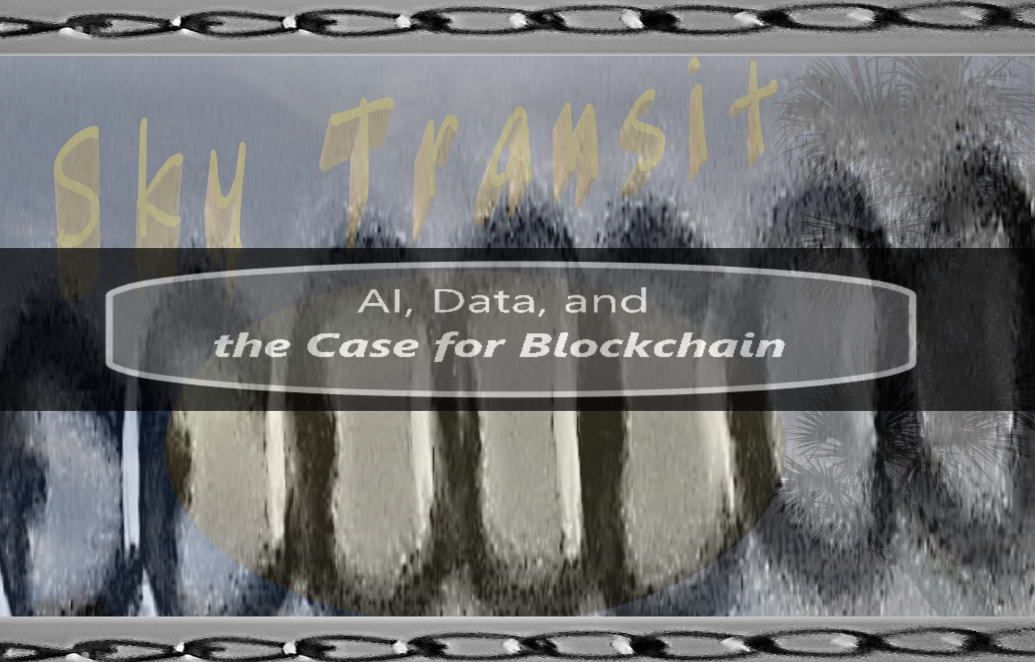 AI, Data, and the Case for Blockchain

One of the greatest applications of blockchain is as a data source for artificial intelligence.
Main topics covered in my post:

The Relationship between AI and Data
How Blockchain Alleviates Data Constraints
Even Corporations are Rooting for AI-on-Blockchain
Efficiency Alone is Reason Enough

Blockchain has the potential to create a truly free-flowing internet. It would also allow for a P2P-based information society.
Blockchain is one way in which AI can make use of an ocean of data. It's probably the best way.
Even if we just focus on corporations progressively moving toward selective-participatory 'blockchains' (e.g. blockchain-as-a-service), internet services will likely improve. What might seem as an insignificant change for most users, could encourage systems that support small business. As it stands now, there's a bottleneck in the flow of information within single-point of failure, administrative server systems. Even limited-participatory 'blockchains' would disperse access to information. Proven successful, it's likely to become a trend.
In any regard, businesses need to reach their consumers. Connecting with consumer data has been identified as a primary factor for success in the modern marketplace. Blockchain will likely cause a paradigm shift in data distributors. That is, away from data retailers and toward the empowerment that comes with true ownership of your own data.
Questions moving forward :

How fast are data systems being integrated with blockchain?
How do current AI applications interact with data systems?
Are improvements already being see in AI ventures or are we still in the theory stages?

Digging Deeper
Another key issue is the how deeper insights are correlated to the level in which data is organized.


Let me end it here, as these Sky Transits are meant to be quick reads.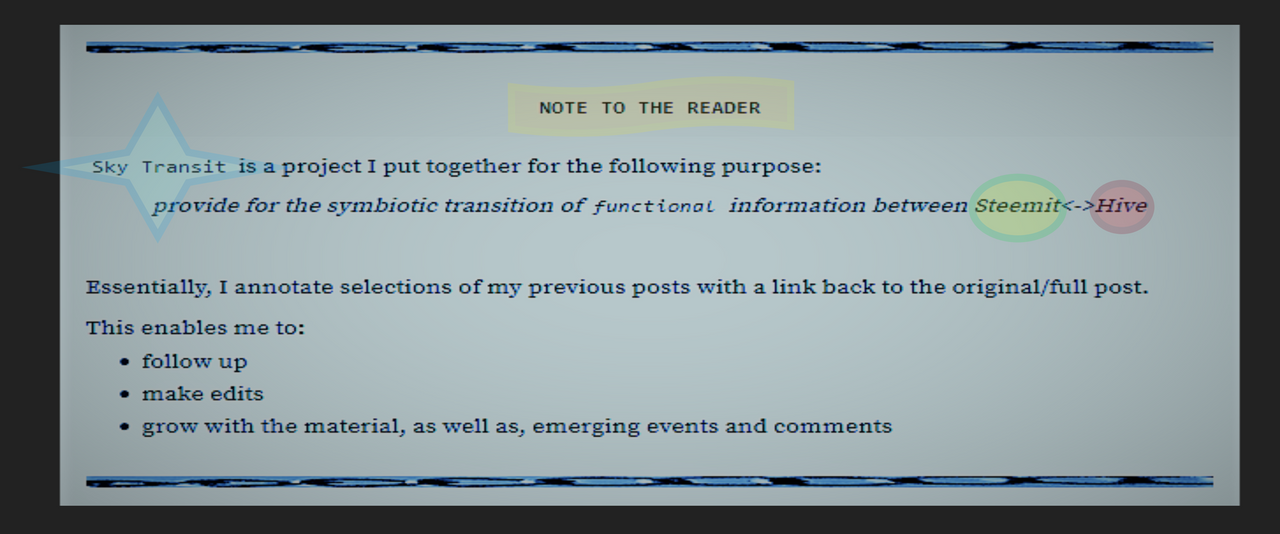 Let me know if I am missing anything. Appreciate it.
visit the full/original post here
#ProjectHOPE
Spread the word and create exciting opportunities.
For more information about @project.hope, fly over to the main site here and view content by other #PH authors.