Today's SKY TRANSIT highlights an article I wrote entitled
Banks, Stablecoins, and the FinCen Files
.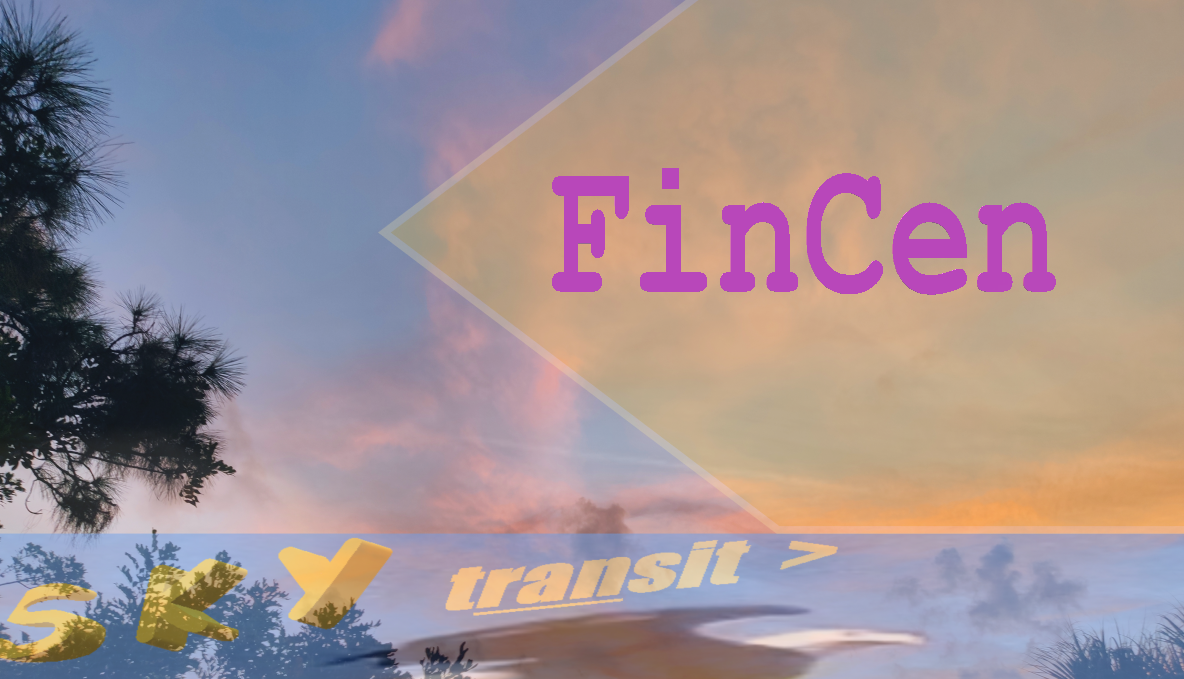 Banks, Stablecoins, and the FinCen Files

FAILING OUT
When the banks were bailed out, they took responsibility for government money.
[This presented the complicated issue of public money used for private gain]
FINCEN FILES
... the FinCEN Files ... it became clear that the biggest banks were not only failing in their mission, but many professionals were outright disregarding ...a fair market.
BACKED BY TAX DOLLARS?
... when taxpayer money supports an organization that facilitates money laundering for enemies of a state, ... It turns an economic system into a gamified venture against its fundamental ideals.
THIS IS WHY CRYPTO
[on the same day]
... the U.S. Office of the Comptroller of the Currency. ... concluded that national banks should be allowed to hold stablecoins for their customers...
Note that private cryptocurrency transactions are important. However, excessively large sums of unknown transactions that's financed by government money is dangerous, to say the least.

I'll conclude here, as SKY TRANSITS are meant to be quick reads.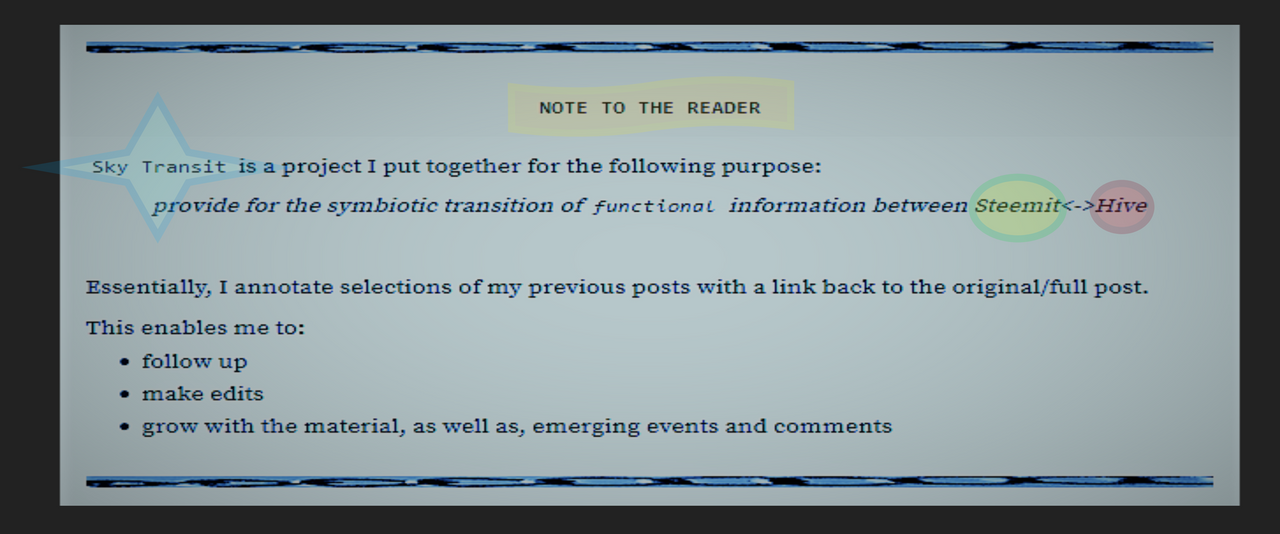 Let me know if I am missing anything. Appreciate it.
visit the original post here
#ProjectHOPE
Spread the word and create exciting opportunities.
For more information about @project.hope, fly over to the main site here and view content by other #PH authors.