Today's SKY TRANSIT highlights an article I wrote entitled Moving toward more Efficient Economies within the EOSIO Ecosystem.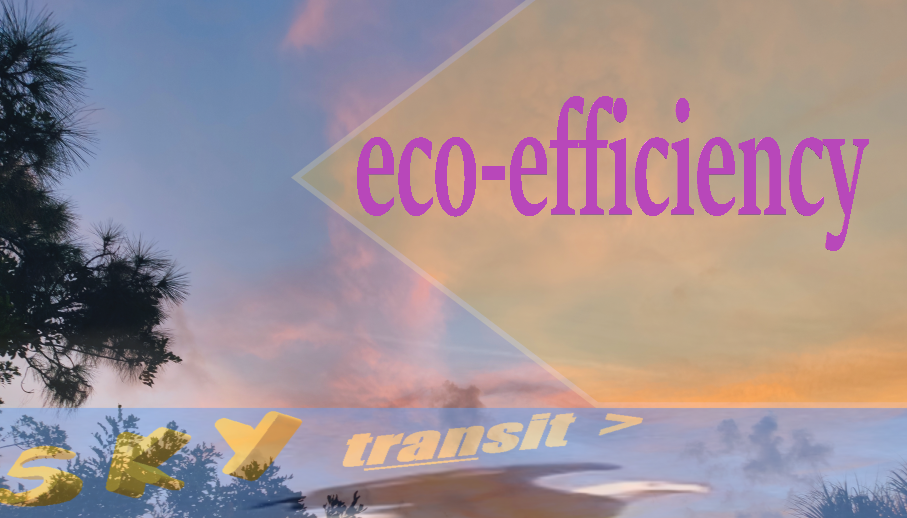 More Efficient Economies within EOSIO



Blockchain technology and increased efficiency go hand in hand. Still, there's a substantial need for improving the distribution of resources. While EOSIO is among the most efficient blockchain ecosystems, even it has a way to go before it's humming along nicely. It is a profound challenge to satisfy all the participants and projects wishing to leverage a particular blockchain. Below are the highlights of a recent post I put together discussing this issue.

Main topics covered in my post:
using the existing community to test the new system
to maximize the blockchain, all projects must be catered to
progressing toward speeds that can support high profile games

Below are a few selections from the main post.
...EOSIO community to test its most recent resource model. Resource efficiency has been a primary concern for developers....
... participants are asked to focus on how to improve alignment with the EOS Network, access to available resources, and report any critical issues....
...Wasteful spending in digital advertising remains a significant issue...
...grander mission to bring blockchain to the world.


Let me end it here, as these Sky Transits are meant to be quick reads.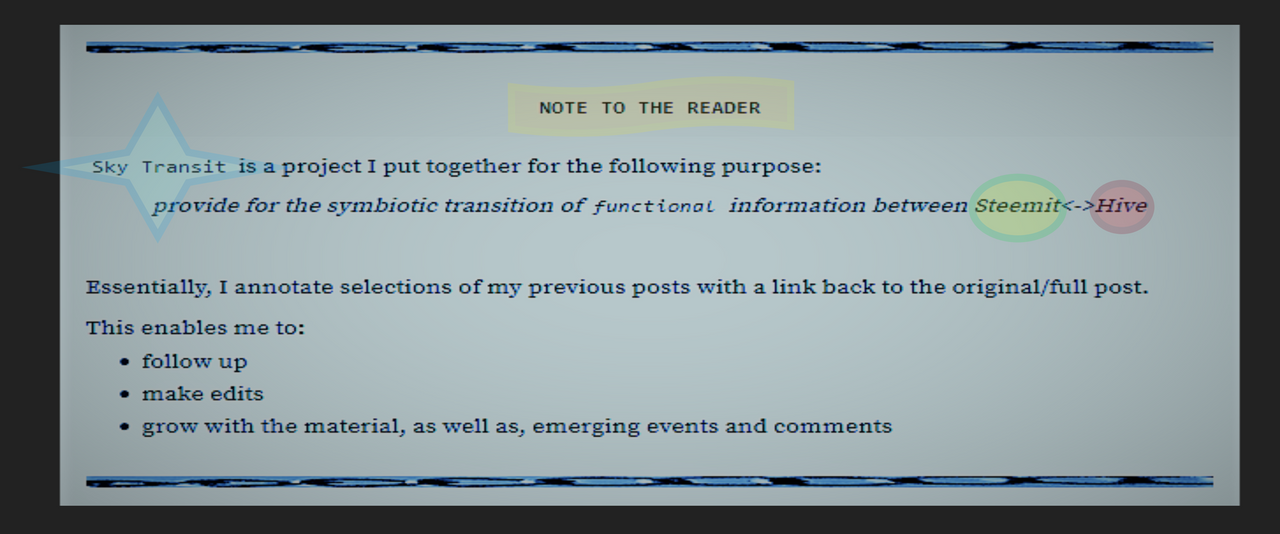 Let me know if I am missing anything. Appreciate it.
visit the full/original post here
#ProjectHOPE
Spread the word and create exciting opportunities.
For more information about @project.hope, fly over to the main site here and view content by other #PH authors.