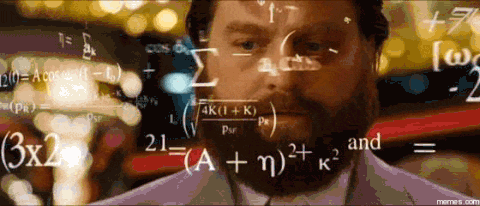 The idea of receiving compensation for posting was appealing, but it quickly wore off. The best way was to make friends with people that had a large stake and engage over and over until they like you. The problem I had with that is you can scan someone's page to get a glimpse of them. And then you behave in a manner you think appeals to them.
To me, that was very unnatural. Not only is it predatory, but I find it rather sad. It creates suck-ups. That is not good for the person that feels that is their only option to earn rewards. It is not good for the person with a large stake either they won't ever be sure of the Genuity that was of real interest. It hurts the purpose of the platform.
Structural Changes
Thinking about how bad it used to be I do not want to earn any rewards from my post. I'm fasting. I'm just here to hang the fuck out. Although Steemit L33td has been passing out band-aids the disastrous fundamentals are still the same. Furthermore, I wouldn't dare invest in Steem knowing the strife users could potentially face.
There are several things I've suggested. It would be up to Tron to explore them and extract the best bits and provide a new product. They are so focused on TRX that I sometimes think they don't account for how Steemit may indeed be what introduced and may continue to introduce many to TRX. Their best investment in my opinion.
LEO Talk
I've been a fan of two communities on Hive. Let's talk about LEO!
That is not a Hive engine token. That thing is the beast birthed from Hive and the idea of a decentralized financial media platform. Focusing exclusively on Crypto & Finance, there won't be another place. I see a $5 LEO and I'm being modest.
The "tokenomics" are solid for what they are and aim to achieve. I need to learn more, however. But there is a creative destruction pattern I've noticed. Several projects on Steem left. LEO may eventually have to leave Hive. This worries me if STEEM fate is that of OMNI (Tether left for ETH & TRX).
A chain capable of being made redundant is bad. We must defend.