The great depression have been recorded to cause the most crazy unemployment rate, so many businesses had to close down at that time and people were left homeless but as bad as the situation of things got during and after the great depression, covid-19 is believed to have caused much more.
A lot of people are filing for unemployment, people who run retail businesses have had their goods expired since they have been on lockdown for months and there was no way to sell, but even when we have so many things going downward in the economy recently there are still things that have remained surprisingly intact.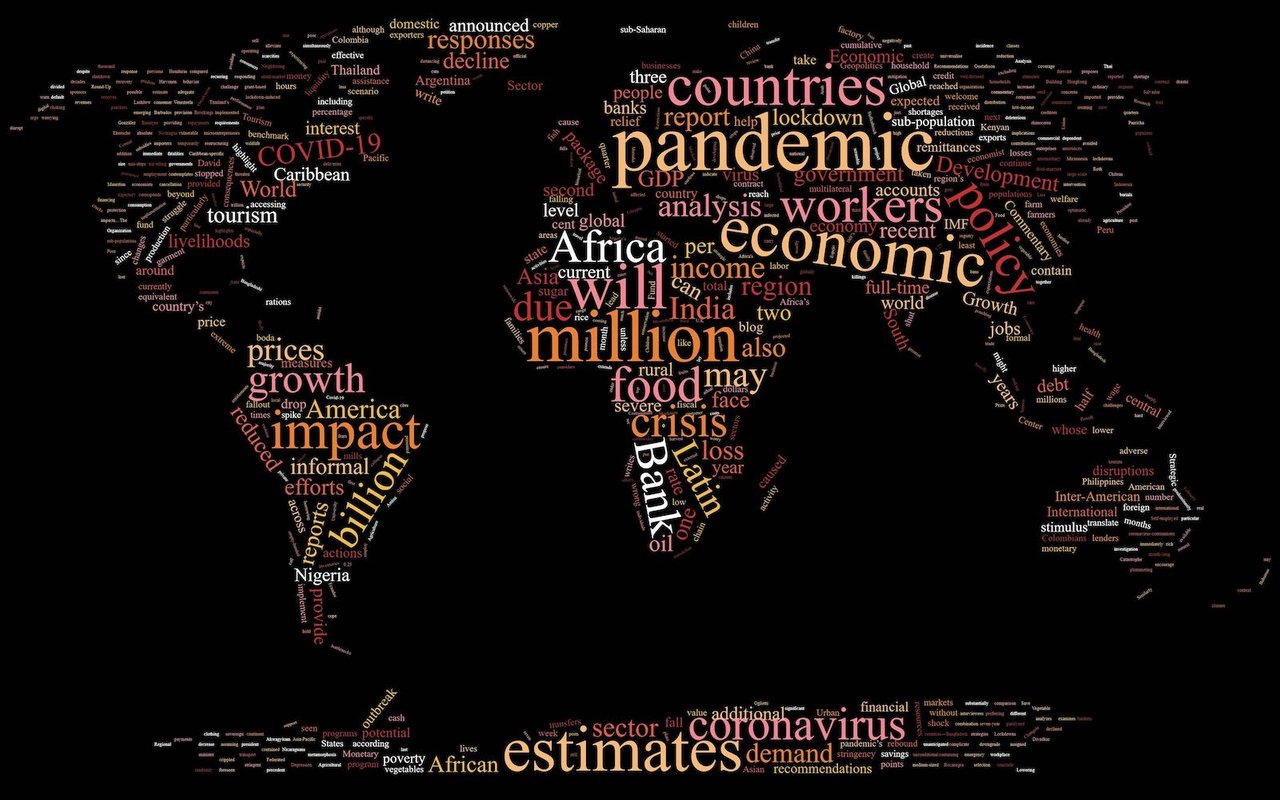 Credit
The controversy.
The price of real estate by now is expected to have declined but surprisingly the price of real estate in the United States has remained the same and in some areas have even appreciated. Another sector that is worthy of note is that the bankruptcy level of some countries have greatly declined and even the stock market that is expected to be down by now has increased for more than 30%.
What the government is doing to save the situation.
This is a time when debts are taken by different sectors:
The government is taking debt in order to stabilize the economy, individuals are also taking loans to take care of house hold issues this period of pandemic, people cannot go out to work as usual and they have to get a way to survive and keep the home running, the best way that comes to mind is to get loans and pay back when people are allowed to move around again.
The Federal Reserve and several Central banks have been printing more money than they have ever done before, more money is been printed to help stabilize the economy and support small businesses from going into extinction.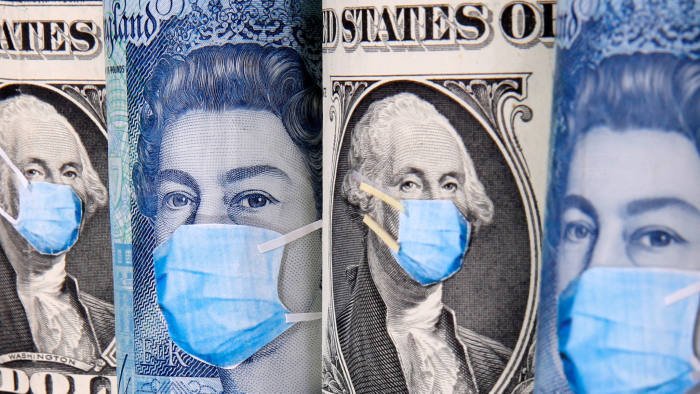 Credit
The side effect of the loans taken.
These debt may help for some period but the bad aspect of this debt will be realized after some years when the debt is to be paid back, at this point the government will need to greatly increase the amount of task paid by citizens and business owners and this will certainly create a great level of inconvenience.
Conclusion.
The stock market has recorded an increase in value during the recession because most of the public companies have recorded a spike in their revenue but these public companies are not anywhere close to the number of small businesses available, so even while this public companies may be faring well, small business are seriously hit by the pandemic.
This pandemic has shown us that the stock market is not really tied to the economy rather it is connected to some group of elite in the society.
Now that different countries are planning on relaxing lockdown just like some have done already, do you think it will help the economy get back to normal fast?