Unemployment has been one major problem of several economies and the pandemic has increased the number of unemployment in the world to a level where several governments are scared. Unlike in the past where the government of nations worry about unemployment and everything in between, now it is different; the government now must shuffle within citizen health and unemployment. This year 2020, the government of several countries has spent more money trying to curb the pandemic than any other budget for the year.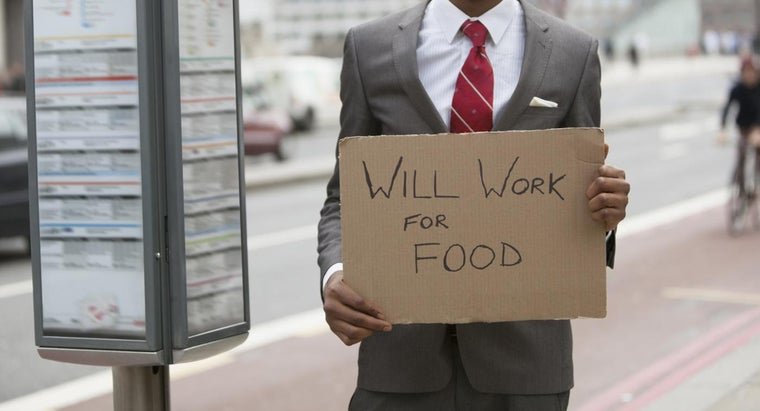 Credit
Unemployment is one thing that has affected the economy and worse of it is being lay offed by an employer among the number of employees in the organization. It gives the employee a sign that they are not good for the job, the position and are less for such organization. The truth about every sack or fire is that the employee being fired feel rejected and lost in another world. When people become unemployed, it is no doubt that they go into the labor search market for jobs where they all fight for limited resources but the truth remains that the standard of living of such person drops drastically and in cases when the unemployment go for a long time it causes a demise in every activity of the employee.
Unemployment is one thing that should be tackled in the economy as it often leads to high number of death in the countries (so many having heart diseases and cardiac arrests as a result of continuous thinking), increase in the numbers of drug abuse and alcoholics due to depression, Suicide due to prolonged failures and loss of hopes, homicide, and other medical and psychological problem.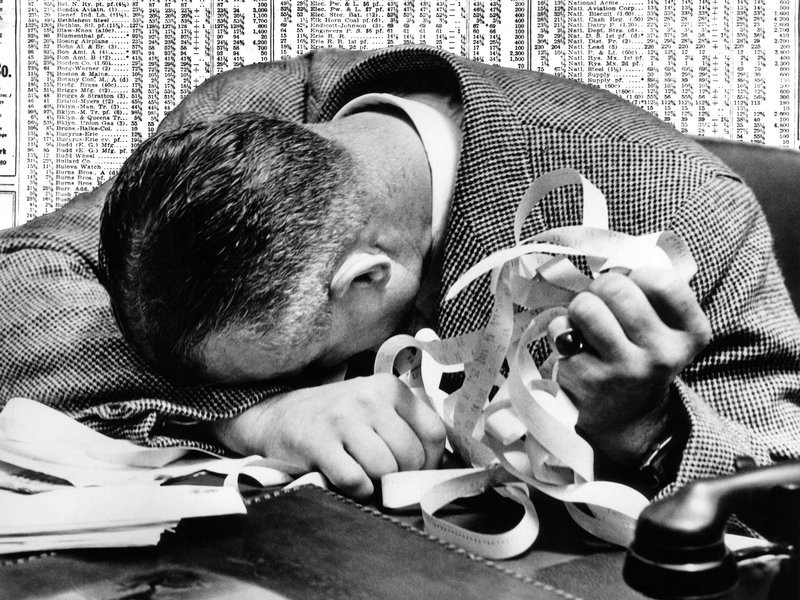 Credit
A lot of people are unemployed in the world making them become prone to health deficiency caused by lack of care and a reduced quality of life. In some cases, these people do not die immediately, some get to damage their system and organs due to the use of hard substances after which they get another job but die a few years later as a result of their past activities.
How do we find a solution to the effect of unemployment and health issues as it is visible that so many people will lose their jobs again in the future but maybe not with a pandemic but a few things like automation, artificial intelligence, robotics, and due to cyclical unemployment. If unemployment is known to increase the number of death cases in a country, then it is good that a few solutions be proposed. You can share your thoughts and solutions to this on the comment section. Thanks for reading.