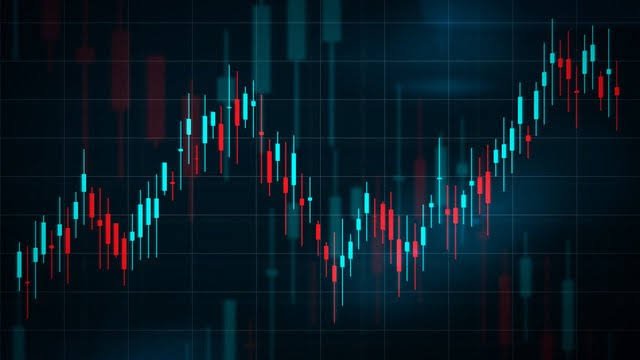 Source
Introduction to forex trading
What is forex trading? Forex is the biggest currency market in the world, opened for everyone to trade since 1994,it's volume is about $5 trillion every single day. Foreign exchange is similar to any other type of business out there. You buy something at a low price and sell it back when the price is up to make profit. You can make alot of money in this industry but if you don't manage your risk properly, you can experience heavy losses. Truth me I've been there before. Difference between forex an other stocks 1. Traders buy and sell currency while in other stocks traders buy and sells stocks. 2. In forex buyers and sellers are unlimited while in other stocks buyers and sellers are limited. 3.In forex buying and selling is easy but in other stocks is a bit difficult. 4. Forex is a two way market either buying or selling profit is made while other stock is a one way market. There are 3 types of currency pairs; 1. Major; the major currency pair is USD (united state of America dollars) 2. Minor; other currencies aside from USD that reach's the global standard like GBP, AUD, JPY and so on. 3. Exotic; currencies with some developed market quality but does not fulfil global standard like NAIRA. Time to trade forex and global market sessions; Below is a diagram of different market sessions.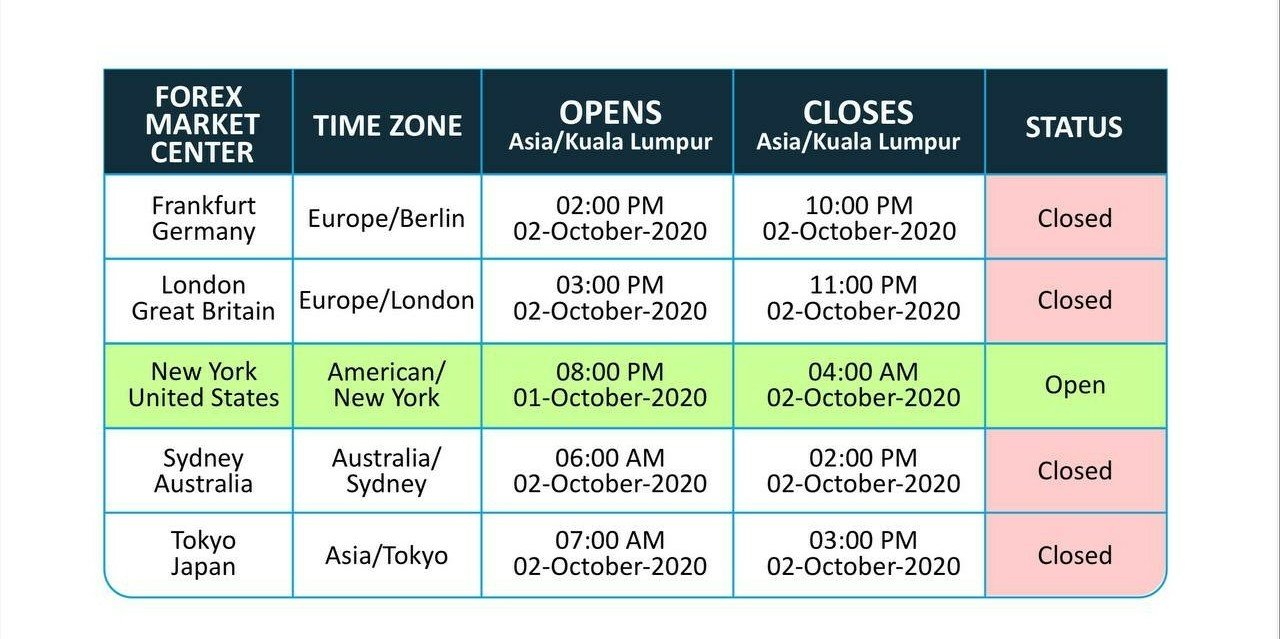 The market runs every single day except weekends. You can only trade from Monday to Friday. Use market sessions as a guide to trade which currency.
1. Mondays are usually the slowest because the market is just opening it's doors for traders. 2. Wednesdays are usually the most active as everyone is looking for more opportunities. 3. Friday is a good time to close your positions before starting back the week after. Traders usually analyses in the morning and start trading between 12pm to 3pm UK time. So of you don't have a trading schedule, start making one now. Thanks to everyone for stopping by my post on forex trading, anticipate for the phase 2. Also feel free to drop your comments love you all