Firstly, What is Bitcoin:
Bitcoin is a Cryptocurrency that can be sent and received between individual's using the blockchain technology.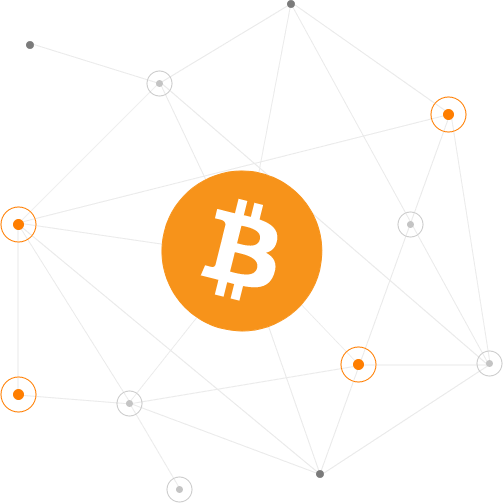 source
It is a peer-2-peer money system that is decentralized. That is, there is no third party regulations in the transaction processes involving bitcoin.
When and how did you find out about Bitcoin?
I found out about it on July, 2015 when I was just browsing the internet normally and then I saw a blog about a digital currency and the image in the front of the blog was bitcoin and it looked amazing so at that time I was locked in meaning I wanted to know more about this digital currency then I found out that it has been going on before 2015 and the first digital currency was Bitcoin and there was more other currencies but I was too connected with bitcoin that any where I see the picture of bitcoin I will call it Bitcoin.
Any interesting things that have happened to you to do with Bitcoin.
Interesting things that have happened to me that has to do with bitcoin is that because Bitcoin has brought other cryptocurrency to my knowledge like steem and Ethereum because I really was getting into it and I am still learning hopefully I benefit from my interest.
This is it for today on my entry.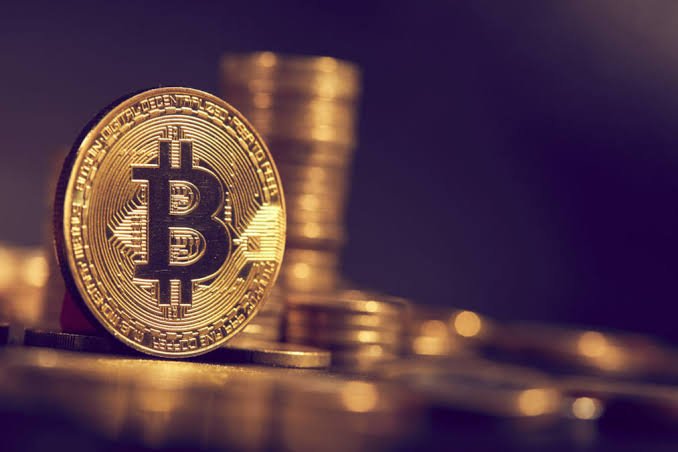 source
The price of Bitcoin (BTC) will be 15,500.81 USD