Hello steemit yesterday I gave 2 reasons why I love bitcoin which are:
The history of Bitcoin so far, and what the future holds for it.
AND
Will Bitcoin always be the dominant cryptocurrency?
Today we continue with two more questions concerning bitcoin.
How and when will Bitcoin reach the mass population.
Bitcoin is going to reach the Mass population when everyone is ready to accept the fact that it is the way forward for currency as for now we the owners of crypto currency ara few in numbers that's why they system is still not taking us seriously but I believe that Bitcoin will bridge that gap for a better future for other crypto currency out there, now when I don't know because I am not a time traveler or a prophet but with the signs it is showing I think it will not be far anymore because now a lot of young people are wanting for new experience something that is New and exciting that's why I believe it is not far anymore so that gives me joy to say that I am a proud owner of crypto currency's because I believe that's where the future will head to so anyone that is not a lover and a hater of crypto currency would be left behind because even some of us that are following the Trend are still not completely with it because it can change anytime and any one can even come up with a better idea that will attract a different movement so to say what I have been saying in summary is that nobody is sure but everyone is hopeful that it is achieved.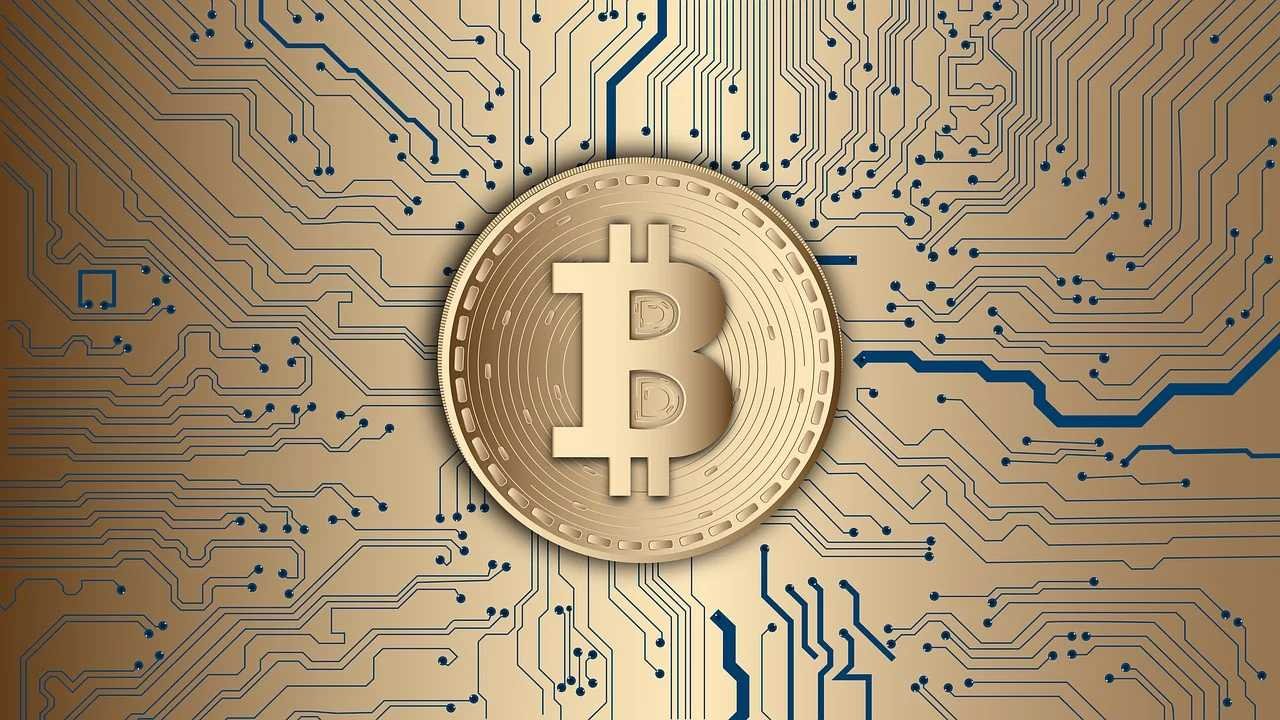 image
What is the probability of bitcoin Reaching $20,000
I think it's going to happen in 2021 because once you see what bitcoin has done you can only say it's possible because it keeps proving people wrong and also the system of cryptocurrency blockchain, Now I will say that all the crypto currencies that is using Bitcoin as a horse should stop and focus on their own currency because I have noticed that if Bitcoin should fall it will surely destroy a large part of the block chain maybe that time will Ethereum be the number one because I don't think it is possible right now.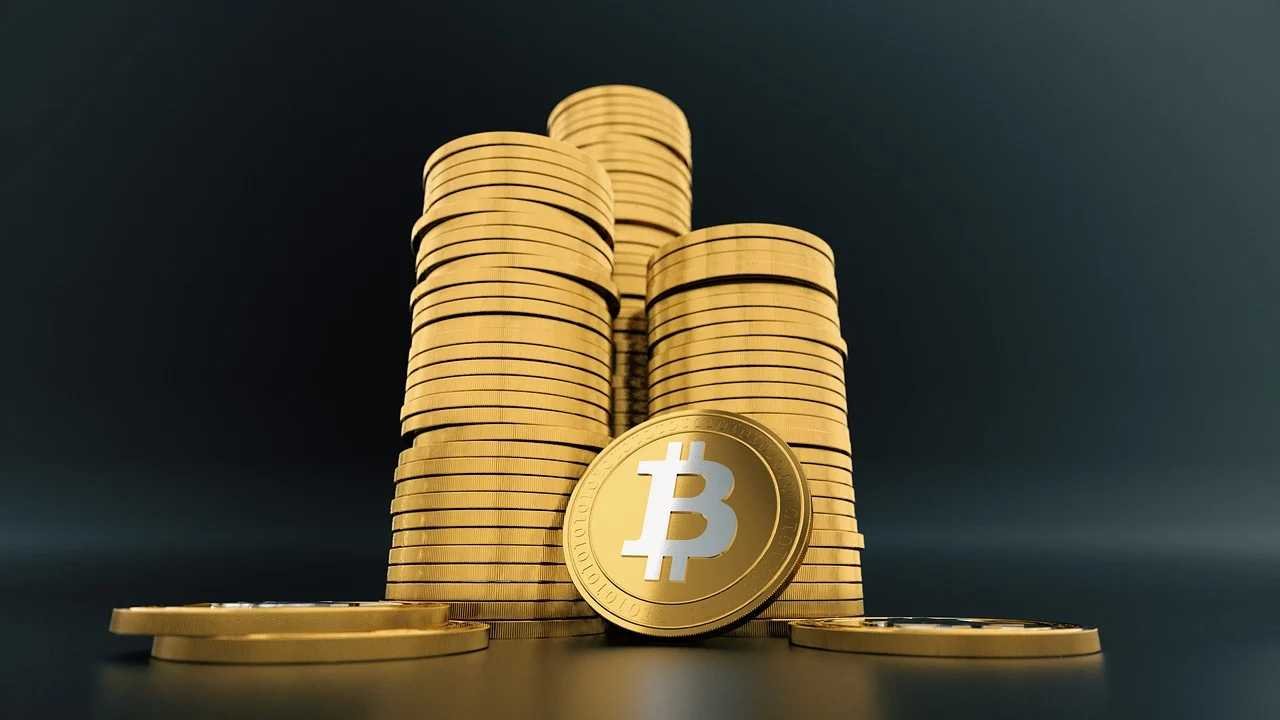 image
Well this is it for my entry on the challenge #5 and the final one hopefully I win this Bitcoin Forecast but anyways staysafe and I will continue with my diary game.
The price of Bitcoin will be 13430.47 USD