Hello steemit yesterday I gave 2 reasons why I love bitcoin which are:
When and how did you find out about Bitcoin?
2)Any interesting things that have happened to you to do with Bitcoin.
Today I am going to answer two more question on why I love bitcoin starting with.
How has Bitcoin changed your life.
Bitcoin has changed my life in a way I can't explain but I will try, but it is not because I have make a lot of money from it or it is not because I have 1BTC no it is just the experience I have gained and still gaining just knowing about it to me that is the change that Bitcoin has had on my life.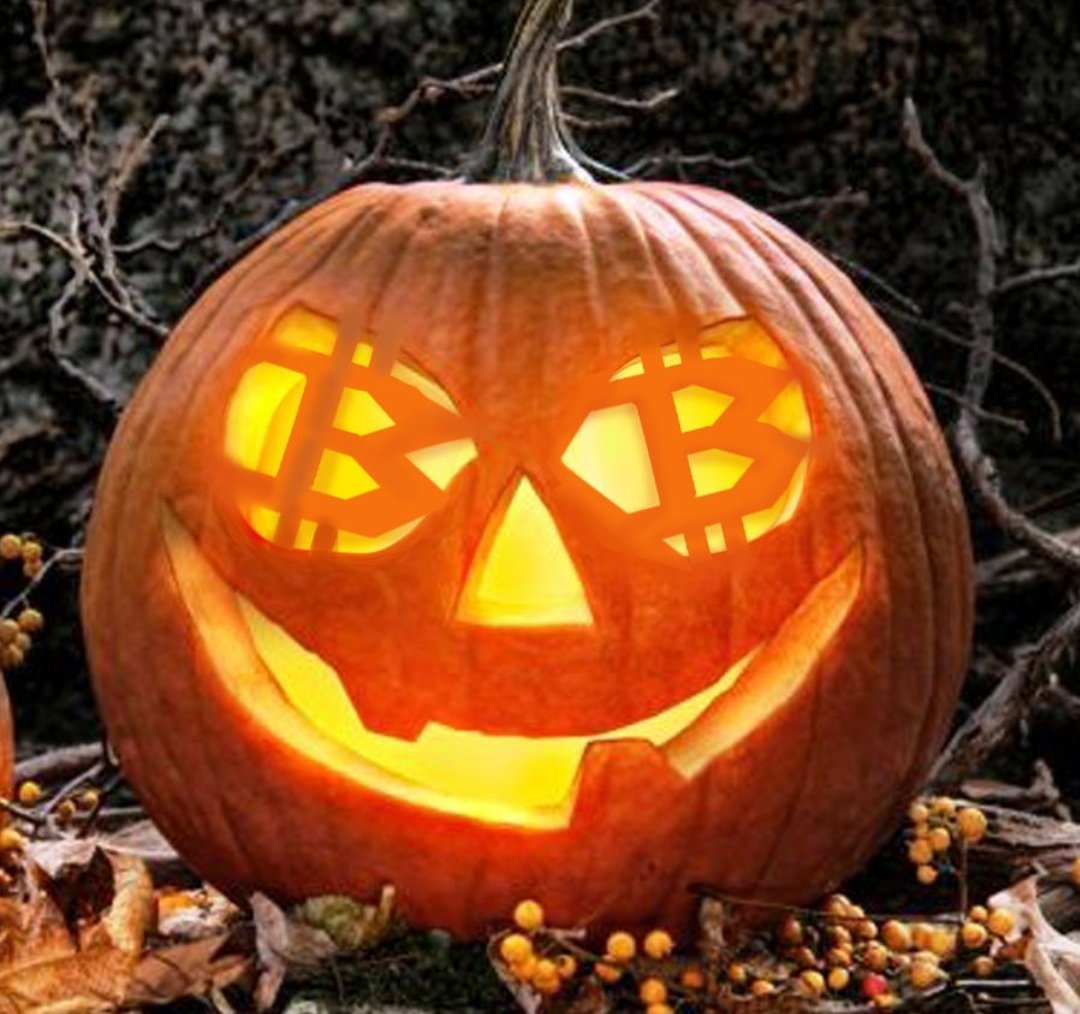 How you invest in Bitcoin and your experience with trading it.
I have invested money and time to Bitcoin and I am still gaining experience with trading it because I don't have enough Bitcoin yet to dive into trading because if you have be noticing Bitcoin price is going up same thing when it comes to gaining some Bitcoin it is becoming more difficult because many people want to wait until it reaches that stage in price so that they can make profit from selling the bitcoin they have so to conclude everything I have just said is that I have invested in bitcoin but I am still gaining experience in trading it thank you.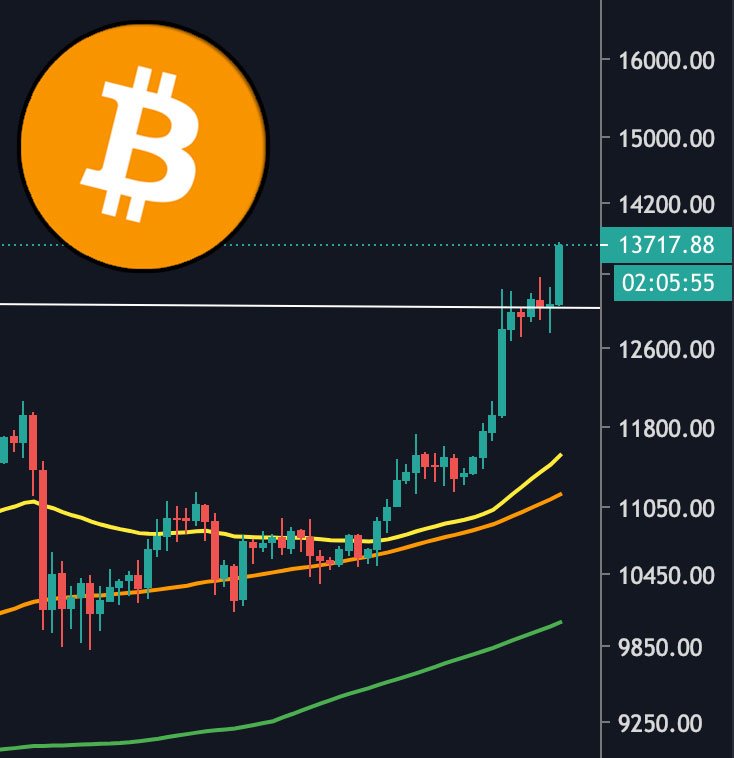 The price of Bitcoin (BTC) will be 13,500.81 USD