I am choosing to write on this topic today because of the terrible side effect of the pandemic and seeing that so many people are going through series of un happy situations caused by the pandemic, I know that even before the pandemic so many people have always had reasons to be sad (Life isn't really fair) and the pandemic just made matters worse.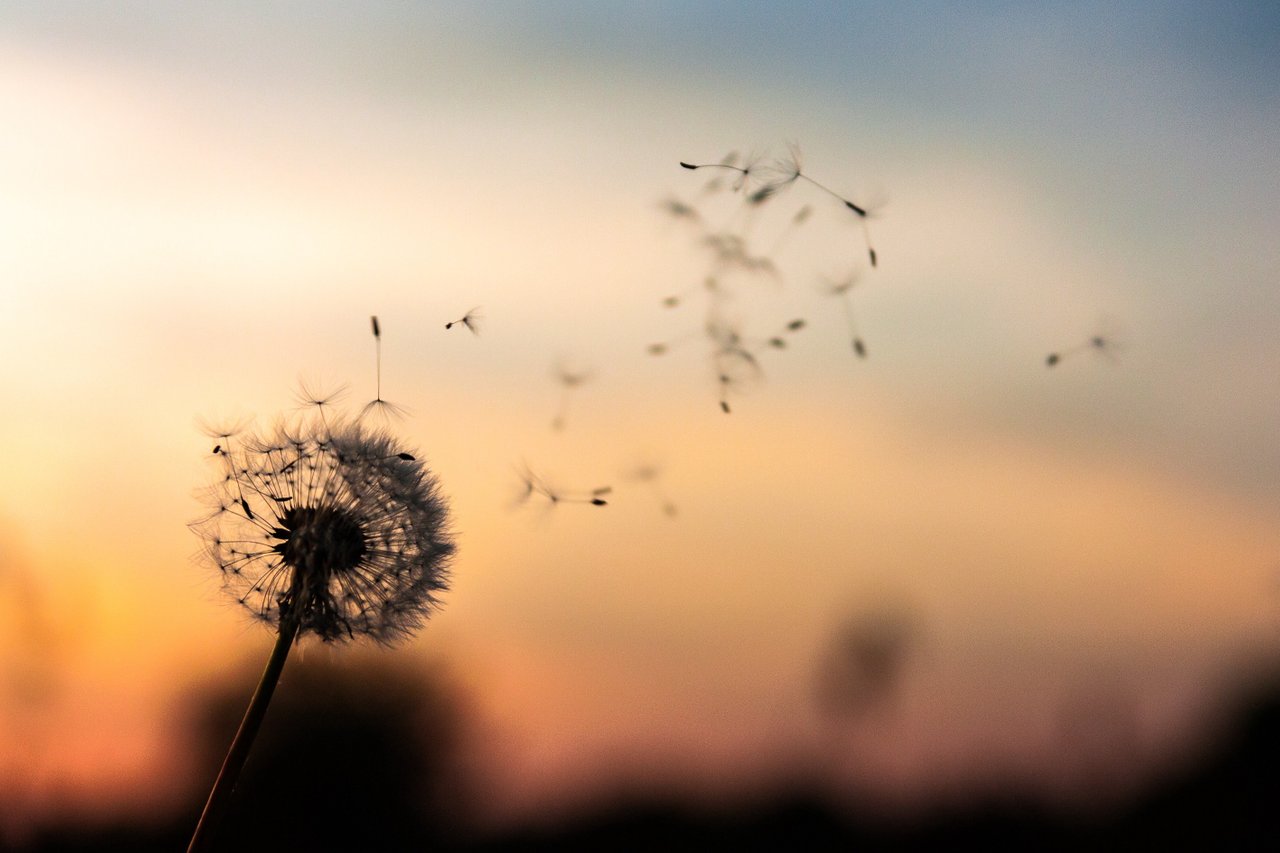 Source
Seneca was a roman philosopher who always believed in the idea of happiness being a condition of the mind, following the teachings of this philosopher, there are paths that leads to happiness and we need to discover those parts if we want to be happy.
The first part to happiness according to secena.
This philosopher believes that in order to get happiness, we have to work on building a good character. A good character according to the philosopher will help us realize that the great things in life does not have to be tied to luxury but to our personal reality claiming the joy within us.
The second path to happiness.
We are more often frightened than hurt: And we suffer more imagination than reality.
One major factor that leads to unhappiness and emotional stress is when we worry too much over the things that are beyond our capacity to control , we keep wishing we could get so many things that we see other people have instead of focusing on our own reality and trying to build the type of life we want (not worrying).
The third part to happiness.
One very significant factor that leads to unhappiness is when we try to blame others for our unhappiness, we blame our spouses we blame our parents and siblings recounting the ugly things they did to us in the time past and depending on those things to be the reason behind our happiness. If you want to become a happy soul, take responsibility for your own happiness and carefully remind yourself that any form of unhappiness that reflects around you is caused because you allowed it and you have the power to stop it.
To this some things are not within our ability to change but we can choose how we want to react, the fact that we live in a crazy society should not also make you crazy, the whole world may be crazy but let the stream of happiness come from you.
I hope you also make the good decision to become someone who is truly happy and radiates happiness after reading this post.