2020 has been a year of several uncertainty. The pandemic came and swept everyone off their feet leading to a worldwide lockdown, the affected a lot of people and businesses and the unemployment rate around the world increased. Currently, the stock market is as volatile as the cryptocurrency market making it unpredictable for traders and investors. So many countries are relieving the lockdown, so the economy do not crash and countries go into debt while a lot more are going into a second lockdown as the spread increased. The one so many economics are focused on now is the worldwide recession. This recession is different affecting virtually all countries in the world unlike other once that affect one country and leaves the other and the truth is the recession looks like it is going to go for as long as we get a vaccine for the virus.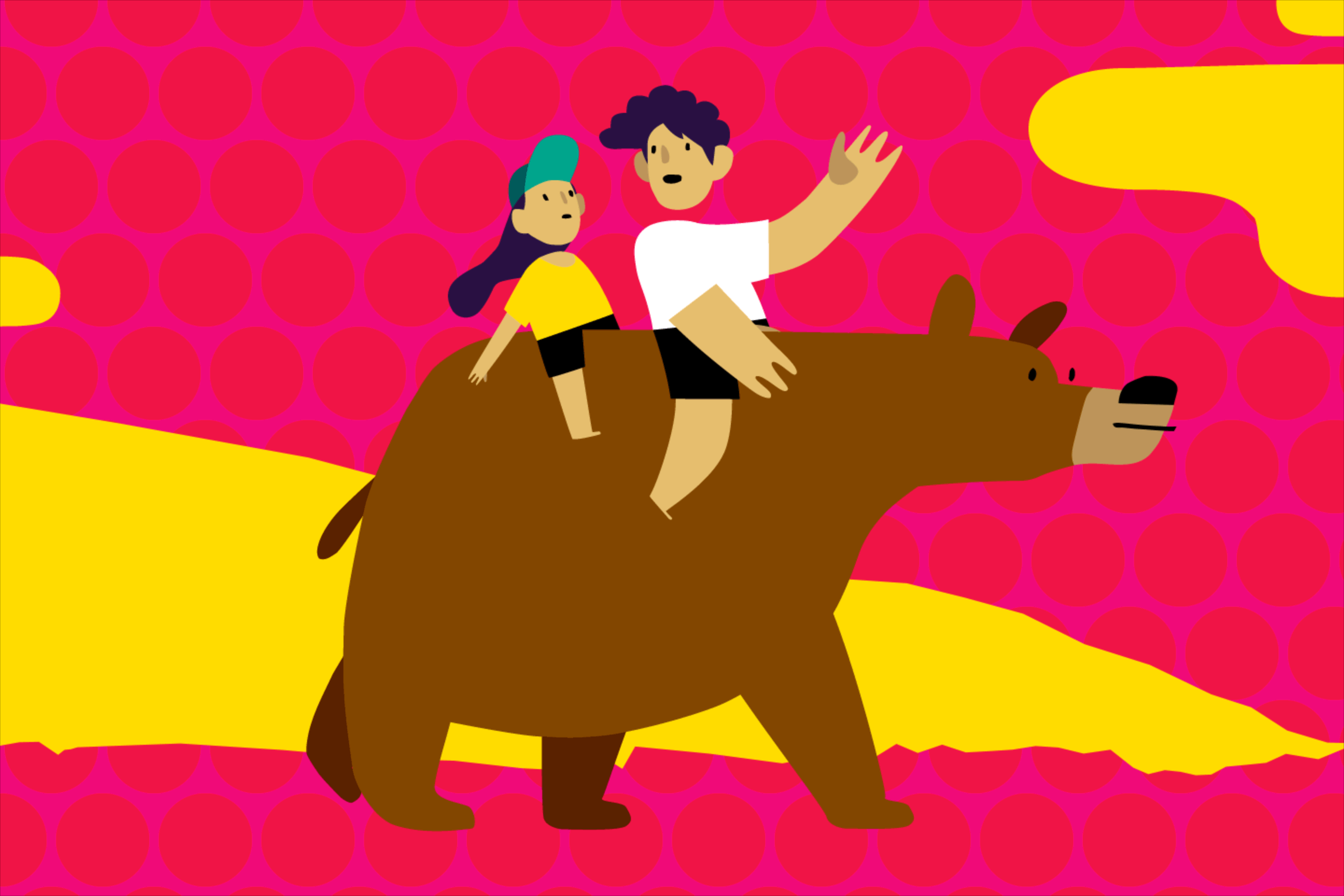 Source
A man was lamenting yesterday at a barbers shop complaining about how difficult the year has been and how he doesn't know how to survive the remaining part of this recession, I was touched and decided to write a post on this. How do we survive this recession?
Let your spending slash by ¾
Just the same way company slash prices whenever they want to do a promo, is the same way you will be slashing your expenses. If your usual expenses are worth $1000, it is advisable to trim down your budget to $250, you do not want to be in serious debt when you are getting out of the recession and we do not know when we will be getting a vaccine that will be effective and until then, we are living in uncertainty. Only spend money on necessities and not luxuries. It is advisable to use a budget, forget about it being boring and time consuming, the times require full budgeting. You need to budget everything you spend money on from groceries, utilities and so on.
Get Rid of your Debt
The governor of the Central Bank in my country asked banks and financial institutions to give people who got loans from them up till august before they start to charge them from their account. Getting charged for a high loan from your account can be an uncertainty you might face during this recession, so instead of getting into this kind of mess, it is advisable to call your financial manager or bank and start negotiating how you want to pay off your debt. This will give you breathing space to pay at your convenience instead of the opposite of getting debited without planning. It is also advisable that once debt is paid, you do not get into it again.
Work with banks that give high interest.
At this point, a lot of people are skeptical about investing which leaves them with the option of saving during this recession. Since people fear the volatility of the market, a lot of them have decided to keep their money in the bank till the storm is over. If you are one of those, I will suggest you use a high interest savings account. This will help you earn interest on the money you are keeping instead of leaving it at that point, every cent matters currently.
Start a side hustle
During recession, a lot of company will be laying off workers and be contracting freelancers to help with the work since it will be cheaper. It is advisable to start a side hustle like blogging, selling your talent and creativity, and passion as one thing you need now than ever is more money coming into your wallet because this are uncertain periods.
Keep Your CV up to date because your job is not secure at this point
If you do not have a job any longer, then you should have done this. It could be difficult to find a job now and additional skills that can be beneficial to the company you want to get hired will be what the company is interested in. if you still have your job, do not feel too comfortable still being employed. Do everything to make your company see how valuable you are now, so they retain you. Also, update your CV as we live in uncertainty during the recession.
Invest for the long time
Investing is one thing that a lot of people are skeptical about in this period. Seeing one investment value drop is not a good thing so people fear seeing their investment fall. The truth is for every fall in the right company during a recession, there will be a rise at the long run.
Summary
This period is very scary to a lot of people and government. The government has been giving out money to stabilize the economy and we hope it helps but on your part, it is good you do your due diligence and be safe during this recession.