Africa is a continent recognized for slow growth and development, East Africa however seem to be topping the radar recently. East Africa has grown to a remarkable level of development compared with other African nations, while other African nations are coming behind and recording a growth of 3% East Africa is recording up to 5% growth.
What makes this discovery more interesting is that East Africa does not possess the wealth of African continent, countries that have the wealth of African nations in their position are not even close to compete with East Africa. East Africa is blessed with most of the most beautiful wild lives and it has very tall mountains but that is not enough resources for the continent to grow and leave other countries behind.
Rwanda with 8.7 per cent growth, Ethiopia with 7.4 percent an Tanzania .8 percent growth. In comparison, economic growth in the entire continent was recorded at 3.4 percent, with East Africa's average growth estimated at 5 percent in the same period. Cited from After School Africa, a YouTube channel.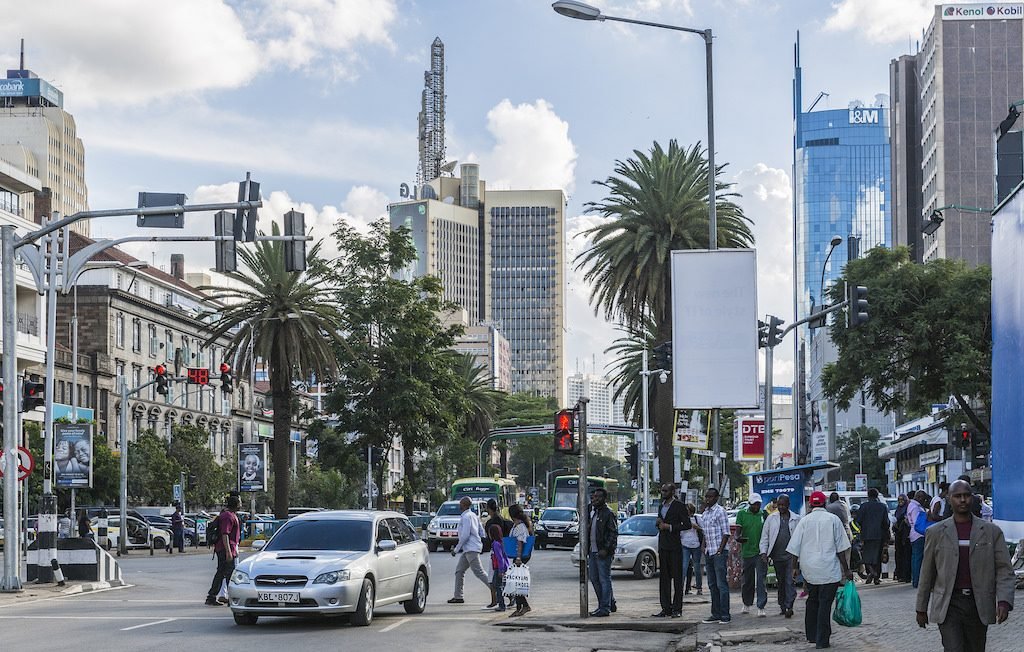 Credit
Fast rising buildings.
East Africa can boast of fast rising infrastructure in its continent, there are tall and fast growing buildings all the time causing more development, beauty and class to the continent.
East African nations are experiencing a system of peace in their political system, settling conflict and making peace with neighbouring nations is attracting more investors to the countries as they are assured their properties and investments are safe.
Ease of owning businesses.
East African nations have made it very convenient for their citizens to own their own businesses, the taxes are very low and easy and these countries have online platforms where the citizens can conveniently pay their tax. The presence of reduced and low charges for running business, ease for running business, makes the whole process very convenient.
High export options.
Growing countries in East Africa are concerned about their home-made products and how they can export them to other regions. The continent is into mass exportation of products as the local farmers are improving production to feed the citizens, mass export and projecting the use of their home made products is a good way to boost the economy.
Improvement in technology.
As much as they work on promoting agricultural products, that is the not the only source of income for them since the countries are improving in the area of technology also, technological growth is a common step in a country that wants to grow and these East nation countries are harnessing the opportunity as there is a great improvement and investment in the area of technology.
There is still a high level of poverty.
However, despite the great improvement in the economical chart of this nations like other African countries, there is still a high level of poverty and inequality, you know one would have thought the growth of the nation's economy meant the growth and improvement in the lives of citizens but that is not the case in these East Africa nations that still have a large rate of poverty.