On the grounds of increasing your income and having multiple sources of income, you must have heard about starting a side hustle and having multiple streams if income. This is a very brilliant idea because the age, time and moment we live in goes beyond just having one thing that brings in money for you it is really advisable that you learn other skills or vocation or just have something else asides from your job that is bringing in some cash flow.
Before you start a side hustle or even if you are into one currently, there are things you really need to look out for in order to be sure that you are truly hustling and not the other way round like it is the job that is hustling you (very funny), but it surely does happen very well some people get a job and practically they are not working it is rather the work that is doing them (I hope you get my point). Alright let us get straight to the gist then, how do you know a good and better side hustle? Read more to learn about it.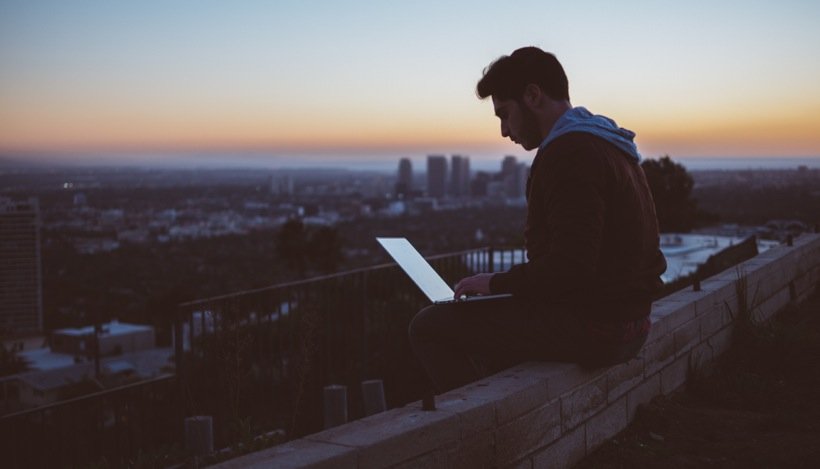 Source
How to identify a good side hustle.
It is advisable that before you venture into any side hustle at all, you should carry out necessary research on what it is about, it is good to make research about the details of responsibility, the details of payment as well as the days of the good and ugly, this will provide you with the insight of what you are going to deal with when you get into the hustle completely and also help you understand if it is something you can combine with your work or not.
Another thing that must be highly considered in a side hustle is the hidden cost, you might think you are making $40 per hour but when you calculate the unforeseen cost like transportation, warehouse bills and electricity bill you will realize you are only making a profit of $25 per hour and this is apart from the time and attention you put into the work, so you really have to calculate what your hidden charges are and then calculate if it is truly worth your time.
The cost of tax is one thing side hustlers like to ignore but the bad part is when the government shows up unexpectedly. It is usually best to keep aside some money for when the government will come knocking so we don't have to take from our personal finance to do that. It is also a right choice to have a separate bank account for our side hustle, you should know how much you are making and the expenses involved, this can only work out when you have a separate account for your side hustle.