The title is a very obvious reference to the movie Sex, Lies and Videotape, I know it can be a beaten resource, but I liked how it looked when I tried to address the issue and I decided in the end to keep it.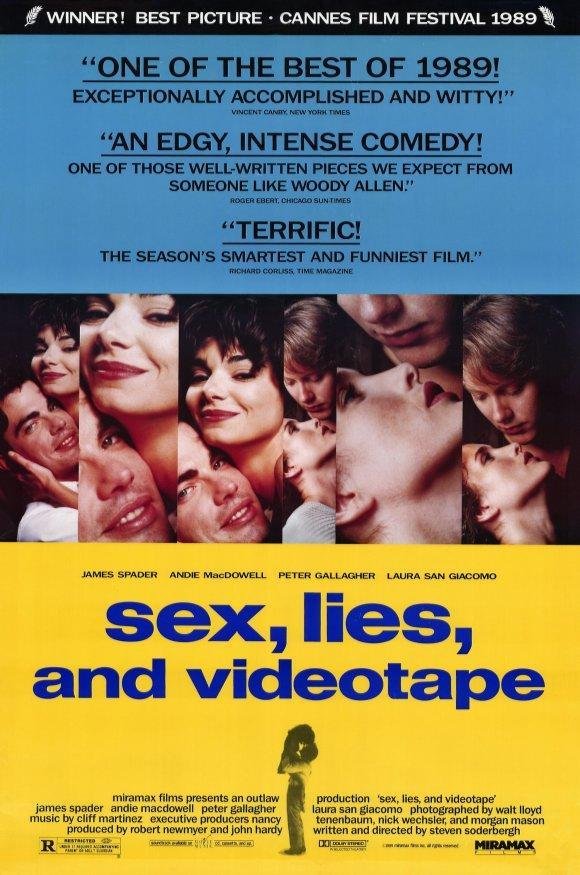 Source
A little preamble
I was reviewing news about blockchain and cryptocurrencies and I found a couple of posts that called my attention to something that although it was not initially in my search, it ended up being something relevant.
On the one hand it was the news of CryptoWorldNews: YouTube is Reportedly Banning and Censoring Cryptocurrency Video Accounts
And on the other the Scottcbusiness.eth post: I Got Banned From DailyMotion With No Warning
In the CryptoWorldNews news I could read a fragment that I found interesting:
YouTube has been making several changes to their policies lately, and cryptocurrency-focused channels seem to be on the chopping block. A minimum of eight channels confirmed and more news forthcoming, in the wee hours of the morning, have already reported their removal from the YouTube websites, stating that that the content falls under the "harmful and dangerous" policy. Another popular channel, according to Bitcoin.com, stated that YouTube considered their channel to be connected with a "sale of regulated goods."
There's plenty of speculation over why YouTube has decided to shut down these crypto channels, as some suggest that a larger purge may happen for channels with smaller followings. So far, the channels that have seemingly been shut down include Chris Dunn, Chico Crypto, The Cryptoverse, Crypto Tips, and BTC Sessions. For Dunn, the majority of the removals on his channel took his crypto content, accounting for about two years of content on the website.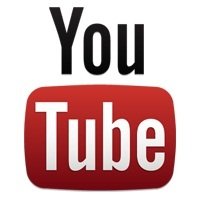 Source
To consider it harmful to share information about blockchain or cryptocurrencies is not something that calms me down a lot, in fact I find it disturbing that an argument is given with so little support to do something that looks like a purge. On the other hand, if I compare it with the case that Scottcbusiness reports, I find that the DailyMotion site applied almost the same sanction logic, even without giving any prior notice and apparently without providing a subsequent explanation that is satisfactory.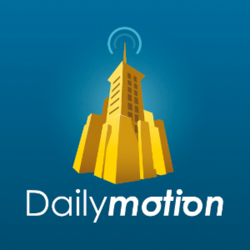 Source
Blockchain and censorship evasion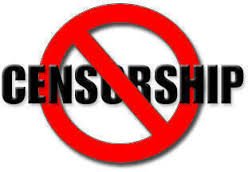 Source
One of the things that caught my attention when I began to be interested in blockchain technology was the possibility of protecting the contents that were shared without being subjected to censorship with respect to them, leaving a copy in the blockchain of such that as long as the chain existed, the content we generate would be possible to be retrieved and consulted by any other person, that is, a dream of freedom of communication of ideas, freedom of expression and freedom of dissemination.
Of course, I understand that from freedom to debauchery there is a very terribly short distance, but to some extent my thinking tends towards the liberal ideal, where the supply of ideas and information could lead the public to choose what they want to consume, what want to support and disseminate, so the contents would behave (to some extent) how the goods would behave in an "ideal market", where supply and demand can regulate their value in a dynamic game between actors that have different power each .
I am not so illusive as to believe that this would not lend itself to manipulation, but I think it would be much more acceptable than removal by censorship of the contents, because what is prohibited becomes more desirable and ends up constituting a black market, although I also understand that sometimes there are factions within those who manage the power that the black market creates in order to exploit it and make profits.
Alternative?
Certainly, online video services are a vital thing for the great creators of current content, it has been said to the point that users prefer an image than a long text and prefer a video over a static image.
So, if online video service sites close the door to content creators about blockchain technology and cryptocurrencies ... what can be done?
Well, one solution is to make your own service, in this sense, since 2017 I had been listening to an online video service based on the #Steem blockchain, monetized from its own tokens, free of censorship and free for use and its visualization, I speak of D.Tube

Source
Personally, I find that I am not a great content creator, but I like to review things and keep up to date on what I can, so I am glad to know that there is a valid alternative now that these cases are presented more frequently of censorship of online services in the topics that interest me.
---
Post published for the @project.hope community - https://beta.steemit.com/created/hive-175254
20% of this Post is intended to support @project.hope - Project #HOPE Community

Project #HOPE Website