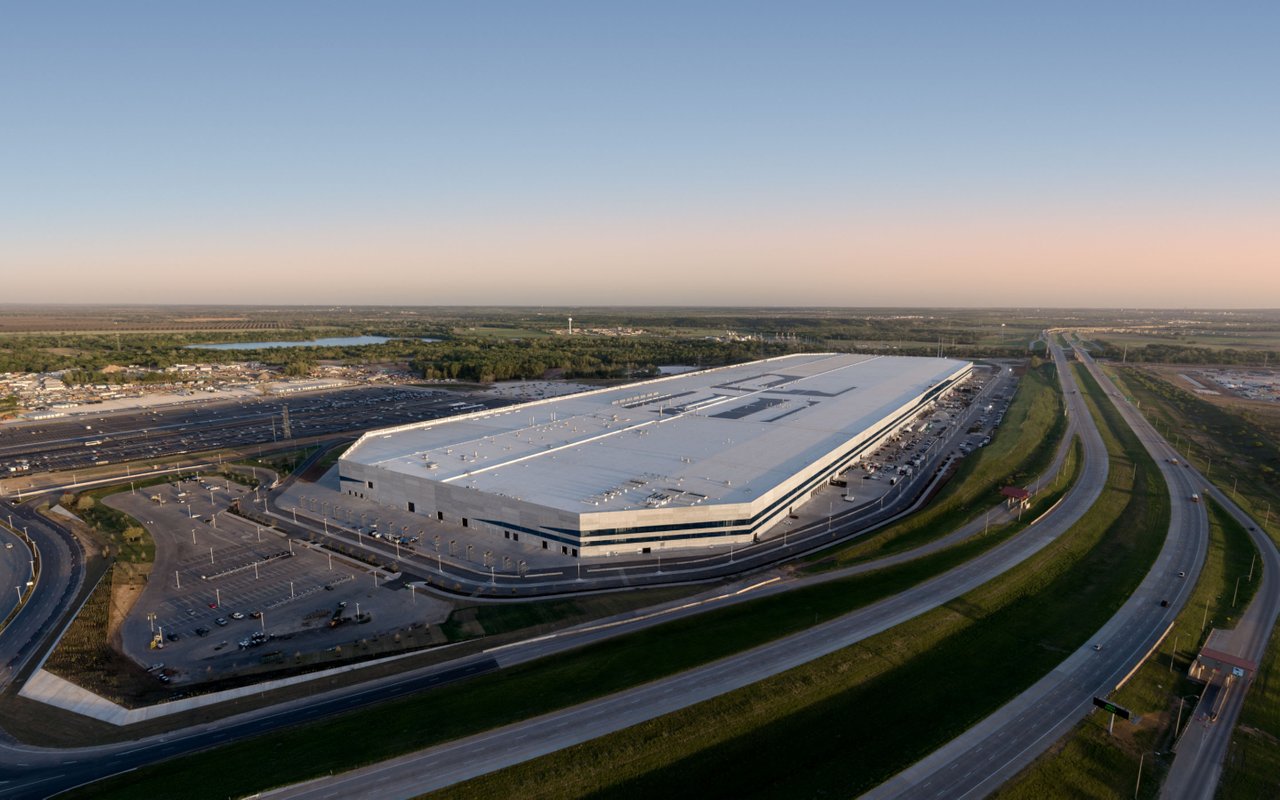 Hello PH family today I come to talk about the new Tesla factory, surely it will generate many millions of dollars, as you all know Elon Musk aims to change the world with their electric cars, it is a good thing because they do not pollute so they talk about improving the world, now since 2017 Tesla announced its semi truck, a cargo truck and the factory is about to start operating so there is talk that the semi trucks will be on sale in 2023.
The factory called giga Texas is the size of 128 soccer fields, it will not only manufacture the semi truck models it will also manufacture tesla's humanoid robots of which very little is known.
The plant began operations in April and is the largest factory in the United States, it is expected that when it operates at full capacity it will be the factory that produces the most vehicles in the United States.
The Giga Texas factory began construction in 2020 and only 2 years later began operations, this speaks well of Tesla's efficiency when building their factories, not only just inaugurated Giga Texas, they also opened in Germany the Giga Berlin factory, all this generates many expectations because the price of oil makes the price of gasoline is at record highs.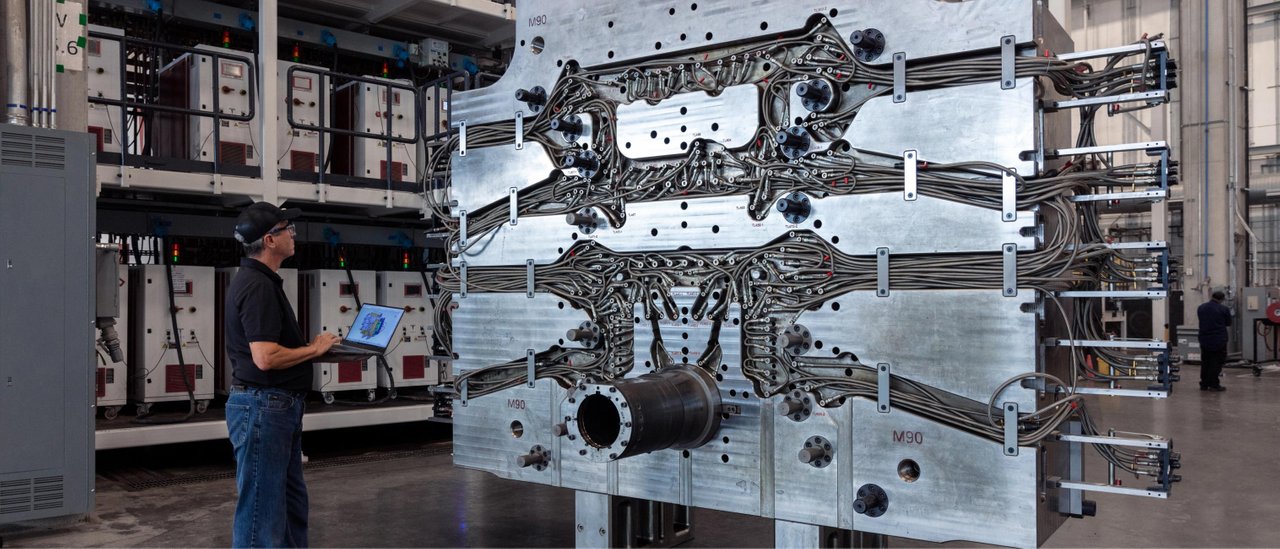 One of the big problems of Giga Texas is water, when the factory is at full capacity it will need 1.8 million cubic meters of water per year, this is a serious problem, because Austin Texas where the Tesla plant is located, has no water to spare, even the city has hosted 200,000 new residents in recent years which could represent a problem in the future if growth continues.
It is expected that next year this plant will produce 500 thousand vehicles, it is due to the efficiency that this factory poses, because the Tesla factory in California was divided into several buildings, here in Giga Texas everything is under the same roof.
I do not want to make this publication longer, in a second part we will continue talking about the problems that this factory must face, but we do not doubt that it will generate many millions of dollars.
Thank you for reading
---
---