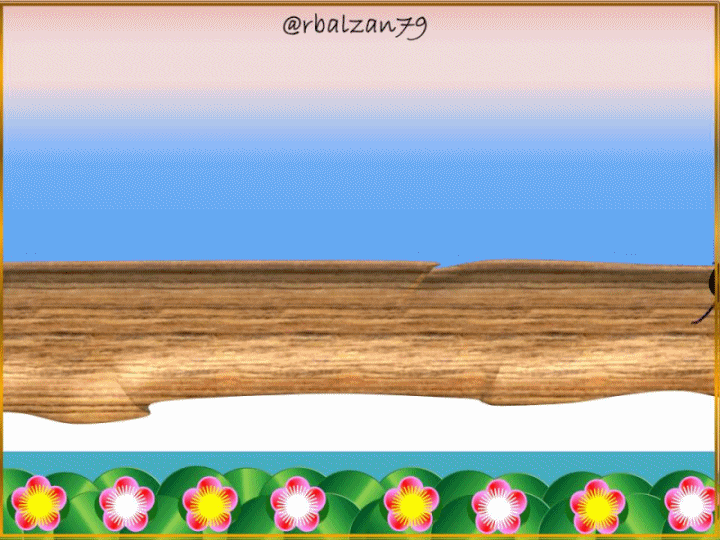 Greetings again my dear friends of this prestigious platform, we continue alternating and highlighting different aspects related to both the behavior of human behavior and the behavior and functionality of any type of machine that is around us and the same created for the purpose of facilitating the performance of our daily activities.
In this opportunity I want to share with you an indispensable point for all of us as it is the teamwork, we know that much has been written about it but this action is easily forgotten, since in many occasions personal or individual interests of certain people that integrate a group, either work or a family nucleus, can take precedence.
The above mentioned makes us highlight that the concept of teamwork can be applied in any area of our lives, however, we usually do not do it, there may be many reasons why people find it difficult to get to work as a team, and usually, what is done is a group work achieving some goals, but not the most important, the team integration.
On many occasions we see or observe people with great intellectual and sporting abilities, among others, and in spite of this, they fail to perform their functions properly and much less to work as a team, this makes us think that having the best people is not necessarily a guarantee of the good development of the activities proposed, depending on the case to be applied.
In my opinion I think that the person who manages any group of people in any field plays an important role, for example, sometimes in sports we see a group of players who are not considered the best but nevertheless manage to obtain such a precious achievement, and the answer is simply that they have managed to work as a team, and therefore, their manager has managed to make their players combine both with their strategies and with themselves, this fact can be extrapolated to any activity performed by all of us.
At the beginning of this article I wanted to honor a small living species of this universe and the same coexist with us, they manage to be an indispensable part of the so precious balance of our ecosystem as are the ants, and also a clear example of persistence and of course teamwork, which we can take into account all of us.
Learning by good examples from our environment, however small it may be
In previous articles I have expressed that man has managed to extend its longevity in this complex universe due to all that knowledge extracted from their environment either the behavior of any type of phenomenon, and now we can say that we can also apply it to the behavior of any living species in our environment, and thus make a proper balance between all the behaviors of all living species of this splendid planet earth.
My attentive readers, remember that in any area of our lives, teamwork is necessary because in this way we will be both more efficient and more effective, we just have to understand ourselves as thinking beings, and that we can find the right balance between all, therefore, let us never forget the teamwork and in this way we will be growing in every way, both individually and collectively and on the way to success.
Until another opportunity my dear readers.
Note: The images are of my authorship, made using the Power Point application, and the animated gif was made with the Photoscape application.