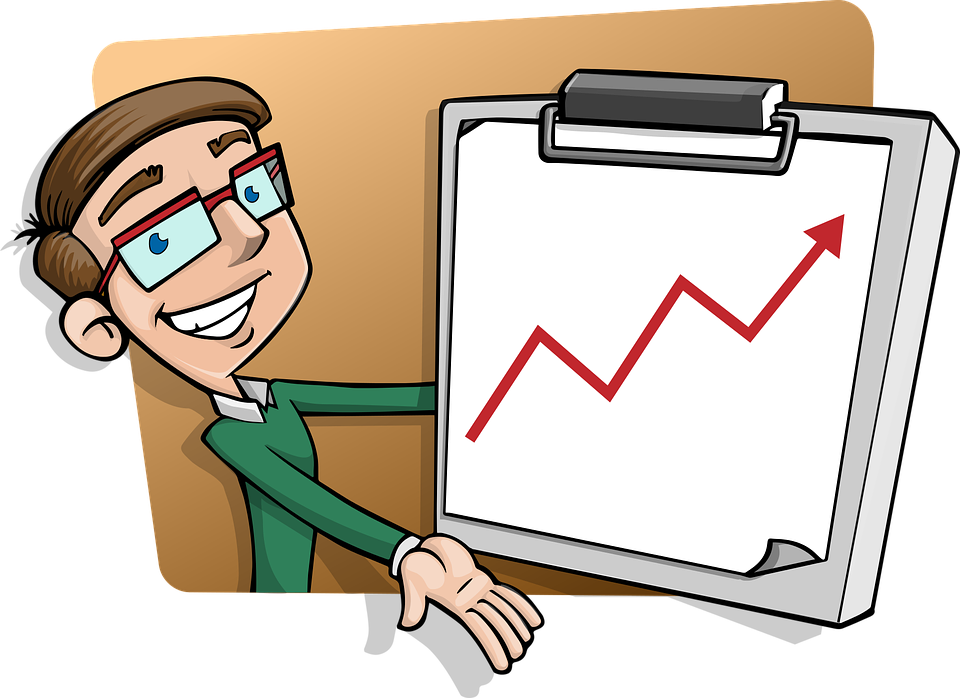 source
The period of the COVID 19 pandemic is still not over. Many businesses have taken a hit. All feel the consequences. In the early days of the pandemic many people lost their jobs. Many industries have laid off or even gone bankrupt because they cannot meet production costs.
one can only hope for help. but we know that assistance will always have limits. The amount of assistance from various parties will reach its maximum limit so that it will stop or decrease in a significant amount.
Many people think that money is hard to find. All of this was caused by the cessation of economic circulation. All could not move for various reasons ranging from regulations to the availability of raw materials and reduced capacity.
Rotating the Economy
We know when people say it's hard to make money. Everyone is aware that during this pandemic we must continue to move to operate our business. We must not remain silent. we are aware that the amount of money printed by the central bank is fixed. We know that no money is burned so the amount of money is reduced.
The awareness that the available money must be rotated by running a business so that it will be able to move the wheels of the economy. lest the situation, which is still recessive and economically unhealthy, is allowed to continue so that we will all fall into a situation that is getting worse.
We have to make changes and move economically. We are currently finding a way so that the family economy can recover again.
Luckily now people are aware and are starting to increase economic movement. Especially with the development of technology, people can make transactions without great difficulty. By optimizing digital technology, we can be more efficient and effective in running our business. Orders can use the services of various growing platforms. financial transactions do not have to rely on cash payments. Monitoring various developments is also facilitated by various facilities developed by experts so that business actors can still control the business.
To maintain business continuity during a pandemic like today, there are a number of things we can do to get adequate results.
1. Ensure Customer Safety
Customer safety must be an important point that should not be left behind. If we manage a shop or outlet then we have to use the health protocol as recommended by the government. Checking the temperature, using a mask, keeping a distance, and washing hands with soap and running water must be a necessity.
2. Issue Special Delivery Program
In this period we have to follow instructions to avoid crowds. One way is to provide delivery services. Buyers do not need to come to the outlet, but just order through various existing application. Payment can be made via transfer or cash on delivery.
3. Providing Covid-19 Prevention Education to Employees
All employees must observe established health protocols. This is to keep all parties safe and healthy.
4. Monitor Goods Stock Conditions
We also have to always check the inventory. Everything is done so as not to be late in finding the ingredients when needed. With guaranteed availability of stock, production can run smoothly.
Those are some things we can continue to do to maintain business continuity in the pandemic.

Thank you for reading my post. I hope you enjoy it.