Image source
For not knowing how to manage our time and value it as that most precious asset that all human beings have, is that at some point our mind wants to go back to the past, and that is when we often hear people say:
"If I could only go back to the past and make amends for my mistakes".
That is a desperate statement that announces how valuable time is in our lives, if we did not grow old and immortal perhaps we would not think so much about these things, however unfortunately we realize how valuable time is in our lives when there is not much that can be remedied.
Let's stop for a moment and think what would happen if a doctor told us that we only have 24 hours left to live. We will surely regret all the time we spent in our past to share with friends and family, a situation that for the present with only 24 hours to live is not enough.
If we understand time in our lives as that treasure that allows us to live under a life with discipline and organization, surely we manage time so that it reaches us for the most important things in our lives, otherwise perhaps we can live thinking about a past that no longer exists and a future that may never come.
With all this reflection I don't mean that it is necessary that we live life in an accelerated way as if there was never a tomorrow, but that we find the balance of knowing how to administer our most valuable treasure (time) to live life in a healthy and diverse way where we don't have to regret wanting to correct things from the past that are impossible to solve, since until now humanity has not found the formula to travel in time and be able to travel to our past and correct our mistakes, maybe if we manage to live long enough but with a future that is not what we would like.
I close this reflection evoking a popular saying among people: "Let's not put off until tomorrow what we can do today", since every minute counts, always acting with prudence and wisdom we will be able to live a life full of joy, of course with its ups and downs but taking advantage of the time we have.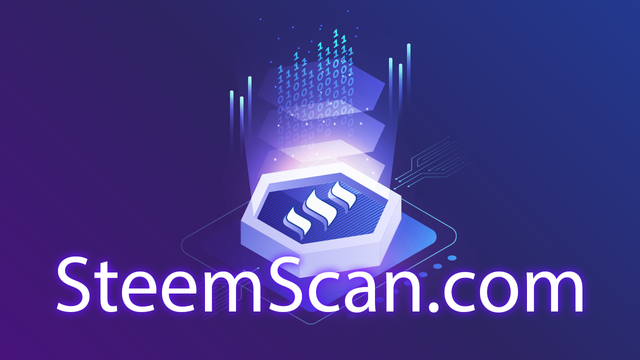 Visit our partner www.steemscan.com/convert if you're looking for easy and fast way of converting STEEM to other major cryptocurrencies.