Some people might disagree with the thoughts coming but it's true and I am believing that it is true that steem is going to die read the full story what's happening.........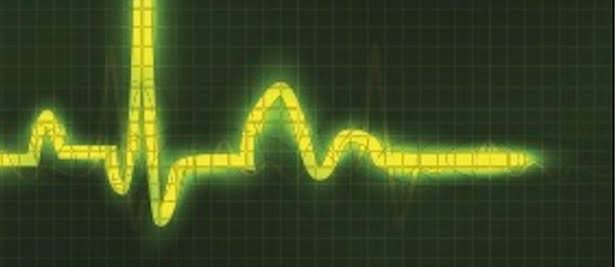 source
#From beginning to end
I don't beginning need any explanation but I still thinks there are some people who doesn't know anything about so I give some brief news about this,
First, Ned Scott the owner of Steemit inc sold it to Justin sun.
Second, Justin makes statements like he will migrate all steem daps to tron token swap and many more worries things about this acquisition
Third , witnesses are worried about this acquisition so they proposed soft fork which temporarily freezes the accounts of Steemit inc ,
Forth , Justin tried to takeover steem with binance and huobi by standing shock puppets in witnesses
Fifth ,community stands strong exchanges removed there vote and Justin started buying more steem to promote there shock puppets.
Sixth , community is now over with this drama as one of lead witnesses and an steem exchange @blocktrade announced new chain.
the new chain
To understand this read you should read the post by @blocktrade link after reading this post you may have some idea about what I am talking about and it is the killer of steem as this post is mentioned but there are concerns about this chain in the community every big player on steem is promoting this and I think this is going to happen soon.
my thoughts about this
I do thinks there are so many bad things in steem and if this new chain try to solve all of this then I may support this post in first point of view I am in fever of this new chain but there are some concern in my mind like after it is successful then it's for sure that steem is going to die and if the new chain is failed to it promises then it is also failed sooner or later.
What are your thoughts on this let me know in comments