I am very happy that a lot of people found my previous post very useful and I got plenty of comments on that post. I highlighted some steps that will help you to choose a good crypto project to invest in and I was overwhelmed by the response, so I thought of adding a few more factors that will be handy in this case.
Kindly note that even if you follow all these steps and a particular project passes all the tests, there is still no guarantee that a project is legit. That is the risk associated with crypto. But if you follow these steps, chances of you being scammed reduce drastically.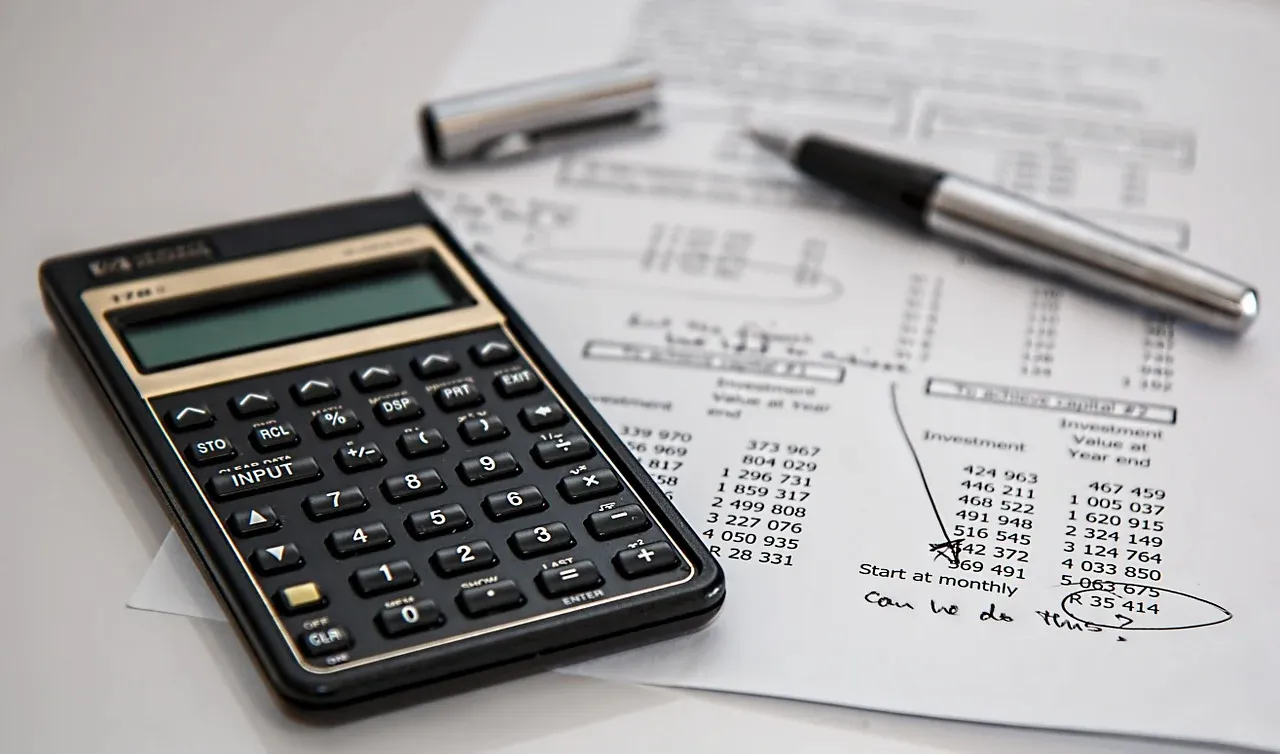 Source
So, without further ado, let's look at some more factors to determine whether a project is legit or not:
Roadmap
If you look at some of the top quality crypto projects that are still under development, they have a roadmap on their website. If you are investing in a project at the start, there must be a roadmap on their website. Now, you have to check whether they are completing tasks on time o not. This can help you to find whether the team is actually building a product or just raising money to scam people.
Community
Having a large dedicated community always works in favor of a project and a community can actually help the project to get the recognition it deserves. You might be aware of Chainlink marines, the people that are spreading the word about famous crypto ChainLink. You can look into the project's slack channel or telegram to interact with the community. Having a good active community is a big plus.
Website
A decent and well-maintained website is the first thing that investors look into. With DeFi taking over, many new projects that come out are selling their products in the name of DeFi, and in most cases, they have an unfinished or bad looking website that has been created in a hurry. While it is not necessary to have a top-notch website but still there should look good enough.
Code
This might be a little tough thing to do if you have no knowledge of reading code but you can ask someone to look into this factor. A project must be hosting code on GitHub or Gitlab. You need to check if they are consistently updating and adding info. Also, if the project isn't open-source, I would suggest you stay away from it.
This is not financial advice. These are personal thoughts and they are meant for information purposes only.DYOR before investing.
Download Brave and start earning BAT.