Bitcoin has been very boring from the past couple of months as it hasn't been moving. Bitcoin is behaving like a stable coin nowadays showing no signs of a breakout. The sideways movement of Bitcoin has meant that altcoins have seen tremendous gains over the past couple of months. Some coins have done a 2x in this short period of time.
I have been very lucky with my trades in the past two months. Most of the coins that I have traded have doubled and some of them have even tripled in value. As long as Bitcoin moves sideways, there is a strong chance that altcoins will keep making huge gains.
But that trend might be coming to an end soon. The indicators are suggesting that Bitcoin might be finally ready to break out of $9k range very soon. Bitcoin is still looking bullish and there is a strong chance that it will go upwards but then this is crypto, it can go down as well.
Most people out there might be enjoying the gains they have been making over the past few months but there might be a slight correction coming soon as soon as BTC starts moving out of that range. No matter where Bitcoin trends, upwards, or downwards, history has shown that altcoins have plunged at that time. So even if Bitcoin goes up, altcoins might follow the opposite trend. But then again, this is crypto, they might follow Bitcoin as well.
Using Stop-Loss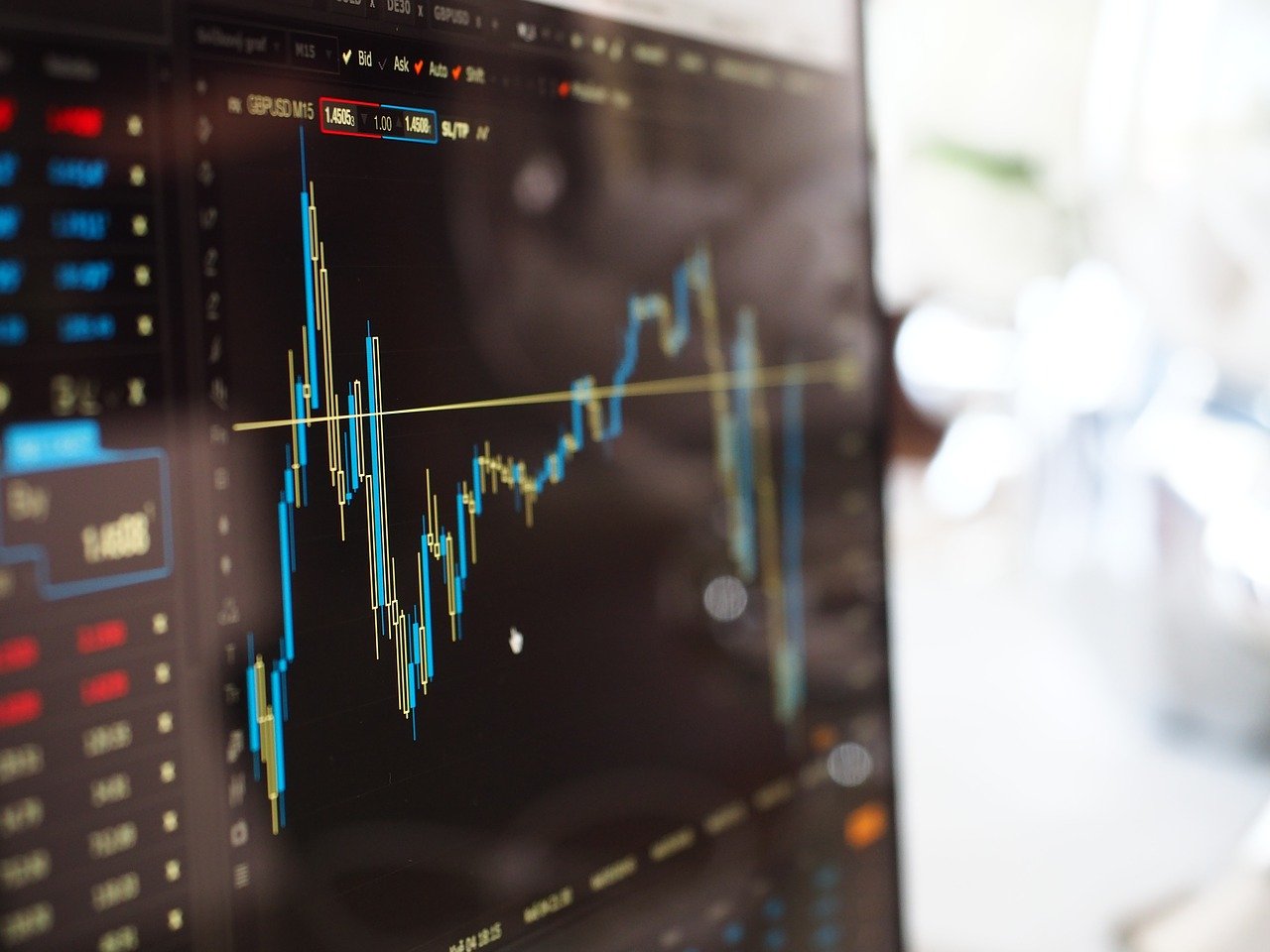 Source
No matter what happens, you can save your investment or make more money by using a stop loss. If alts keep going up, you will continue to make profits and if they go down, your stop loss will be executed and you will save yourself from losses.
Unlike limit order, stop loss is a feature where you set a price at which your sell order will be placed and it is known as stop-limit. Then, if the price continues going down, your order will be executed which you would have set at a slightly lower range compared to stop-limit.
For example, the price of a coin "A" is $1. Now if you think the price will go down, you will set a stop-limit at $0.98 and a limit at $0.96. Now, if the price goes down and hits $0.98, a sell order will be placed at $0.96 and if the price goes to this level, your order will be executed. But if the price doesn't come down, you continue to make profits.
This is how easy it is and this small feature helps you save a lot of money. All the major exchanges have this feature.
This is not financial advice. These are personal thoughts and they are meant for information purposes only.DYOR before investing.
Download Brave and start earning BAT.