If you want to venture into business with the core reason to succeed, you will need to be smart by making the right moves. This is because we have billions of people who are running same business you want to offer. Now that you know that we have others into such field, you will need to put in more effort inother to make a point in the business space. Yiu just have to buckle up in the business space.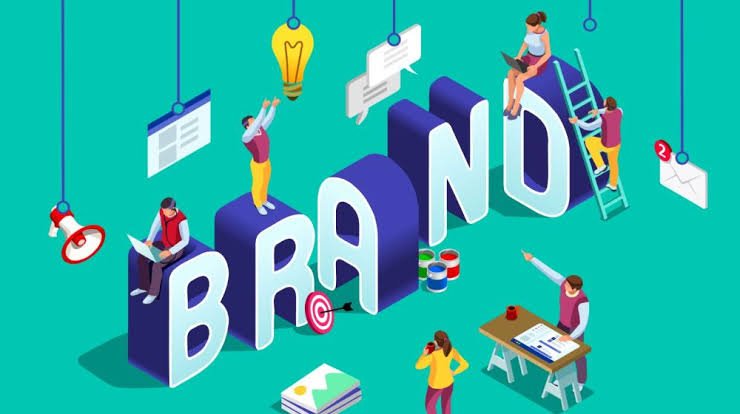 We all should know that business is all about competition, just like as I said above. You already have someone running services on the type of business you have in mind to venture into. What this implies is that, while you are in the business space, try all your possible best to make sure that you have a way of attracting customers to you brand.
In the business world, smartness is what really does the magic. You should be wise enough to know how to push your brand to your customer. Customers will not get to you on their own and start patronising your brand, it is you (the business man) who will first of all make the first move. Immediately you do this, give it time, customers will start patronising you base on how good your product are.
What is Brand
When a company deals simply on a single product, we can simply referred that as brand. Example of such can be seen with Apple company, Dangote cement, Nike, infinix, Microsoft, Techo, Samsung etc. Following this brand, you will see that they are dedicated towards one business face.
If there is something I learnt from the above companies is that when they were all running their business, they never for once get jealous and decided to venture into their friends business because it was doing better than theirs. They stick to theirs and today they are doing exploit.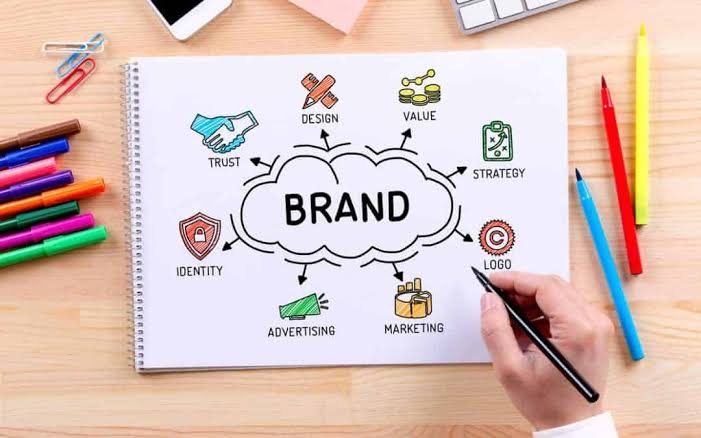 Things to do while building a brand
Building a brand is not always easy, it comes with lots of rejection and embarrassment. You just have to be focus like what the great men that I mentioned their companies above did. Below are some of the few things to do when building a brand.
Thing of a good name for your brand: This is one thing every entrepreneur should learn to do. Don't go about choosing names that are not simple and unique. A short simple and unique name attracts customers to your business.
Estimate the cost to start the brand and get the start up capital: Your capital is what drives your business, after having the business name, get your capital ready and venture into.

Don't procrastinate: Now that you have capital and you have studied your business, stop saying I will start today and when it gets to today, you will say tomorrow. Avoid such act and start.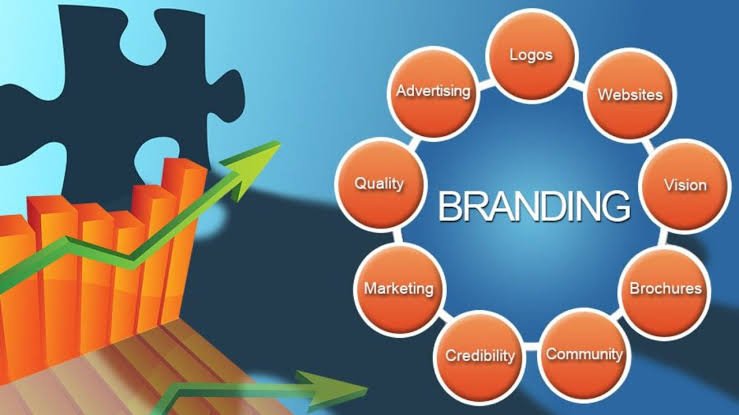 Make your brand unique: Since the competition is very strong, you have to make sure that your brand is unique. Customer's will go after it.

Target your brand: You should know how to target your brand to the right customers. Not just selling to whoever you see. Go for those who wants your product and services.

Promote your business through any medium: The logic here is that you have to get your business to a bigger audience. So, make sure you apply any appropriate medium to promote it till it hit apex.
Conclusion
From the above, we can see that having a brand is not easy. Lots of choices have to be considered and capital will surely be used for a better result. If you are not patient enough, after spending money for your brand, you might get discourage and want to quit, dont ever think of giving up. The advice for all those who wants to run a brand is that, once they start, they should be dedicated and focus. They should try to avoid any side distractions. They should also note that endurance is what is needed in this field. If they can do this, their business will hit zenith.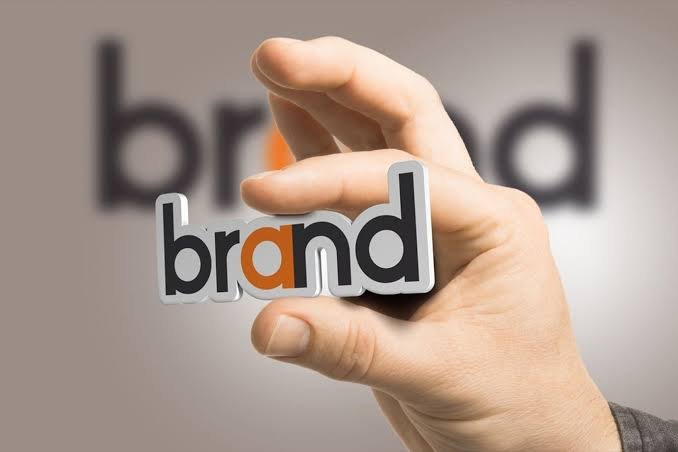 If you love my post, feel free to comment and also support me, it will help to get me motivated.
Please don't forget to support the Project hope community

Special Thanks to the @crypto.piotr (Founder) and the entire team for keeping the engagement high.