To all my buddies out there I will say happy weekend. Hope we are all having an amazing weekend, as for me I will say yes if being asked. The weekend is happening really well and I must admit that I am really having a good time. As a sport lover, time like this is needed by me to get refreshed by teams that will be playing one or two matches today. This is simply one of the things I will be doing today aside blogging.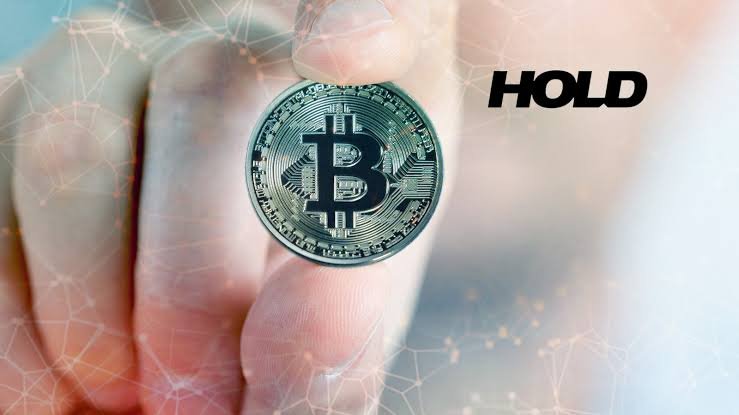 I really don't want to put up a post today but my friend draws my attention to it. He hasn't been chatting me for long but just recently he chatted me about some good reward that he made from cryptocurrency despite the poor market condition. The cool thing about this investment is that we did the investment about eight months ago and today there is already a cool reward from it. Investing for just eight (8) months before cashing out positively is a nice investment.
I have seen a lot of situations where you invest for months or years before you will manage to see a glimpse of positivity from your investment. We all knows that when it comes to cryptocurrency we all can't be holding for a certain duration, this is holding to the fact that we all have our issues and problems, the period you will hold is not when I will hold. And another thing to note is that the money that you needed to succeed in life will be different from mine. With that, I can decide to sell when ever that I love, this is the problem with holding.
Holding comes with big prize and a strong decision to behold. I remembered how I hold a token for a very long period of time, that should be about three to four years. During that period I promised not to sell despite seeing others selling for a very good price. I laughed at myself because I was forming paper hand while others where dumping with good opportunities in place. I was really happy about the adventure despite the outcome at the end.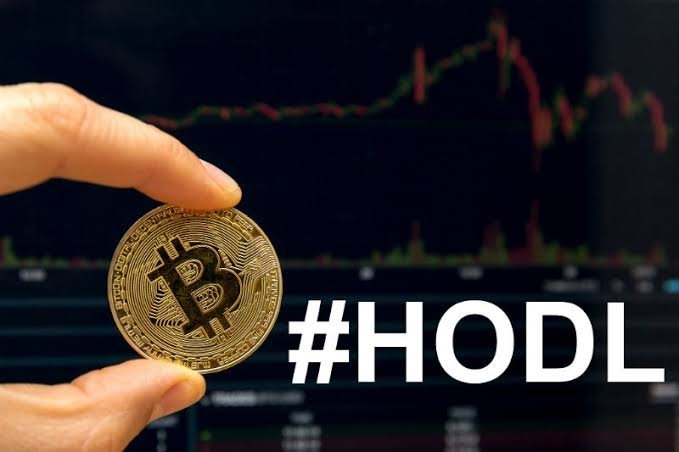 While I hold for that duration of time, the right time that I placed for selling from the token came and the outcome shook me. Do you knows that the token falled badly in price. This was really a big pain for me because I needed fund at that particular point in time. I know need to wait for more period of time before I sold. I sold not with the best price and I was really mad because two months from when I sold the coin that I was holding and suffering for rised mightily in price. I was left in disbelieve nonetheless. There is nothing I can do as I was able to see the promise land but didn't enter haha. That is cryptocurrency for you.
Despite all thick and thin I know that someday I will get it right by holding for long period of time. As per holding there is something that I want to say. If you are holding make sure that you have another source of income and always plans life outside that token you are hooding for a very long period of time. If you have this in place you will be shocked by the outome. You will be surprised that you will be ready to wait for whatsoever period the token gets it right. You will not been seen jumping from one project to the other all in the name trying to be smart.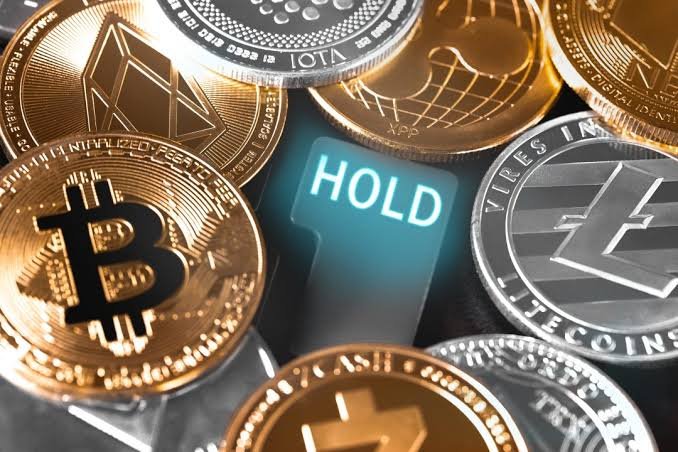 Conclusion
You should endeavor to hold when you feel it is right to hold and don't just do that because somebody told you to do so. Don't expect things to happen your way simply because you hold, remembers that cryptocurrency don't works like that. But nonetheless it is good to hold especially if you believe that the project you invested in is a good one.
            Tfame3865  
           signed out

If you love my post, feel free to comment and also support me, it will help to get me motivated. Remain bless as you read the post.
There is a decentralized finance project currently running. If you want to make good reward from your stake or Liquidity mining you should take a look at this project called Woxdefi . For more information about woxdefi you can check the different links below.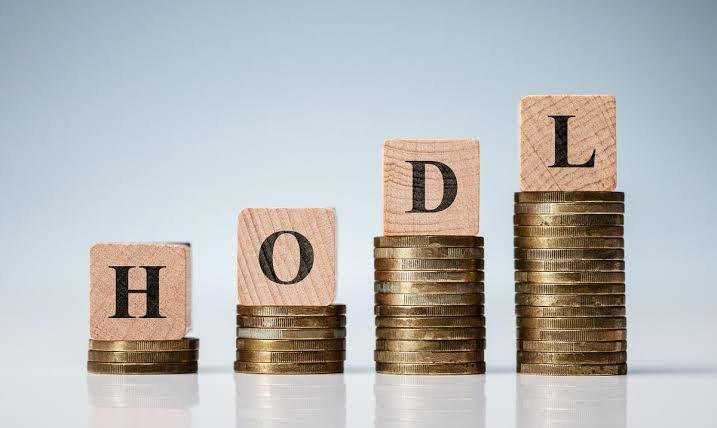 Purchase Wox through this link
If you love my post, feel free to comment and also support me, it will help to get me motivated. Remain bless as you read the post. Thanks